Probate sales provide buyers with the opportunity to purchase an undervalued property, but they are more complicated than normal real estate transactions. Here, we'll give you the lowdown on probate sales and help you decide if they're the right fit for you.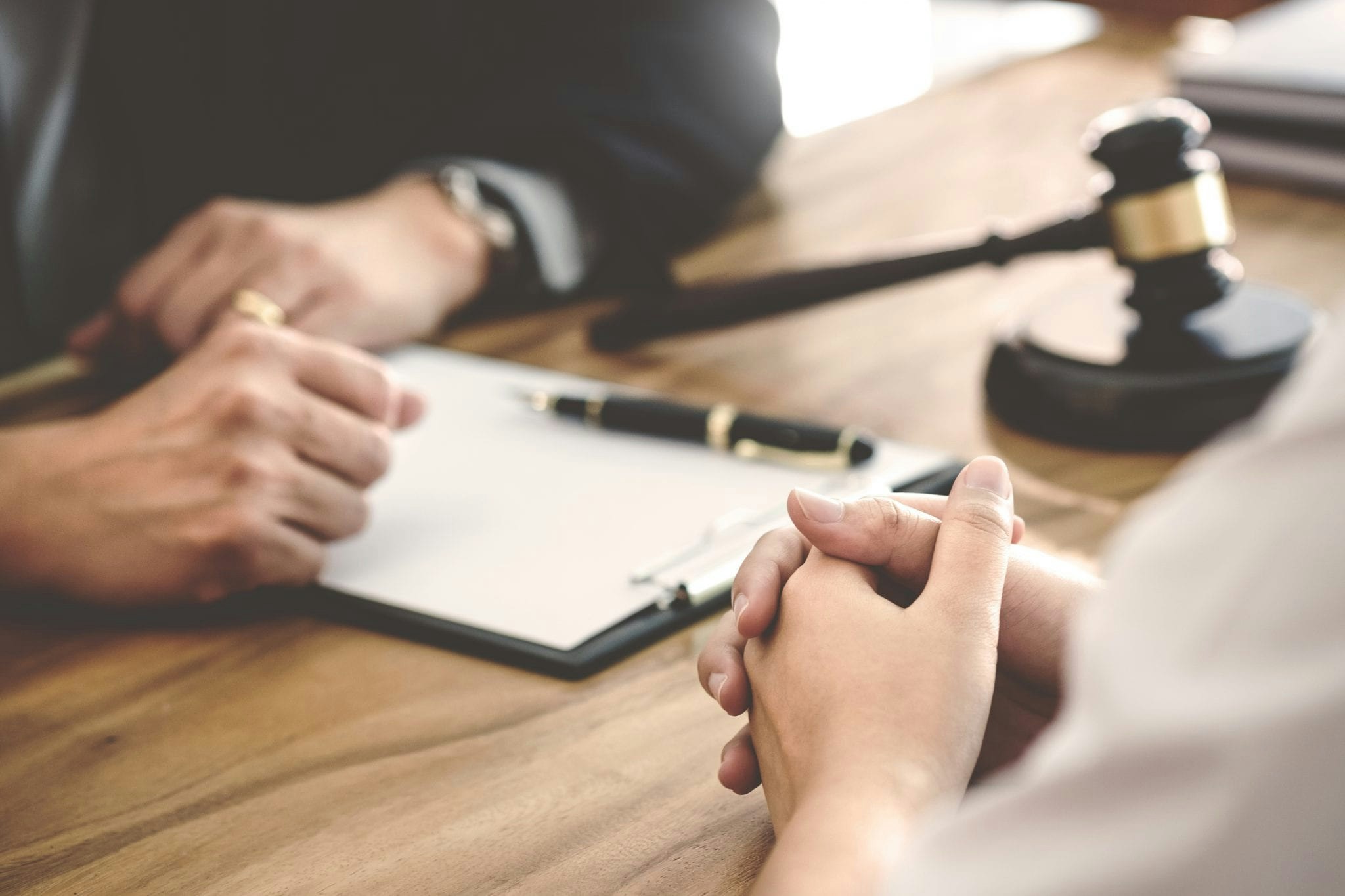 Buyers and investors looking to buy a property at a great price may consider looking into probate sales. While you're more likely to find undervalued properties through probate listings, buyers must be prepared for a long, drawn-out buying process filled with tons of bureaucratic hoops.
If you're considering buying a house in probate, you need to work with an experienced real estate agent who can guide you through this complex process.
Get in touch with an experienced real estate agent to learn how they can help you save thousands on your purchase.
In this article, we're going to walk you through the basics of probate sales: what they are, how they work, and whether they're right for you.
What is a probate sale?
In real estate, a probate sale is the sale of a property after the owner's death. Probate sales are administered by a probate court and occur when the late owner didn't specify an heir to inherit the property. Their property is relinquished to the court, which then appoints the closest living relative as the executor who will sell the house.
Probate sales generally take between 18 to 36 months to reach completion, which is much longer than the typical home sale.
How does a probate sale work?
When someone dies without designating an heir to their property, the state steps in, takes over the property, and chooses an executor to carry out the home sale. Probate laws are determined at the state level, so the exact process varies somewhat from state to state.
The Process
No matter where the sale takes place, specific procedures are put in place to ensure that the home is sold for the best price:
Executor Appointment: The court appoints an executor who will take care of the home sale. Generally, the executor is the closest living relative to the late owner.
Hire a real estate agent: The executor hires a real estate agent to help carry out the sale. Most real estate agents are capable of completing a probate sale, but it's a good idea to find one that has specific probate experience or is a Certified Probate Real Estate Specialist (CPRES).
Appraise the home: The executor hires an appraiser. In California, homes cannot sell for less than 90% of the property's appraisal value.
Market the home: The real estate agent will list the home in the MLS, utilize their professional network, and put up signs in the yard to attract buyers. They must make it clear that the listing is for a probate sale.
Make/receive offers: Buyers must make offers with at least a 10% deposit. The seller can accept or reject the offer. If the seller accepts, the offer gets passed on to the probate judge, who will make a final decision during a petitioning session on whether to confirm the offer.
Petition the court: After a buyer's offer is accepted by the executor, their attorney will set a court date where they will petition the court to confirm their offer. This date is generally 30-45 days after the executor accepts the offer. The executor will raise the price of the home and continue marketing the property during this time. The court will also continue receiving and accepting offers.
Court confirmation: When the court date rolls around, all buyers whose offers were accepted will meet at the court to petition the probate judge for approval. The session will operate in an auction format, where each buyer attempts to outbid the others until the judge confirms an offer.
Make a deposit: The winning buyer must provide the court with a cashier's check for their bid. They must also provide a check for 10% of their bid immediately upon winning. If they don't, the property will go to the runner-up.
Sign the contract: A contract is signed between the executor and the buyer. The contract cannot include any contingencies.
Inspections: Buyers can request an inspection of the home. However, unlike a normal real estate transaction, buyers that back out of a purchase because of issues discovered during the inspection will still lose their deposit.
Closing: Approximately 15 days after the contract is signed, the buyer will close on the house.
Many buyers and sellers get confused about the offer process for a probate sale. To clarify, let's look at an example:
Jane is appointed as the executor for her recently deceased uncle's home. She hires a real estate agent who markets the home and lists it on the MLS, and she gets the house appraised for $200,000. She receives an offer for $176,000, but declines because it's less than 90% of the appraised value (it's only 88%).
On June 1, Bill makes an offer for $190,000. Jane accepts this offer and a court date is set for June 30. Jane raises the price to $210,000 and soon receives another offer from Howard for $190,000. She accepts this offer as well.
On June 30, Jane, Bill, and Howard meet at the probate court. Bill and Howard petition the judge for confirmation of their offers. Bill keeps his offer at $190,000, but Howard raises his offer to $200,000. Bill does not want to go any higher, so Howard wins the confirmation. Howard provides a cashier's check for $200,000 to the court and a regular check for the $20,000 deposit (10%).
The court signs a contract, but there are no contingencies allowed. Howard may ask for inspections, but he can't back out of the contract. If he does, he will lose his deposit. In approximately 15 days, all parties close on the property.
Pros and Cons of Buying a Probate Sale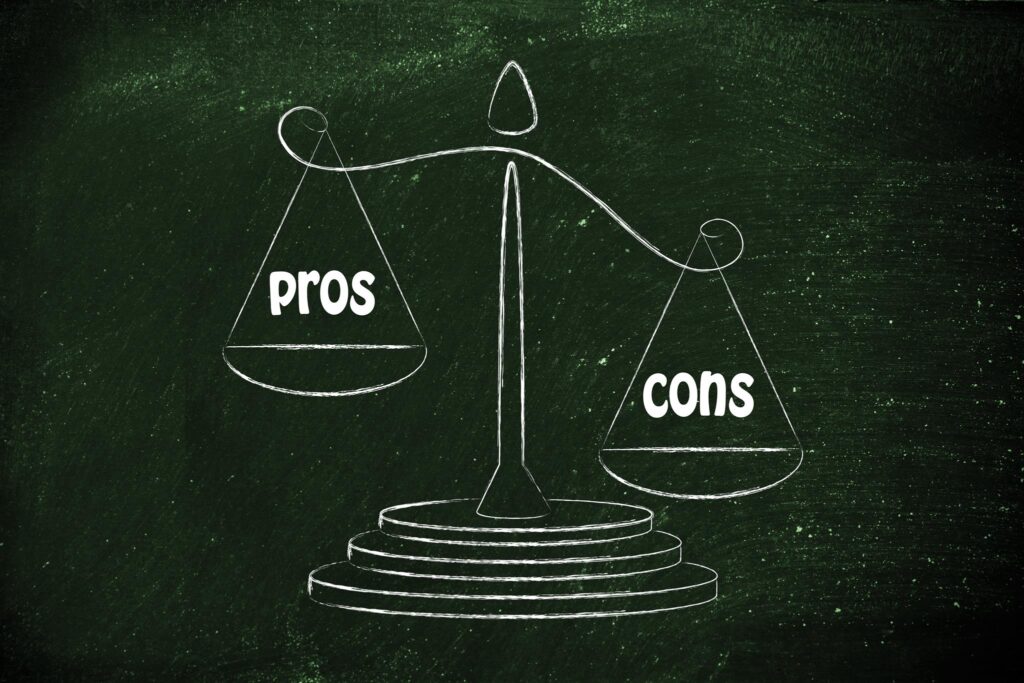 Pros of Probate Sale
Probate sales have one major benefit: reduced prices. Since heirs are usually not interested in putting in the money or work to improve a property, you can often find fixer-upper properties that you can resell for a big profit.
In many cases, the executor of a probate sale simply wants to get the house off their hands as fast as possible, leading them to list the house at prices up to 40% below market value. Investors with a keen eye can make a killing off of undervalued properties.
Save thousands on your new home with Savannah!
Get full service and a $1,000 Home Buyer Rebate in 40 states.Find an Agent
Cons of Probate Sale
There are several issues with probate sales:
Homes are sold "as-is": Executors in probate sales don't usually fix up the homes at all, so buyers need to be ready to put in some work and money to get a home that's up to snuff. For the average buyer, this is a con, but it can be a great opportunity for investors.
The process takes a while: Probate sales are not quick: they can take years to reach completion. With so much bureaucracy involved, buyers need to expect a purchasing process many times longer than normal.
No contingencies allowed: Although most purchase agreements have some contingencies, probate sale purchasing contracts do not. Even if a major issue is discovered during the inspection, buyers only have two options: leave the agreement and lose their deposit, or go through with the purchase.
How do I find a probate listing?
If you want to find probate listings, you can speak with your local court's clerk and ask for a list of all recently filed probate cases. You can then identity the cases that are still open and request their inventories. If a property is listed in the inventory, contact the administrator or executor for each case that you're interested in.
Probate sales are also usually listed in the MLS, so you will naturally come across them when looking at real estate listings.
Final Thoughts on Probate Sale
Probate sales provide a good opportunity for buyers to snag a great deal on an undervalued home. However, the long, drawn-out purchasing process and lack of buyer protection in the form of contingencies make probate sales a better option for investors and those experienced in real estate, not first-time home buyers. Real estate is complicated as it is, but probate sales take it to a whole new level.
If you're considering buying a house in probate, don't go it alone. The guidance of an experienced real estate agent is crucial when navigating the complex bureaucracy involved in probate sales.
Savannah connects buyers with top-rated local real estate agents from major brands like RE/MAX, Keller Williams, and Century 21. All Savannah Partner Agents have agreed to a pre-negotiated $1,000 Home Buyer Rebate for buyers in 40 states. Buyers also benefit from on-demand showings, negotiation help, and the guidance of an expert real estate professional.
To learn more about how Savannah can help you land a killer deal on a new property, fill out this form and we'll reach out to you shortly.
Top FAQs About Probate Sale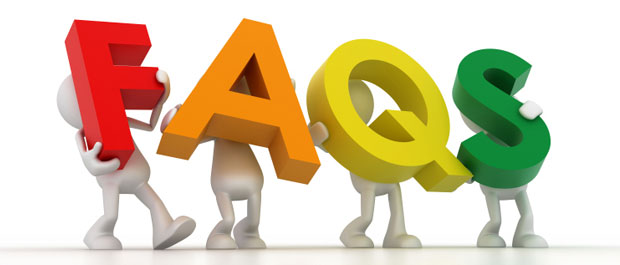 Can a house in probate be sold?
Houses in probate can be sold in a probate sale. Compared to a regular real estate sale, the process is far more in-depth and takes a long time because of the bureaucracy involved. However, buyers willing to deal with the long waiting times and lack of protection in the form of contingencies will benefit from lower prices and often undervalued properties.
Why would a house go to probate?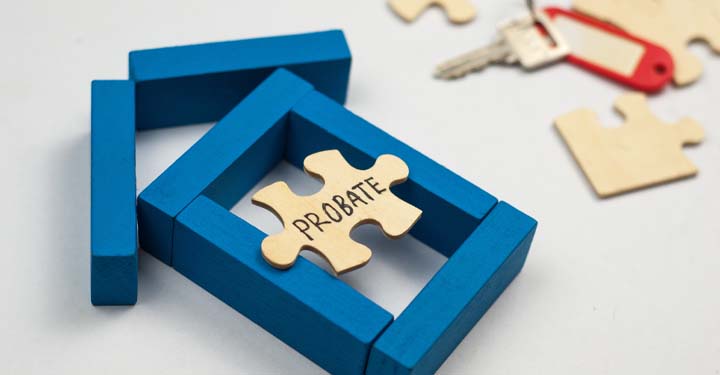 Houses go to probate when the owner dies without specifying who will inherit their property. In these cases, the property will be transferred to a probate court, which will then appoint the closest living relative as the executor of the home sale. The executor will then hire a real estate agent and go on with the sale like they would any other. However, unlike normal real estate transactions, a probate judge will have to confirm any offers.
How do I get a probate list?
You can get a probate list by going to your local court and asking the clerk for a list of all open probate cases. The clerk will provide you with a list, and you can ask for the inventories of each listing. If properties are included in the inventory, you can contact the executor of the case.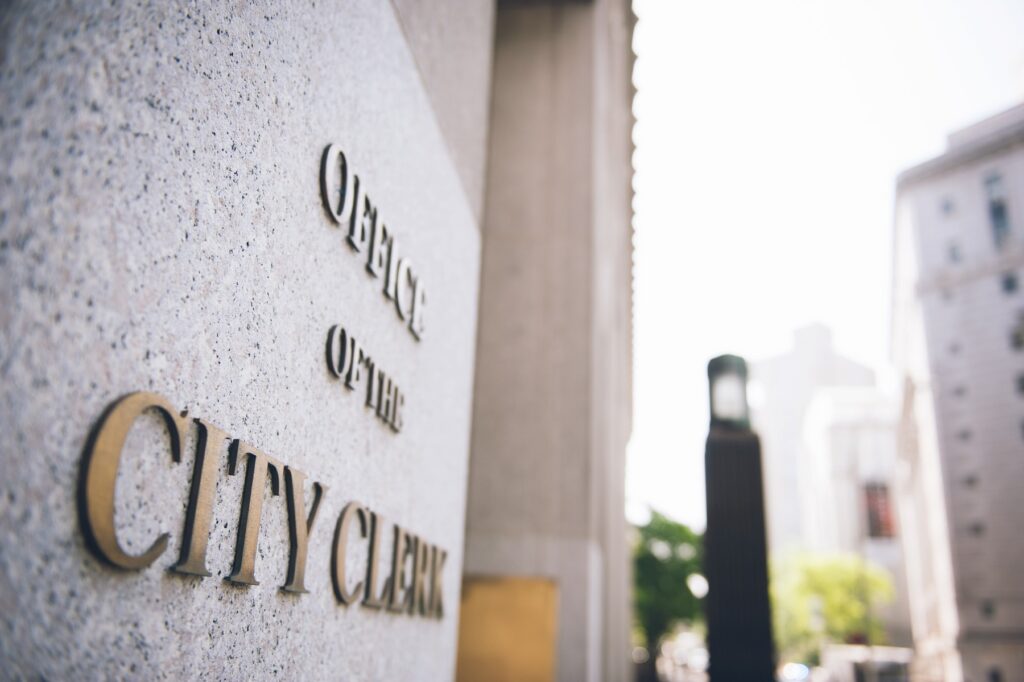 Are probate records public?
All probate records are public. You can speak with your local court's clerk to get a list of all open probate cases along with their inventories. You can then use this list to get in contact with the executors of the sales.
How long does a probate house sale take?
Probate sales generally take between 18 and 36 months. That said, they can finish up in as little as six months, but this is not the norm. Because of strict regulations, probate sales tend to drag on longer than expected and hit several bureaucratic snags along the way.
Can the executor sell a house in probate?
Yes, this is a probate sale. Probate sales are similar to regular real estate sales, but they take longer and involve the local probate court. The probate judge has the final say whether an offer is accepted or rejected.