When you are planning to sell your house, the first thing that you may want to do is a home upgrade. This upgrade can be expensive and time-consuming.
And to make sure all efforts will not be wasted, we came up with a list: of 3 upgrades to invest in and 3 to forget about.
3 Upgrades To Invest In:
Do: Paint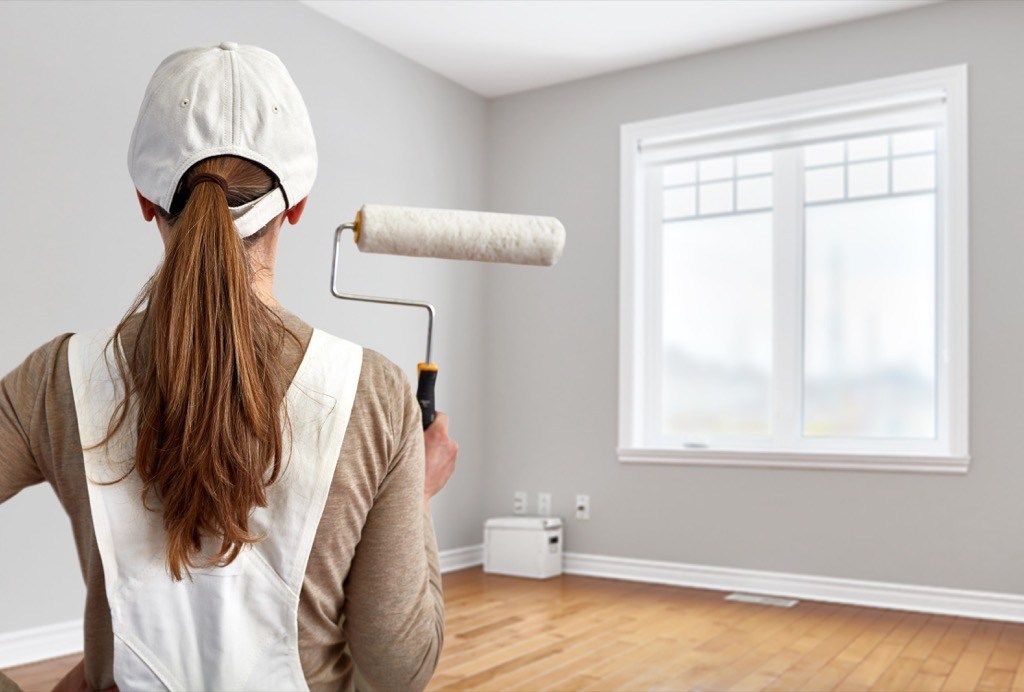 Paint is the main barrier against different kinds of elements. For one, paint helps protect water from leaking into the wood and cause it to rot. It could also be a shield against the hot sun that may dry up the wall. So really, there is nothing a fresh coat of paint cannot do.
Paint also helps to add style and personality to one's home. We can go by the latest trend or could simply be light and neutral colors which are also big yes.
Putting new paint is a budget-friendly upgrade and can make a big difference. We want to give that good vibe about our home. We paint to impress.
Do: A Kitchen & Bath Facelift
Family is the heart of the home, and the kitchen is the heart of the family. We want to give that feeling where everyone feels at ease and happy by just having some time together spent in the kitchen. And so, giving your kitchen a little upgrade is not bad at all.
Go with new faucets. You can add a simple kitchen bar with pull out drawers for storage so you can also save space. At the same time, the counter will serve its own purpose.
Now, with the bathroom, you can never go wrong with a quick makeover. For one, you can start by replacing the faucets as well and install vinyl tiles on the floor over the old ones. Do a deep cleaning of the grout, and re-grout if needed.
Take note of broken tiles and hardware that need to be repaired. (Doorknob, Wobbly towel racks, etc.) Another option to a complete bathroom renovation is to change the shower head which is more affordable than doing a whole shower overhaul.
Do: Landscaping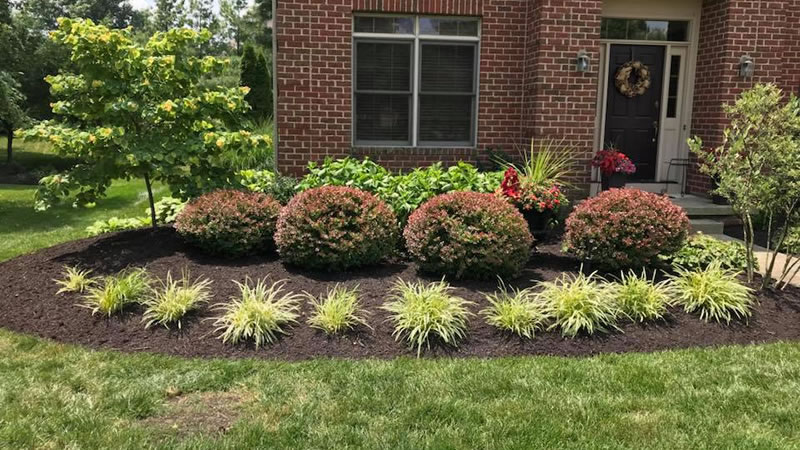 Make your landscaping inviting. You can make it as simple as pruning trees and planting new flowers.
Depending on the weather, you can plant succulents or lay down pretty rocks to keep the space well maintained, but low-maintenance.
Painting the mailbox new or hanging a bird feeder and some hanging plants will also do the trick. Small touches and a well-groomed yard will attract anyone in.
3 To Forget About:
Don't: Finish The Basement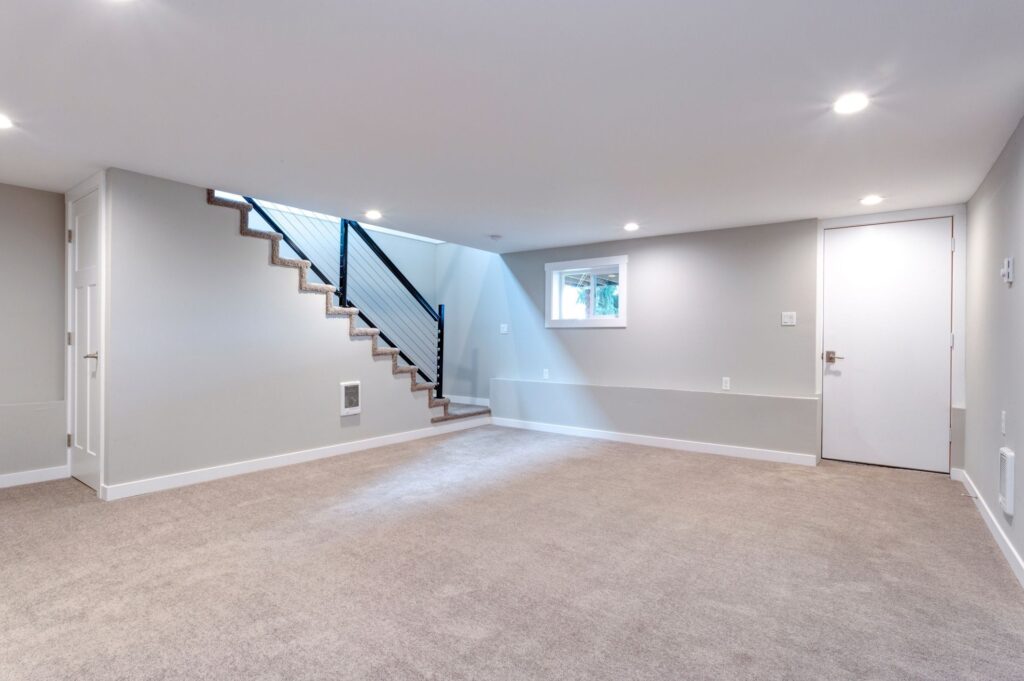 This can turn into a major work that can be both costly and eats too much time. The numbers show that you won't end up getting back anywhere close to what you put into it.
Anyway, the buyers will most likely want to fix up the space to their own taste. It could be for an open game room, or to add a couple of extra bedrooms.
When appraising the home, account for the unfinished area and let buyers know that is shown in your pricing.
Don't: Add a Patio, Deck or Pool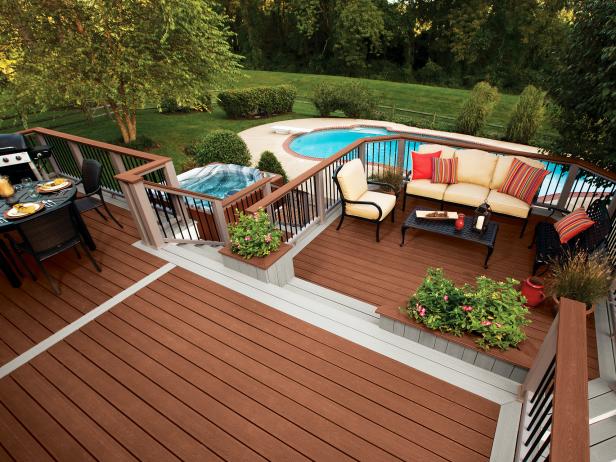 This can be pricey, without much return. In case you have an open lot, use plants or pavers to tidy up and enhance the space. If the new owners want to build a deck, they can do so, but with their tastes and terms in mind.
Building a pool can cost a lot, without providing a large increase in what you will be able to ask for the home. In addition, a pool may actually discourage buyers with small children as they may worry about their safety. And, any people may not want to be bothered about maintaining their own pool.
Don't: Do A Major Renovation to The Kitchen or Bathrooms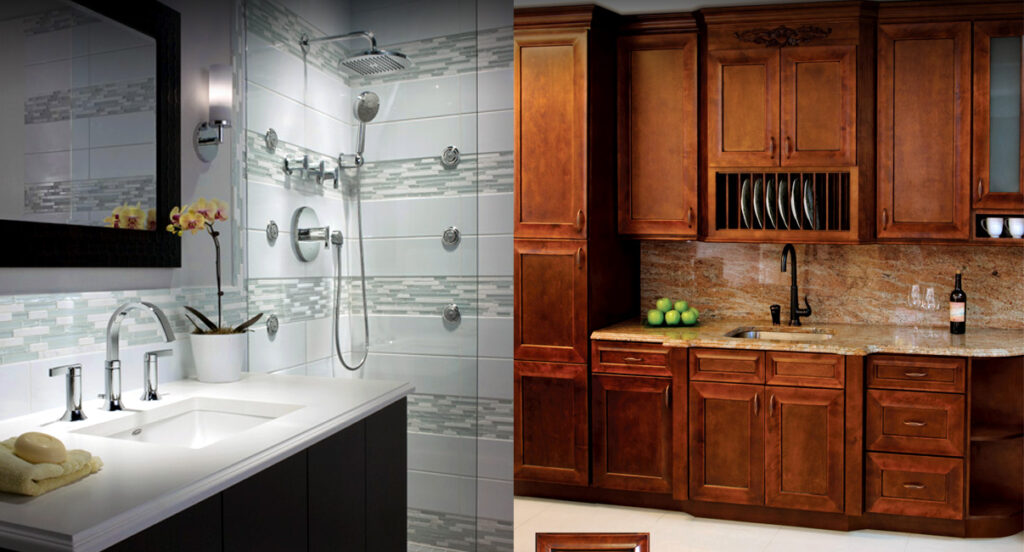 Don't spend your funds with a total overhaul unless it is completely necessary due to water or fire damage. Spending money and time will not make sense, especially when homebuyers will have their own tastes. Many homeowners would prefer a credit to the home price allowing them to upgrade on their terms.
In summary: Do not over-upgrade… keep it plain!