Sell Your House For Cash
Selling Your house might be a hard thing to do. Hopefully these articles can help direct you the right way. Do you feel like you are in the dark about the world in real estate? Well we can help you with our updates and news. We have the latest news and blogs surrounding the world of real estate. Anything from how to save money to buy your first home, what to do when your home is going into foreclosure, to home insurance and policies that you need to know as a homeowner. 
If you have any questions or concerns, we can answer them above in our blogs section. Whether it is the latest news in real estate, questions of how to qualify for a home, what to look for when selling your home, average closing costs, home improvements, how to upkeep your home, etc. Savannah Properties will answer these questions for you and give you the answer that you are looking for when buying or selling your home for the future or even in the present. 
Click on quick house buyers to see what homeowners have to say about us!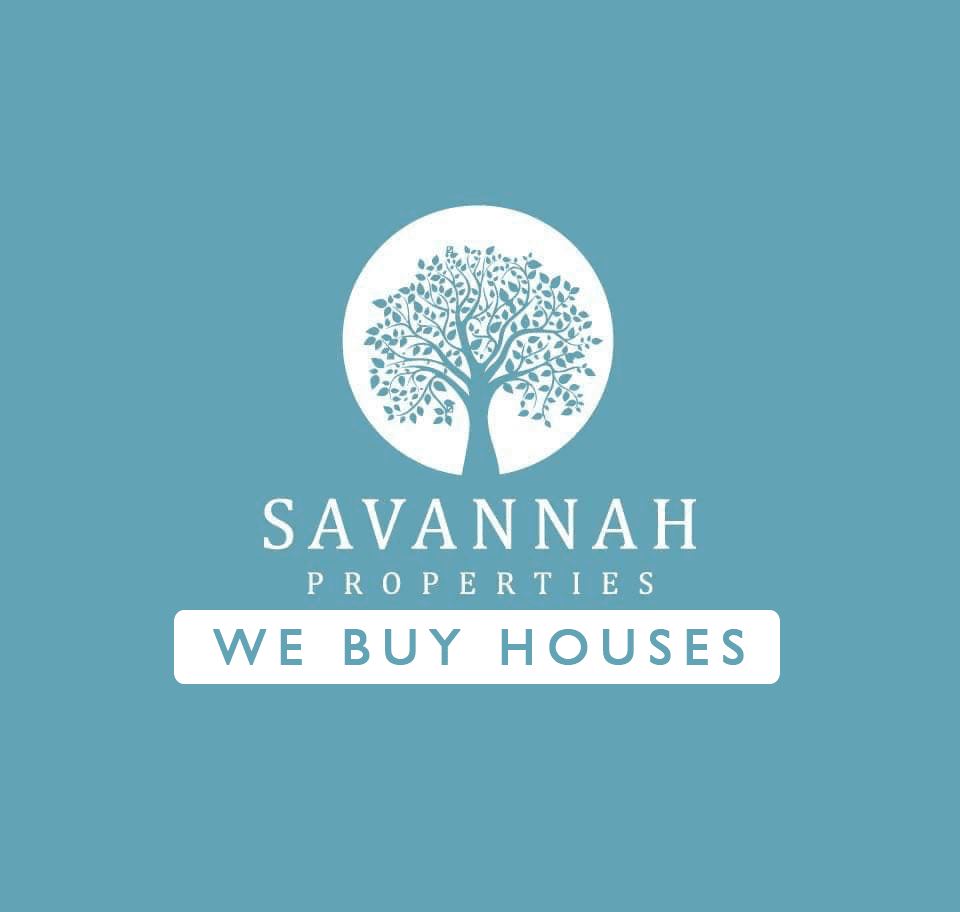 admin / 16th June 2023
Understanding the New Jersey Real Estate Market Before delving into the strategies, it's crucial to have a solid understanding of the New Jersey real estate market. Factors such as location, market demand, and economic conditions play a crucial role in determining the value and desirability of properties. Research recent sales data, analyze comparable properties, and […]
Read More