3 House Selling Tips In New Jersey: tips from the pros
Selling a house anywhere is almost never a simple process, much less selling a house in New Jersey. But then things can get particularly strenuous when you need to sell your New Jersey house fast. In this blog post, we will take a dive into 3 house selling tips in New Jersey – so that you can be on your way to a fast sale, while still putting the most money back into your pocket.
House Selling Tip #1: Increasing Your Odds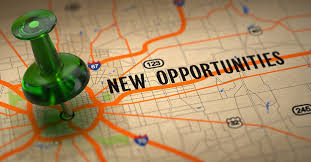 The first item you can do to get a faster sale is by staging your house. Staging is essentially making sure that your home looks as appealing as possible to a wide range of potential buyers. You want to organize all your furniture in a way that works to showcase your homes greatest attributes.
When we talk about staging, this should also include the "curb appeal" of your home. Since the front of the house is the first thing your buyers will see, you want to make sure you give a strong first impression. What do they see when they first pull up to your house? Contemplate which kinds of fast, inexpensive improvements you might be able to make – like planting flowers or giving the driveway a power wash – that will give your house a facelift.
If you just don't have the time or the manpower to thoroughly clean the inside of your house, spending the extra money to have a local New Jersey cleaning service do it for you, will be money well spent. Once your home is spotless, it's important to try and keep out of as many areas as possible so that it will stay clean. Avoid cooking any foods that linger, because you never know when you will get a call to have a showing and you will have to jump out at a moment's notice.
House Selling Tip #2: Time to Upgrade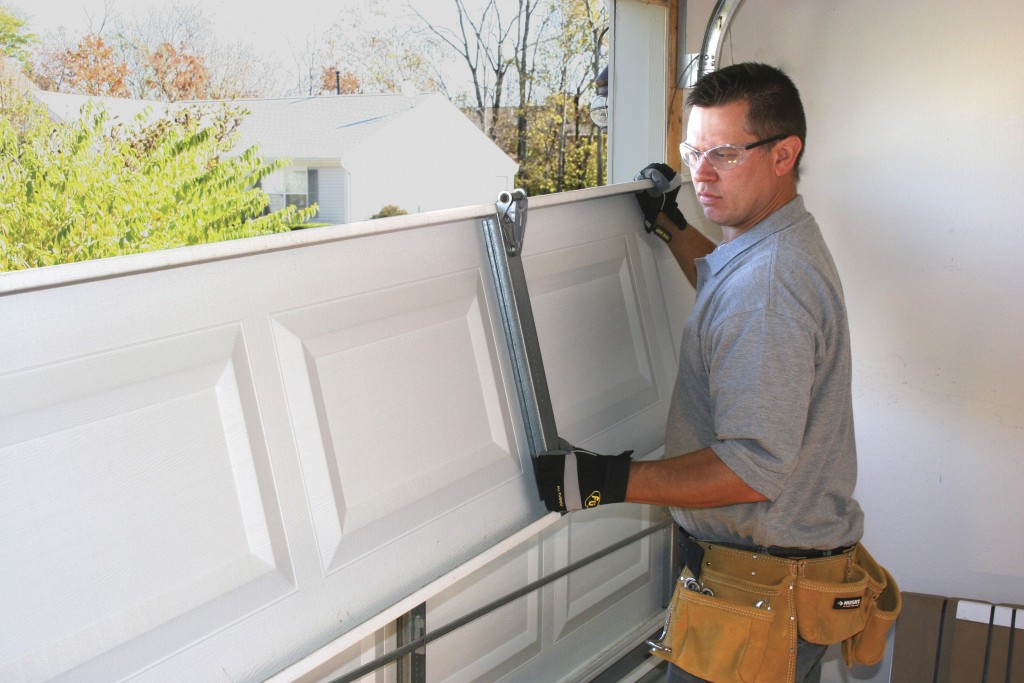 It goes without say that if you're planning to move out anyway, the last thing you want to be shoveling money at is improvements that you won't even get to enjoy yourself. So you don't necessarily have to consider major improvements like a kitchen remodel, but you do want to make sure everything is in proper working order as well as consider some affordable upgrades that will surely increase the value of your property and make it more attractive to potential buyers.
For instance, if your washer and dryer are old and on their last leg, replacing them with some brand-new whirlpools will set you back a couple hundred bucks but it can substantially increase your houses overall value. Other things like having a new water heater or just bought air conditioning unit will put your buyers at ease that everything is in good working order and that your home has been well cared for.
If you do have some budgetary issues, then it can be difficult to make such required upgrades and repairs. If you do have a property in Southern New Jersey that you want to sell but it requires more work than you are able to take on, we might be a good solution as we buy houses as-is. You don't have to put in any time or money and we can give you cash. To talk to someone, call us at  609-622-4051 to get a fast-fair offer on your house, as-is.
House Selling Tip #3: Don't get Distracted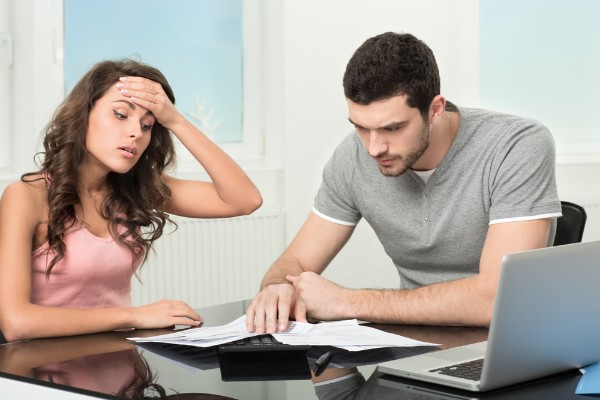 A big house selling tips to keep in mind is when a potential buyer looks at your property, you want them to envision themselves living there and that being their new home, not feeling trapped inside of your existing one.
You want to aide them in building an illusion and the easiest way to do that is removing any items that personalizes your home, like family portraits, personal art, and eliminating all traces of clutter.
If you are already know that your house is busting at seams in your storage areas, it would be worth your while to get a storage container to move all of your extra clutter. If you have too much stacked up in the garage or in your closets, it will give off the impression that there is not enough storage, something that no one wants.
The more open spaces you are able to create, the more spacious your house will look and feel. The last thing you want is clutter laying out for anyone to see… and you also want to avoid overflowing closets and drawers… since your buyers will be interested in checking them out.
New Jersey House Selling Tips: In Conclusion
We hope these 3 house selling tips were helpful! If you just don't want to put forth any of the energy or money to get your house sold, you might want to look at more untraditional means of selling your house. Mrs. Property Solutions is a professional home buying company that specializes in buying houses with problems. We handle all of the headaches so that you don't have to… and we can help.
Either reach out to us by calling directly at 609-622-4051 or you can also fill out the form on this page. We will take a quick look at your situation and make you a fast and fair cash offer for your New Jersey house.