There is no getting around the fact that the process of listing a home can be long, arduous and complex.
One is always faced with numerous important decisions and there are various tasks that need to be completed at every stage of the process.
This is why it is quite common for house sellers to make mistakes, and these mistakes tend to heavily impact their finances and their peace of mind.
Getting through this process often leaves house sellers exhausted and frustrated.
This is because when listing a home, people tend to overlook various factors that affect the sale of a home.
These factors end up making the process longer and more expensive than the house sellers initially expected.
However, did you know that there was a straightforward, stress-free and cost-free method of selling a home?
If you are planning on selling your home or are having trouble getting your home off the market, then you should consider selling it to Savannah Properties.
Here at Savannah Properties – your local professional New Jersey cash house buyers – we are your best bet if you are looking for a hurdle-free and stress-free option for selling your home.
We buy houses in New Jersey in whichever condition and area they are in, and we guarantee you a fair cash offer for the value of your home.
In this article, we are going to take a look at some of the hurdles you can overcome by opting to sell your home directly to Savannah Properties.
Setting Unrealistic Prices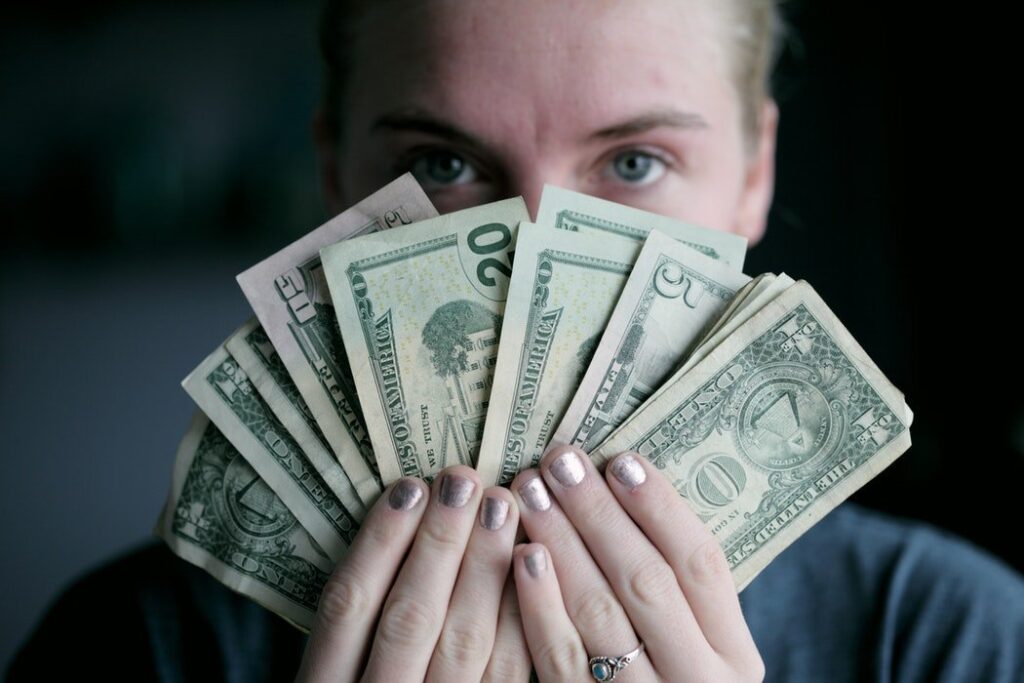 One major hurdle that house sellers have to face is setting the right price.
When setting a price for your home, there are various factors that one has to consider such as the neighborhood and the properties around that neighborhood.
If you set a price that is too high, then fewer buyers will be interested in your property and this contributes to your house staying longer on the market.
However, when you go for a housebuyers company such as us, we inspect your house and we provide you with a guaranteed cash offer for the value of your home.
Dealing With Repairs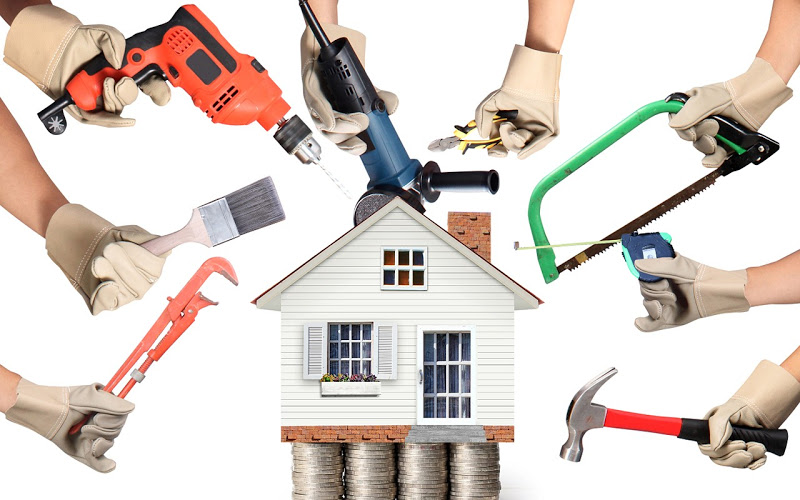 It goes without saying that in order to attract buyers and sell your house fast, you need to make sure your home is inspected and all the necessary repairs and improvements are conducted.
House sellers have to cater to these expenses even if there are financial constraints.
Even after conducting these repairs the buyer might request for additional repairs before closing the deal.
With Savannah Properties, we buy houses as-is, which means that we buy houses in whichever condition they are in saving you the costs of repair.
Dealing With Indecisive Buyers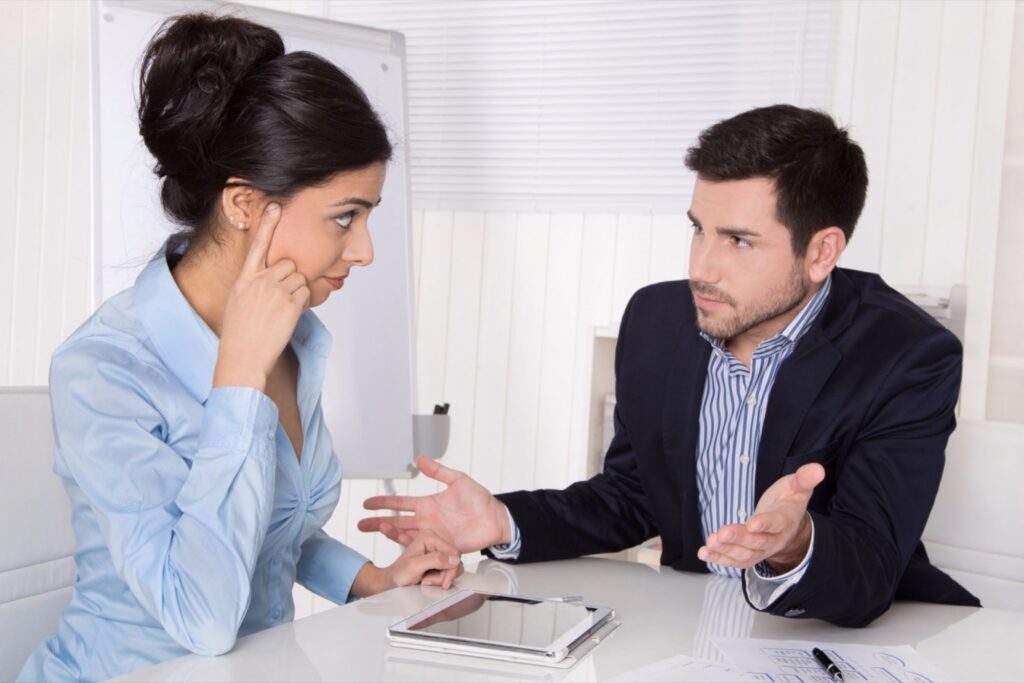 Despite your best efforts in upgrading and improving your home, and marketing it, one issue that might affect the sale of your home are the buyers themselves.
Nitpicky and indecisive buyers can really drag the process. This is especially so when it comes to first time home buyers who are a bit scared of making such a huge purchase.
Buyers' Loan Approval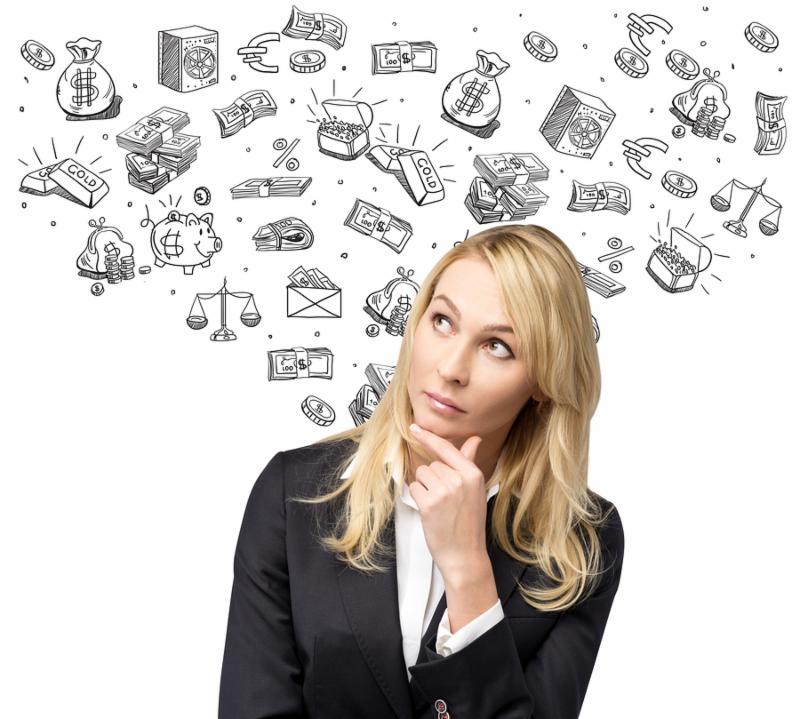 House buyers have to be preapproved for loans before making an initial offer and after they have been preapproved, their credits will need to be checked once more before closing the deal.
If anything significant has changed over the course of that period, then there is a risk of the buyer failing to be approved for the loan and the deal ends up falling flat.
However, with cash house buyers, after an offer is presented and accepted, the sale of your house is guaranteed and you can close at your convenience.
Are you planning on selling your home and don't want to deal with the above-mentioned hurdles? Then contact us today, Savannah Properties, for a straightforward and hurdle-free sale of your house.