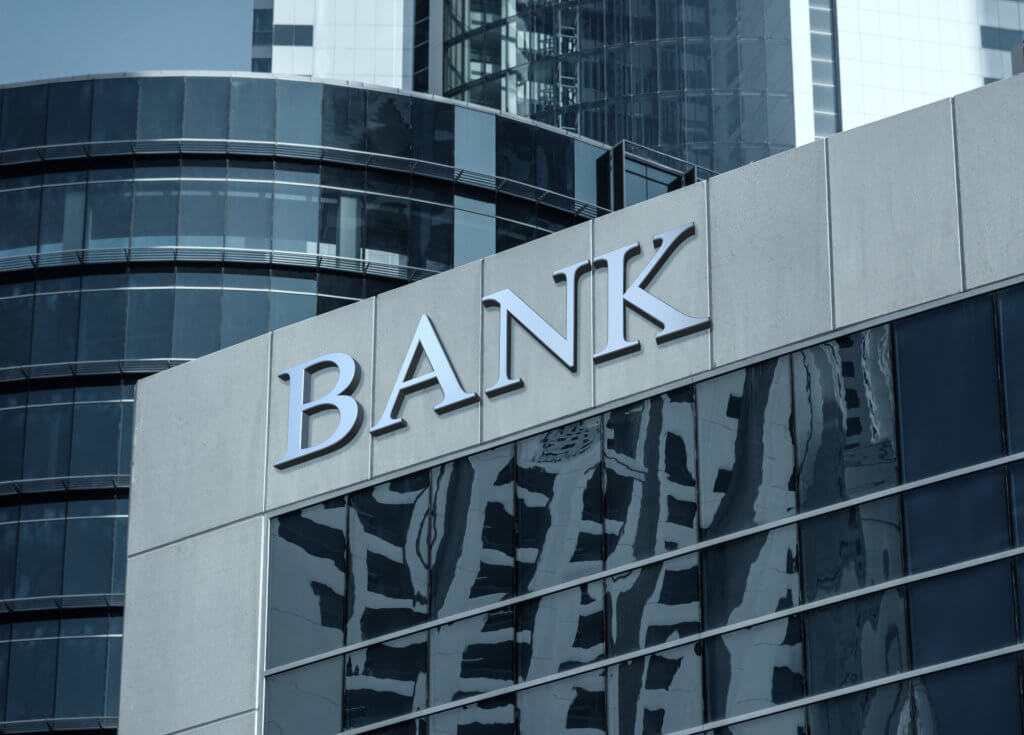 If you are behind on your mortgage payments… you may be wondering, should you just give your home back to the bank? This article is going to help you weigh out your options to see what is best for you.
Give Your Home Back To The Bank – Yes or NO?!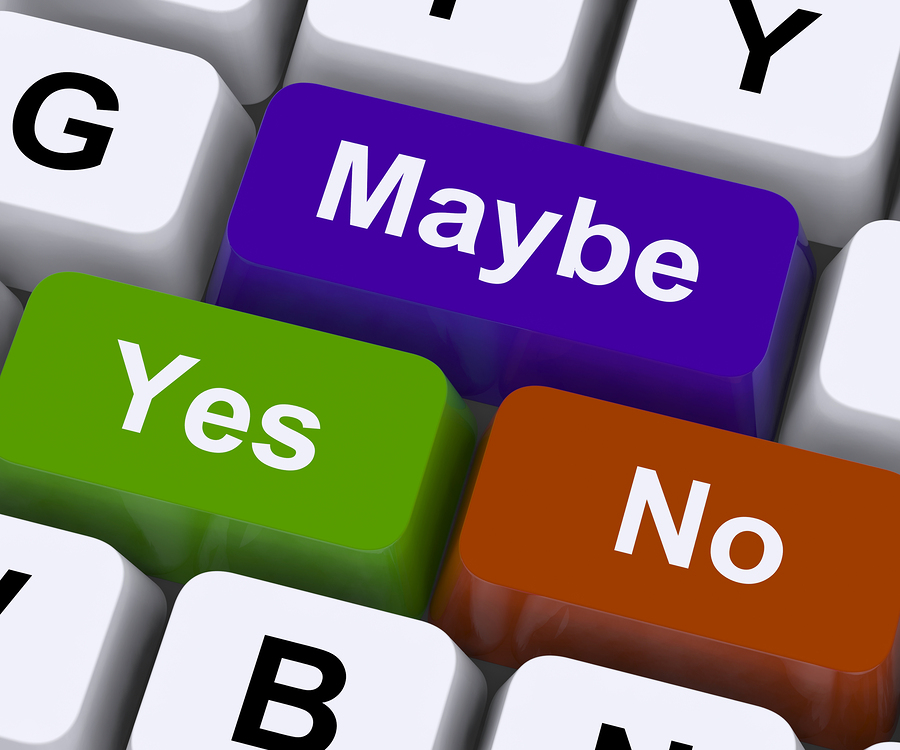 No one tries to lose their house. But life happens, and sometimes your financial circumstances make a turn for the worst and it becomes too much to manage, so you get behind on your mortgage.
If the situation becomes too dire, unfortunately, you might be forced to actually surrendering your house back to the bank in New Jersey, which can leave you in need of a new place to live. Additionally, there are also long-term repercussions to worry about, like the long-lasting impact it will make to your credit (and the ability for you to get another home later down the line).
These are things that no one wants to have to deal, especially for long periods of time. The good news is there are some things you can do today that will help you take some proactive measures to prevent further damage and help you get back to financial independence.
An overview of foreclosure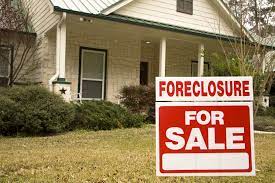 Depending on where you live and the type of mortgage that you have, the foreclosure process can vary greatly, which will affect the way in which that you have to give your home back to the bank.
Typically, when you neglect about 3 months of your mortgage payments, the bank will first start to send you late notices, and then the more late you get, warnings. After so many months of being late, if you still have not caught up on the missed mortgage payments, then your bank will begin the process of putting your house up for auction to pay for the debt.
If your house is sold at auction, the length of time that you are allowed to stay in your house before you will get kicked out is going to depend on which state you live in. But no matter which state you are in, at some point, you'll need to find another place to live when you give your home back to the bank.
The good news is, you've got options!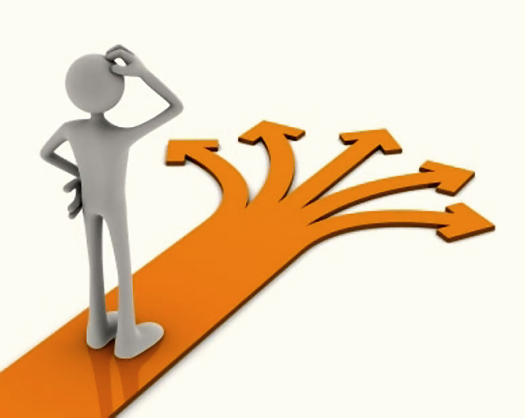 If you make the decision to have your house foreclosed on, that will have the most detrimental effect on your credit score. As opposed to actually giving the house back before it gets foreclosed on. When you do that, it's what's referred to as a "deed in lieu of foreclosure", which isn't going to hit your credit as seriously as a foreclosure would.
This is because when you decide to surrender the rights of ownership to your house back to the bank, you are saving them a lot of money that they'd normally spend to carry out the foreclosure process, and in turn you'll also avoid getting the foreclosure mark on your credit score when you give your home back to the bank.
Another option you have is to sell your house before it goes to auction. Depending on where you are at in the foreclosure process will depend upon how much time you have to sell. For instance if you are just a few payments late but you know it will only get worse, you might try to list it on the market to see the highest price you could possibly get before its too late. One thing to keep in mind is when you "list your house", most potential buyers are going to use financing, which can take a couple months before the sale will actually go through. So if you have a few months before your looming auction date, this is the best way to go.
However, if you are on a time crunch and only have say, a few weeks before a fast approaching auction date, then you will want to look at other means. Selling to a real estate investor is going to get you out of hot water faster than any other option. A credible real estate investor like Savannah Properties has the ability to buy your property within weeks or even days, so that you can avoid an auction at all costs. It's true that no real estate investor is going to give you top dollar for your house, but they will give you a fair price, given the circumstances. Another added bonus besides a fast sale is that they will also take on any needed repairs your house might need, so you don't need to put any money into it before you sell. It is a great option that will prevent you from having to give your home back to the bank.
At Savannah Properties, we can come up with a solution that works for you and be flexible to your looming auction date. reach us today at Savannah Properties to see what we can offer you for your home — even if there are repairs that are needed.
I don't want to give my home back to the bank in New Jersey!
So, why do some people decide to sell their house versus going through a foreclosure?
Even though people may not want to sell, they know that losing their house through foreclosure will create more hassle in the long run. Sometimes it is time for a fresh start, which is exactly what selling your house can provide. In some cases, you might even be able to make money (depending on how much equity you have) which can help provide for a fresh start. If you know that there is just no way that you are going to be able to get caught up, then the faster you sell your house, the better. The faster you can get out of the house and move on, the better off you will be. You will save the months of delinquent marks on your credit and you will avoid the foreclosure mark as well. So the short-term pain of selling your house will still be a better choice than the long-term pain when you give your home back to the bank.