Are you worried about how to sell your house quickly in New Jersey without any hassle? In this article, I'll dive into some ways you can start to look at selling your local house more quickly.
If you need help selling your house, you may reach out to your local New Jersey home buyers like us. At New Jersey Cash Home Buyers, we buy houses in New Jersey and we can help you with your problem just like we've helped a lot of homeowners.
There are lots of reasons people need to sell their house fast.
For instance, some of these reasons may include:
need to relocate to another city because of a job change
vacant property is being a burden on you
divorce
financial hardship
you inherited a house that you don't want to keep
… among other reasons for needing to sell your house
So, if you're looking to sell your local house fast (who wants to sell their house slowly anyway?)… check out some of my tips below in this quick article.
Leverage The Web To Get The Word Out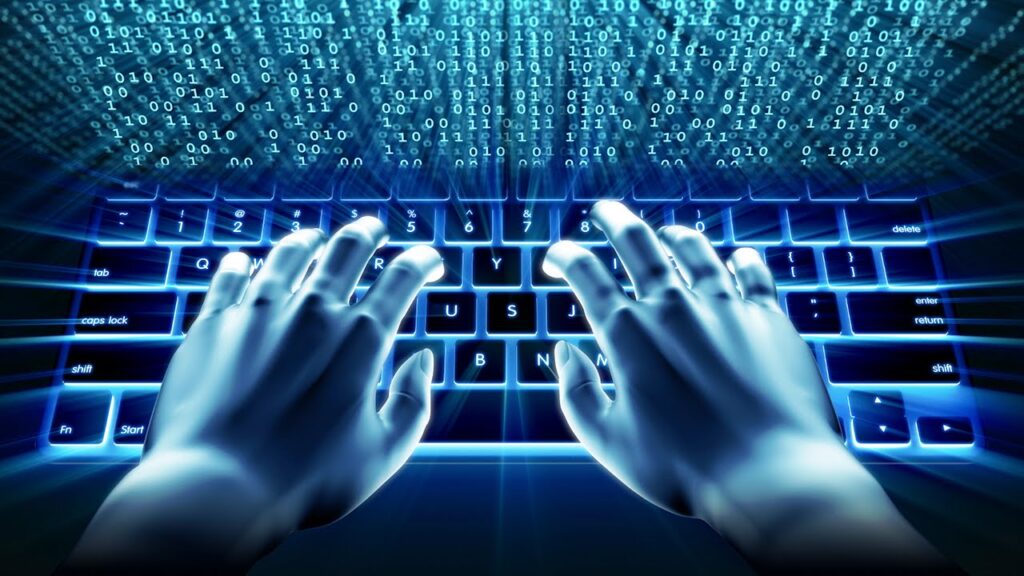 Stats have shown that over 80% of house buyers go to the web first to research and find houses.
So if your house isn't on the web… how are buyers going to find out about your house?
There are lots of ways to get your house online. You can list it on websites like Zillow, redfin, Craigslist… or even set up your own website for the property.
Then, take that property listing and get it everywhere online that you can. List it on all of the classifieds websites (again, Craigslist, Backpage, etc.).
Total Cost: FREE – Cheap (most routes are free, but some of these sites have paid versions)
Use Facebook To Spread The Word About Your New Jersey House For Sale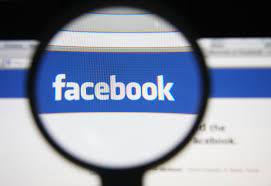 One of the best ways to sell a house is through word of mouth.
Tell all of your friends and family that you're selling… and have them tell everyone they know.
Also, hop on your Facebook account and share the property listing with your friends and ask them to spread the word for you to all of their friends who may be interested. What you need to do is simply send your link to your Facebook friends.
There may be a person in dire need of a house. Besides, you may also get a friend who may link you up with a buyer. The importance of using Facebook over other social networks is that it is free and you only need to be connected to the internet on your computer.
Total Cost: FREE
Use of Local Dailies (Newspapers, Magazines, etc.)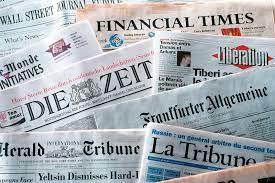 One of the things we'll do whenever we need to sell a house fast is also get our property in the local newspaper. It gets your house in front of lots of people… and one place lots of buyers look for houses is in the "homes for sale" section of the paper. Put your phone number… a link to your online listing if you have one… a picture (ads with pictures get many many more responses than ads without the picture of the house).
Add in a few of the best parts about your house… the price… and end with a clear call to action on how they can set up a time to come check your house out.
Total Cost: Under $100
Get Your House On The Local New Jersey MLS

The number one place buyers look for a house is the "multiple listing service". That's the fancy name for where houses go when real estate agents "list" a house.
A listing for your house will go into a central database that all local New Jersey real estate agents in our area will have access to… so they can bring their buyers to the houses on the MLS that fit what they're looking for.
You can get your house on the MLS without hiring a real estate agent to sell your house. Some agents will let you pay a few hundred bucks to just list your house on the MLS for you and take no commission on the sale.
Sell Your House To A Reputable Local Property Buyer Like New Jersey Cash Home Buyers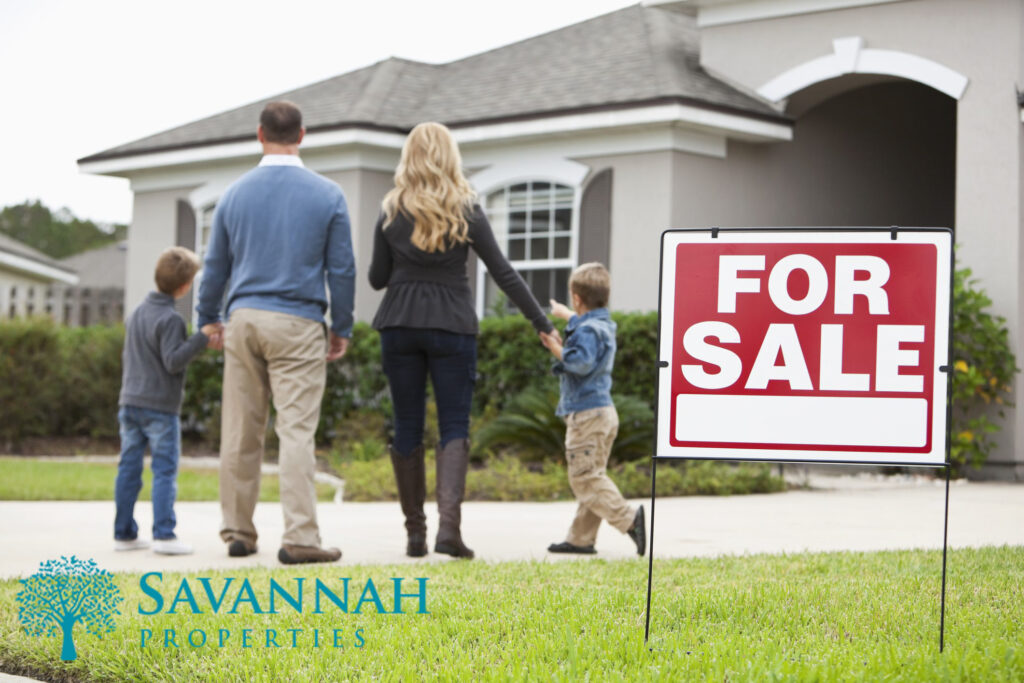 Last, as another option to sell your house… if you really need to sell your New Jersey home quickly… and don't have the time or money to use the marketing tips above… you may want to look at getting an offer from a local house buyer like our company, New Jersey Cash Home Buyers.
We buy houses in and around New Jersey, and can close quickly.
If you want to sell your house and are curious about how the process works… and want to see what we can pay you for your house… you can get that ball rolling in a couple of ways.
Go fill out this really short and simple form with your basic house info: We'll evaluate the property as soon as we get it today… then we'll call you with a formal offer on your house in less than 24 hours.
It's really simple. You pay no fees. No commissions.
We just agree on a price that works for both of us and that's it.
Sell My House in New Jersey
Let us make you an offer on your New Jersey area house (we buy in other parts of New Jersey as well). You don't have anything to lose. And you can have your house sold by this time next week (if you wanted us to close that fast) rather than having to wait months and months to market your house yourself the traditional way.
If you are looking for a convenient, fast, and fair way to sell your house in New Jersey, working with the team at New Jersey Cash Home Buyers may be the solution you have been waiting for. We're helping local homeowners have a quick and hassle-free sale.