When it comes to selling houses and properties, a lot of people in New Jersey think of going for a local agent. It has become more like a default way of selling houses. While using agents to sell a house has its perks, it shouldn't be the only plan you have. With a little bit of research, you would find out if hiring an agent in New Jersey is worth it or not.
To help you make up your mind, we have done a list of some of the common costs you might incur when it comes to using an agent to do the traditional form of listing. From these you can then decide if that's what you want or you would rather consider other options.
Hiring an Agent in New Jersey will have costs even before listing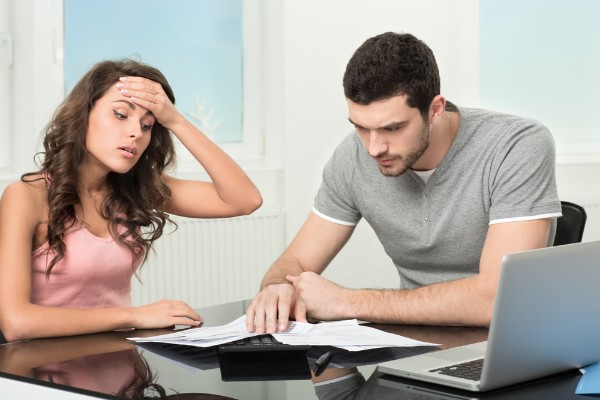 Have you taken a look at some of the houses already listed in ads? If you haven't, then you should, even before you think of listing your house. See what people have put as their asking price for properties that are in some way similar to yours. Also, look out for the prices of properties that are better than yours. How do these rank to you? Do you think people would rather pick your house over those that are already on the list? For a minute or two, put yourself in the shoes of a buyer, and if you think you need to do some minor upgrades or repairs to make your house stand out from the rest, then what are you waiting for?
The blunt truth is that houses that stay long on a list are not really attractive to buyers. This is mainly because they would believe there are somethings wrong with them. So, before you list your house, you need to make sure it will be able to beat those already on the list. And to do this, you have to spend a little more cash.
When hiring an agent in New Jersey you will pay commissions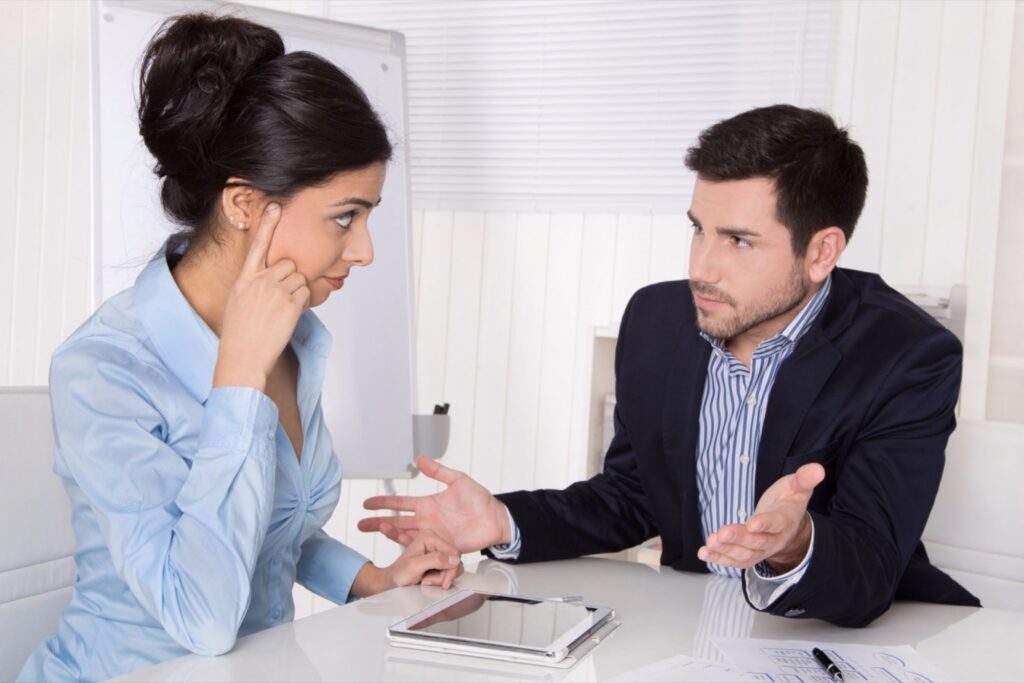 Most things are not free, and agents are not left out. Yes, they will work to make sure you are satisfied, but you need to pay them for this. But, you also have to look out for those that just want your money.
When it comes to using agents, agreements vary but one thing is for sure, you will have to pay them a commission that runs up to about 6% of the final selling price. And, whether they get you the buyer themselves or you bring the buyer yourself, you will still have to pay them this commission.
Asides the commission, some agents also includes charges like listing fees, photography, listing sites, marketing, administrative fees, and lots more. But, you need to read the fine print so you will know what exactly you are agreeing to with the agent.
Expect Closing Costs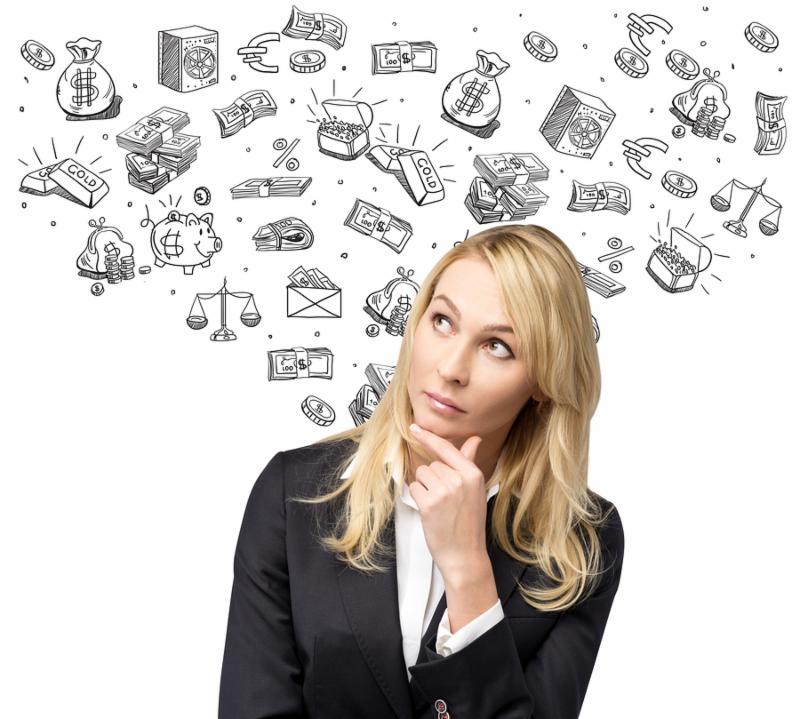 So you've finally sold your house, but at the closing table, there are other costs you will need to take care of if you listed your house using an agent. These are called the closing costs, and you can estimate them to be about 2% of your final selling price.
These closing costs include title search, credit checks, deed recording, taxes, and appraisal fees, just to name a few. But with a direct sales company like Savannah Properties, you need not bother with all of these because they will already to be taken care of.
Don't Waste Time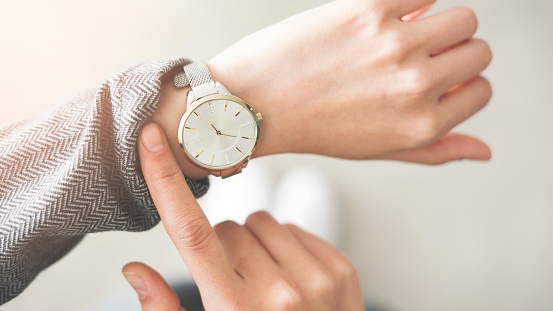 Listing your house comes with a bit of gambling because there is no guarantee that you will find a buyer within the timeline you prefer, or if you will finally get the price you are asking for. This usually hinders you from planning ahead, and besides, the longer your house stays on the MLS, the more effort and money it will require of you before you get rid of it – which is something you want to be aware of before you start hiring an agent.
In Conclusion
Hiring an agent in New Jersey might seem like an easy thing to do when you want to sell your house, but is it really worth the extra money and time? Why not go for a direct sales company like Savannah Properties that assures you of the price you are getting for your house, and the closing date. And the best part is, you get to save yourself from the complex processes that come with hiring an agent in New Jersey.