Some homeowners absolutely love New Jersey, some enjoyed their time but feel that itch to move again, and for others, for whatever reason you're just ready to go.
Whatever situation you find yourself in, if you are looking to sell your home but don't want to deal with the headaches of finding a realtor or doing all the paperwork and legal hassle that can take place from trying to sell your house alone, calm down, take a deep breath, and give us a call.
Here at Savannah Properties, we're here to help you to the best possible result and we buy houses CA!
No Pressure
We believe in doing what's right for the customer, and that's why we decided early on to shun anything that was high pressure.
When you call Savannah Properties from the very beginning we believe in courteous service, honest dealings, and doing everything we can to provide you with the best information and assistance available.
Fill out our online form, give us a call, or contact us to arrange an appointment to get the ball rolling.
You'll find when you'll get an offer from us for the house there's no pressure, no haggling.
We believe in looking over the property, giving you a fair cash offer, and working with you to create terms that work around you, your schedule, and your needs to make the experience as pleasant as possible.
The Process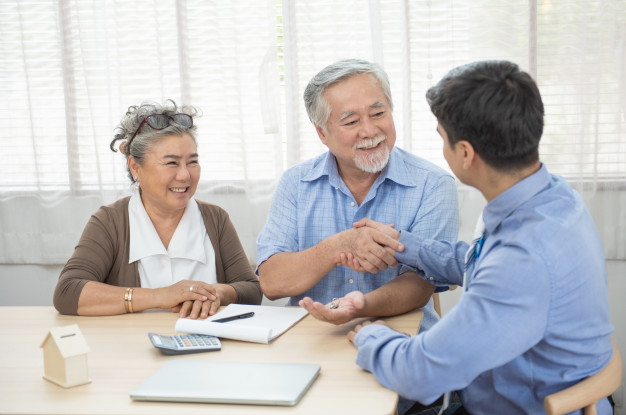 If you're interested in possibly selling your New Jersey home, contact us.
We'll reach out to you via a friendly phone call and talk with you to figure out your situation, what you're looking for, and see what we can do to help.
We'll then set up a time to take a tour of the property with you.
We'll share our numbers, take a look at the local and regional market, and look to make you a fair offer based on other similar properties.
You are under no obligation to accept, you are under no pressure, but we want to get that number to you.
That would be yours. We cover closing costs, you don't need to deal with a realtor, and there are no unpleasant surprises waiting for you.
The offer is what it is and you can take your time to decide whether it's right for you or not.
We Buy Houses New Jersey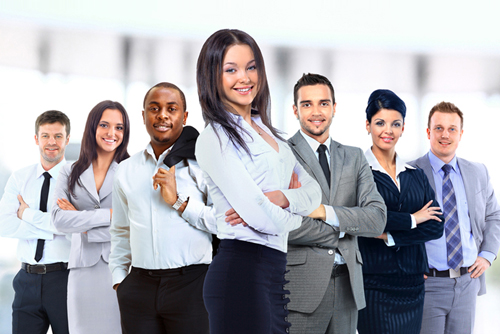 We love working in the state of New Jersey and that means we want to have a look at your house when you're ready to sell!
We know that selling homes can be stressful but we aim to make the process as easy as possible by getting you your cash offer fast, working on your schedule for moving, and helping to find new owners who will love the house just as much or even more than you did.
Those are the stories we love to be a part of – when both parties are incredibly happy with how things turned out!
So what are you waiting for? There are plenty of opportunities when it comes to selling your New Jersey home and we want to help you get the best possible deal with the fewest headaches.