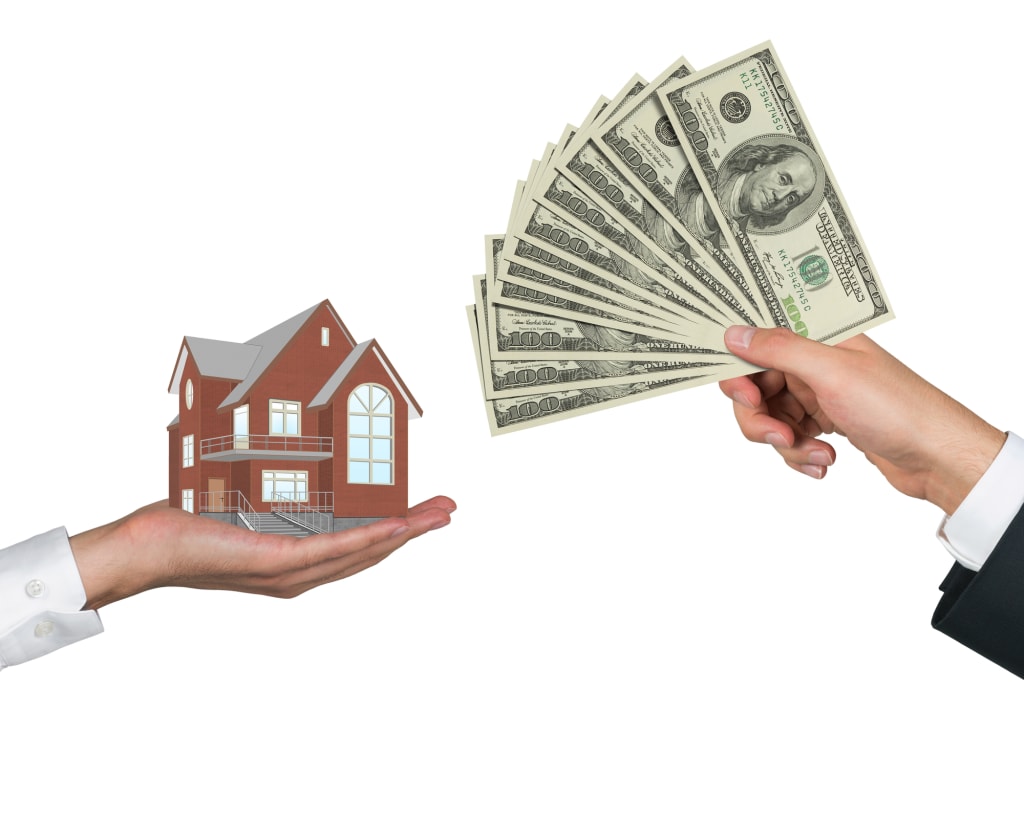 "I want to sell my house fast in New Jersey!" If you want the same, we at Savannah Properties is the one to call. As investors, we see the potential in every home regardless of its condition and situation. We buy houses in NJ, so you no longer have to shoulder the burden of repairs and additional expenses.

We buy homes in New Jersey fast and without gimmicks or closing fees. If you're planning to sell your home, here are the benefits of tapping us as your buyer: Get A Cash Offer Call 609-622-4051
You Pocket All The Money From The Sale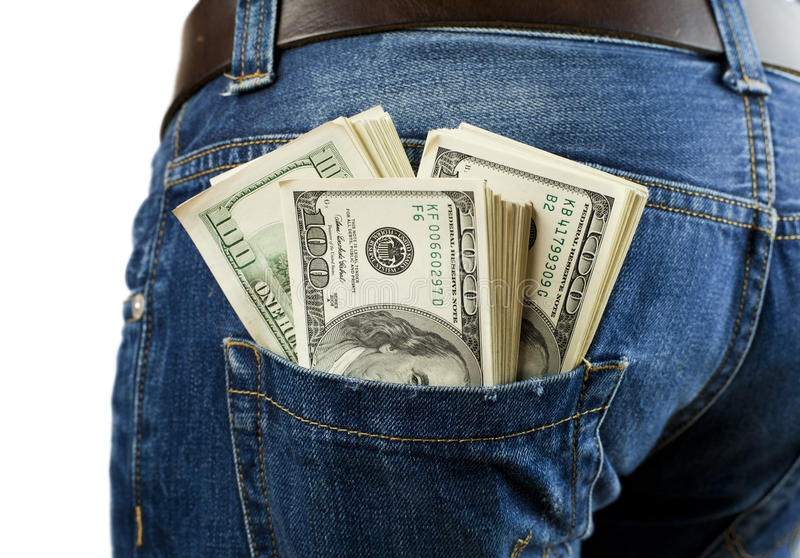 After closing your property, we guarantee that all the money from the sale will go to you. We don't charge anything. As investors, it's our investment to your home and our help for you so you can move on with your life. This isn't going to happen if you sell via a realtor. Aside from commissions, they will charge you with service fees.
Your House Is Guaranteed To Be Sold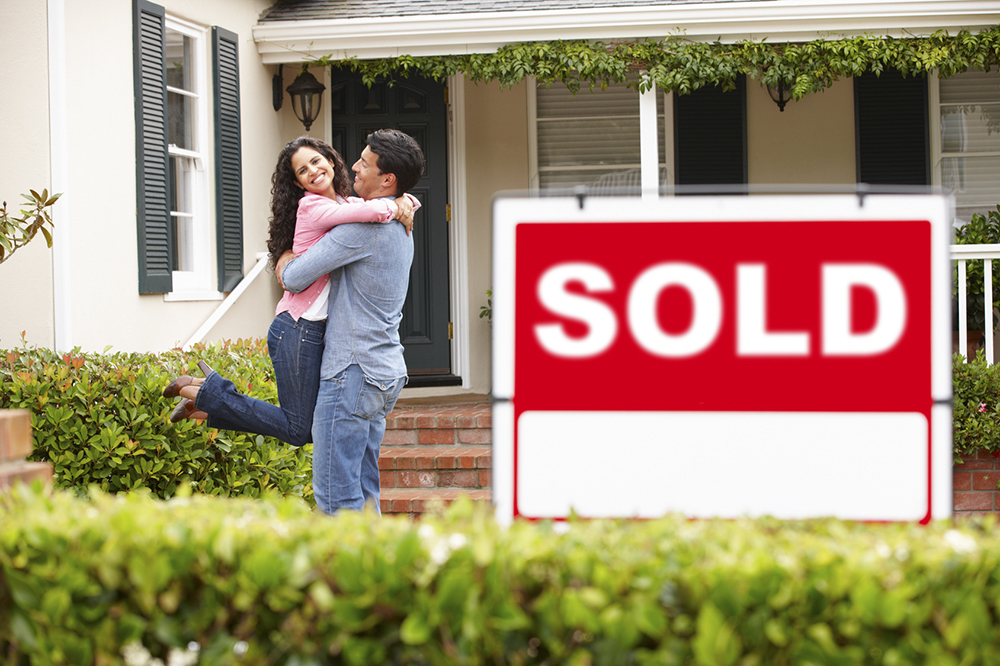 Unlike realtors, your property sale won't fall through with cash buyers in New Jersey like us. Once we inspect your home, we will give you a cash offer. It's up to you to accept it or not.

We have cash ready on our hands so once you green-light the sale, we will proceed to close your property. You have full control when your property will be sold.
What Do You Have To Lose? Get Started Now…
We buy houses in ANY CONDITION in New Jersey. There are no commissions or fees and no obligation whatsoever. Start below by giving us a bit of information about your property or call (480) 703-5914…
Property Address*
Phone
Email*
We Don't Demand Repairs
We buy houses in New Jersey as-is. This means we will not demand any repairs before purchasing it. In fact, we even buy homes with a problematic mortgage, has been damaged with water or fire, and whatever situation. As long as you're allowed to sell it, we will process it without asking you for any renovation efforts.
We Close Fast And Without Fees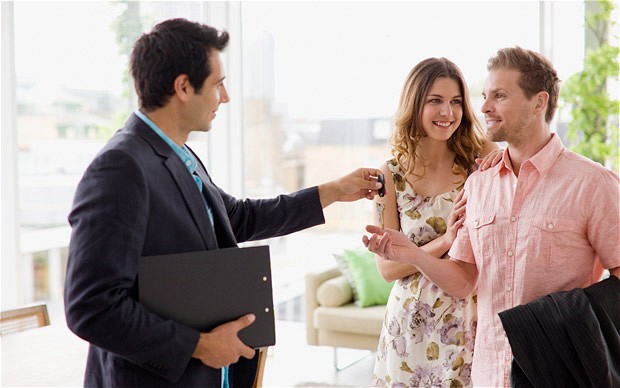 As homeowners, we know how dreadful it is to wait for our property to be sold. Aside from that, we got slapped with hefty closing fees. But as a cash buyer, we will not make cuts from the sale. We won't even charge any closing or service fee. Also, we will process the sale within days.
No Need To Wait For Bank Loans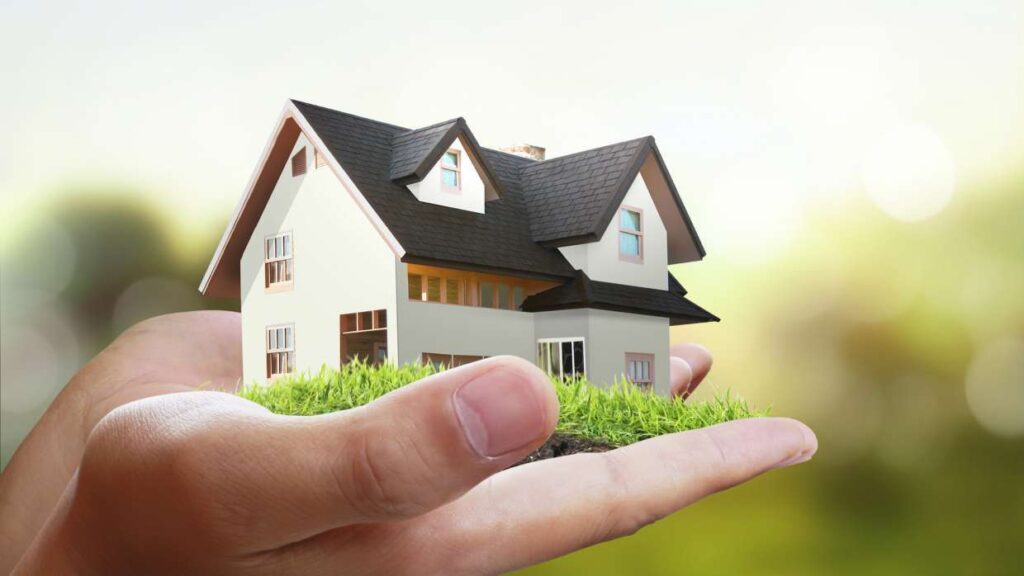 Unlike individual buyers, we don't have to wait for bank loans just to purchase your home. Again, we're investors with ready-to-play cash. Once you accept our cash offer, we will close the property, and hand you the full payment up to the last cent. Get A Cash Offer Call 609-622-4051
You're Free To Walk Away If You Don't Like The Cash Offer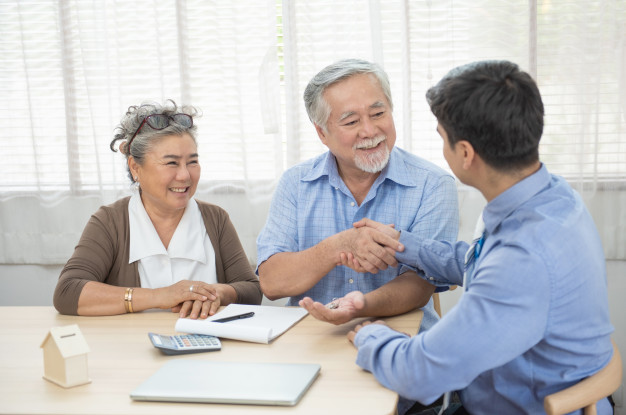 If you're not happy with our cash offer, you're free to walk away and explore your options. We value your satisfaction so we give a no-obligation inspection and cash offer. In case you don't find a better offer, we will entertain the sale again. It's added peace of mind for you.
We Offer Convenience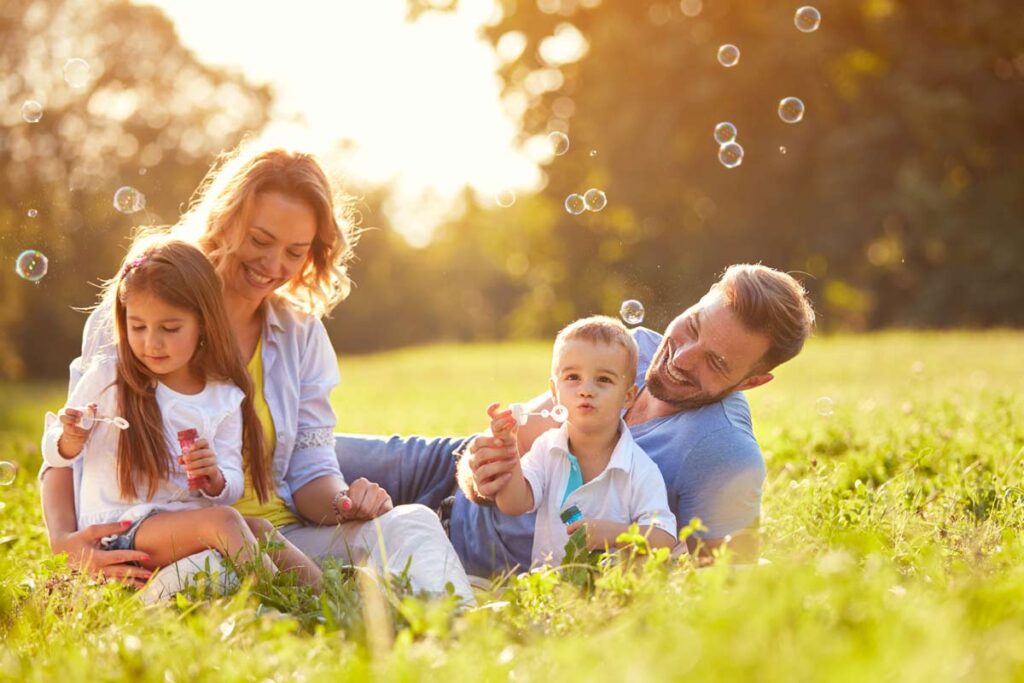 As cash for home buyers, it's our mission to make the house selling a convenient task. Just call us and we will inspect your home in the soonest possible time. After that, you'll receive a cash offer. If you decide to take it, we will proceed to close the property and you'll be paid in full. All of these will take place in less than two weeks. In some cases, it's only a matter of days.