Savannah buys houses for cash all across New Jersey and Eastern Pennsylvania. If you are thinking you need an easier way to sell your house, and avoid the hassle of listing, we can help. We work with homeowners in various situations such as; divorce, foreclosure, relocation, job loss, home that needs repairs, fire damaged homes, homes with bad tenants, or any other reason you might want to sell your house fast.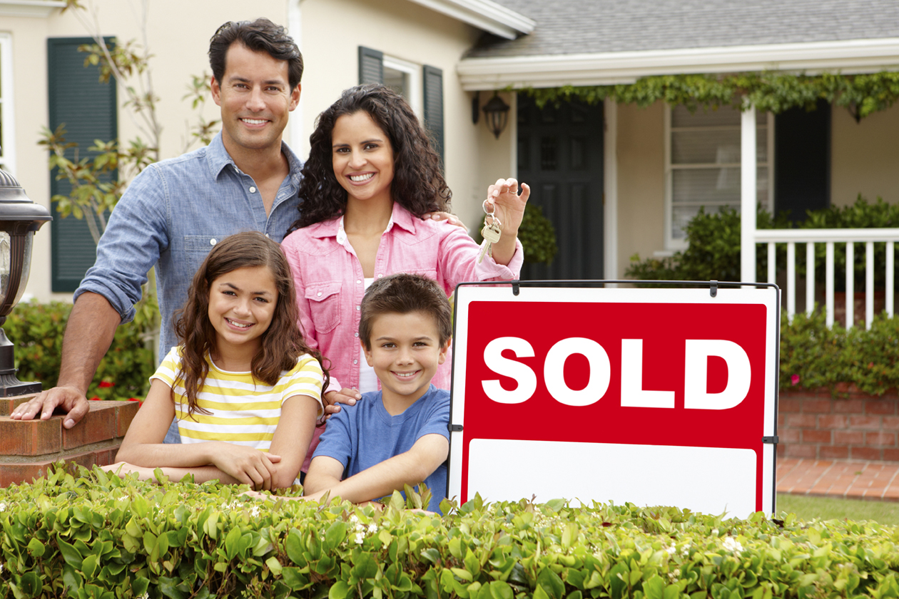 We buy homes in areas throughout the Tri State area, we specialize in Central and South New jersey as well as Eastern Pennsylvania. We can help you sell your home in these areas quick and fast. We will also service more areas soon and we can assist you with the process as well without any trouble. Savannah Properties makes this process as easy as possible, once the title company approves the transaction, you will receive your cash offer or even check and you can sell your home within just a few days.
Go from "selling" to "sold" when you fill out the form above and one of our reps will give you a call and start the short process. If you have ever dealt with a realtor or real estate agent, we know that you have a long process of listing your house and hoping that someone will want to buy your home. With us, we will buy your house no matter the circumstance or the condition your home is in.
Get in touch, give us a call today