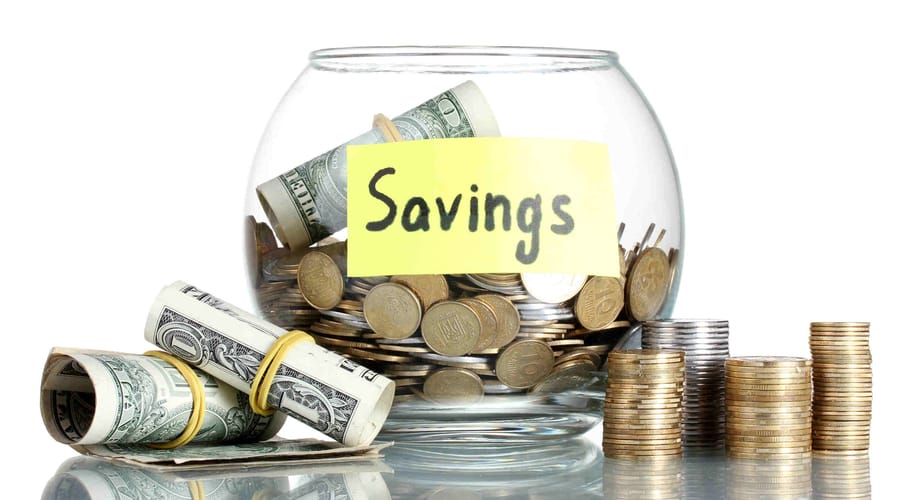 Selling a property can be costly due to agent fees and the long-drawn-out process of finding a potential buyer. We often receive questions from homeowners saying, "I want to sell my house for cash in NJ but I also want to save money". Believe it or not, this is actually possible if you know your options.

Saving thousands of dollars while looking for a buyer may seem impossible, but not if you do the following methods:Get A Cash OfferCall 609-622-4051
1. Shop Around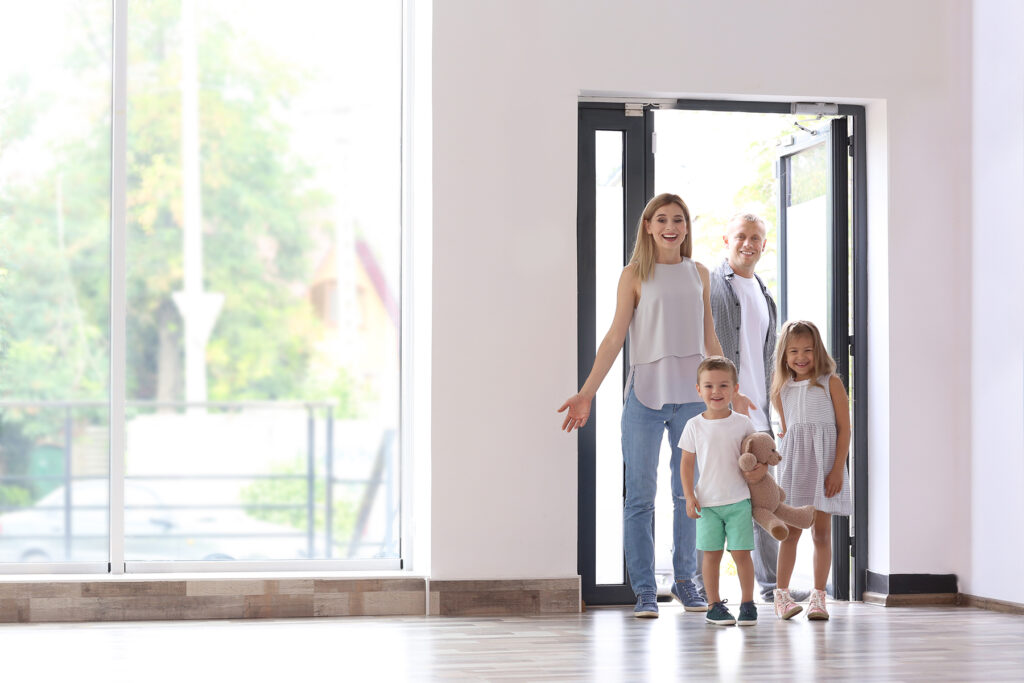 Never settle with the first choice that comes in. Remember that agents come in different shapes and sizes. Some ask for lower fees while giving the same service. Keep looking until you find the right person to work with.
If you want to skip the hassle, go straight to a cash-for-home buyer like Savannah Properties
2. Ask How Fees Work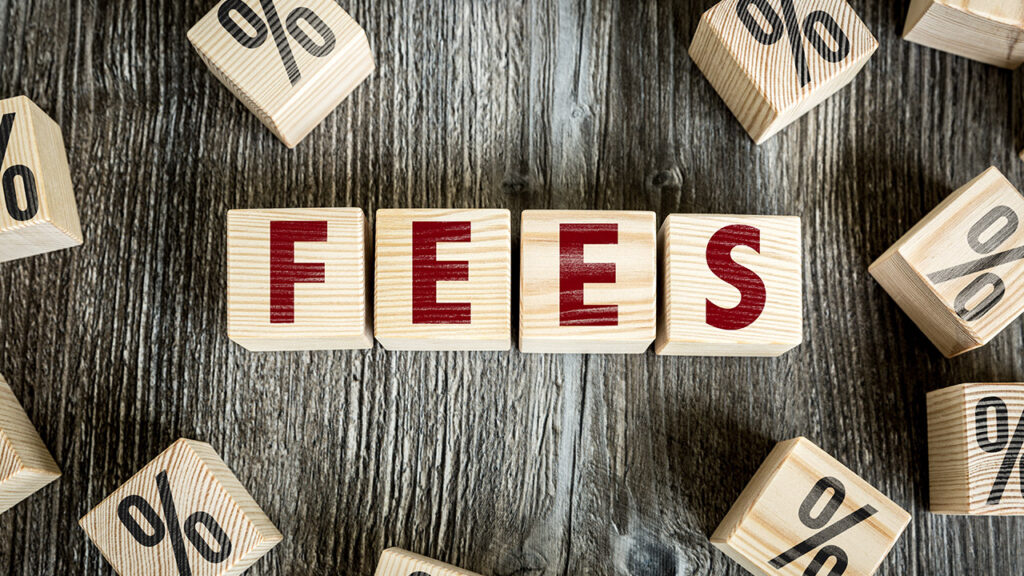 In the traditional setup, the owner has to pay the agent 6% in fees. It will help to understand the pay structure of agents to know how much you're supposed to be paying.

If you really want to save several thousand dollars in fees, you can sell your home with us. As a cash-for-home company, we buy homes in New Jersey without fees or commission.
What Do You Have To Lose? Get Started Now…
We buy houses in ANY CONDITION in New Jersey. There are no commissions or fees and no obligation whatsoever. Start below by giving us a bit of information about your property or call (480) 703-5914…
Property Address*
Phone
Email*
3. Break Away From Traditional Methods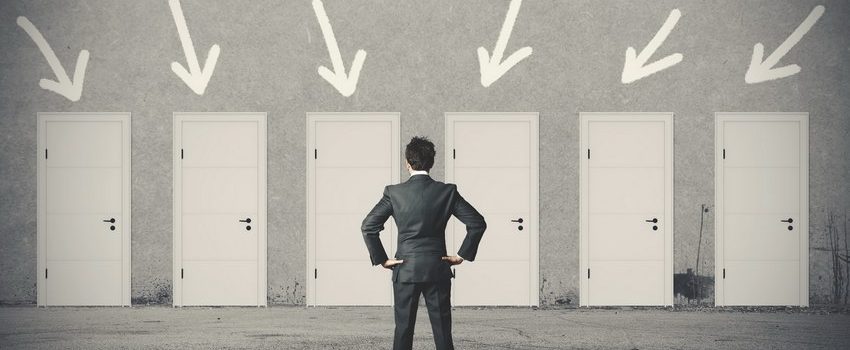 Aside from listing with an agent, you can save money by using the power of the internet. You can use listing platforms like Trulia, Redfin, and Zillow to list your home. This will give more visibility to your property and get you more potential buyers.
4. Negotiate Your Offer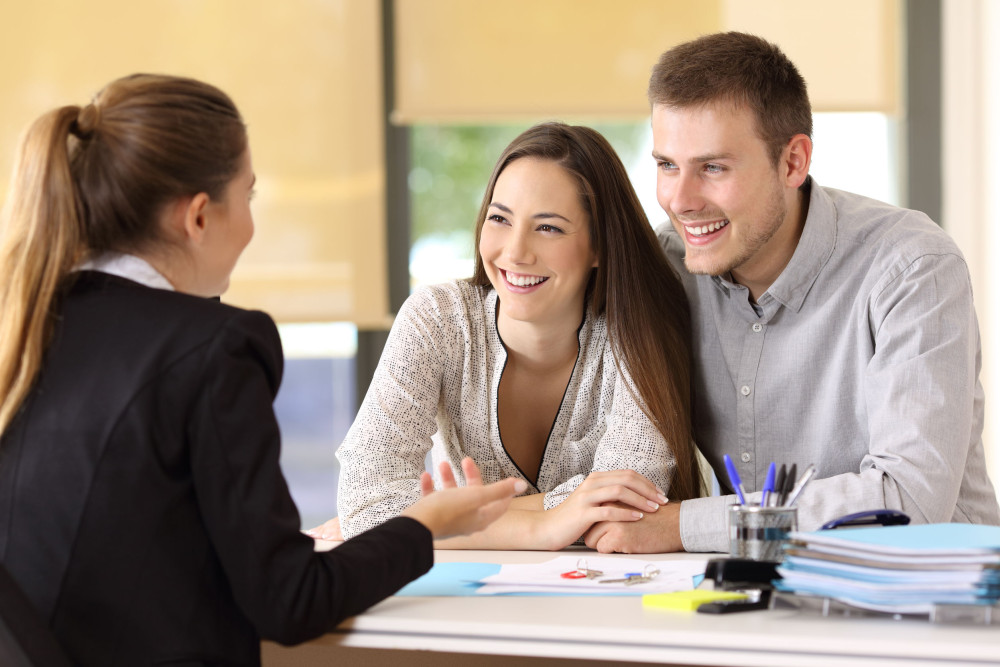 The problem with traditional home selling is that the buyers are also searching through agents. In this case, you need to negotiate. You can indicate a commission for the buyer's agent once they purchase your home. This cuts the waiting period and further expenses.Get A Cash OfferCall 609-622-4051
5. Price Your House Correctly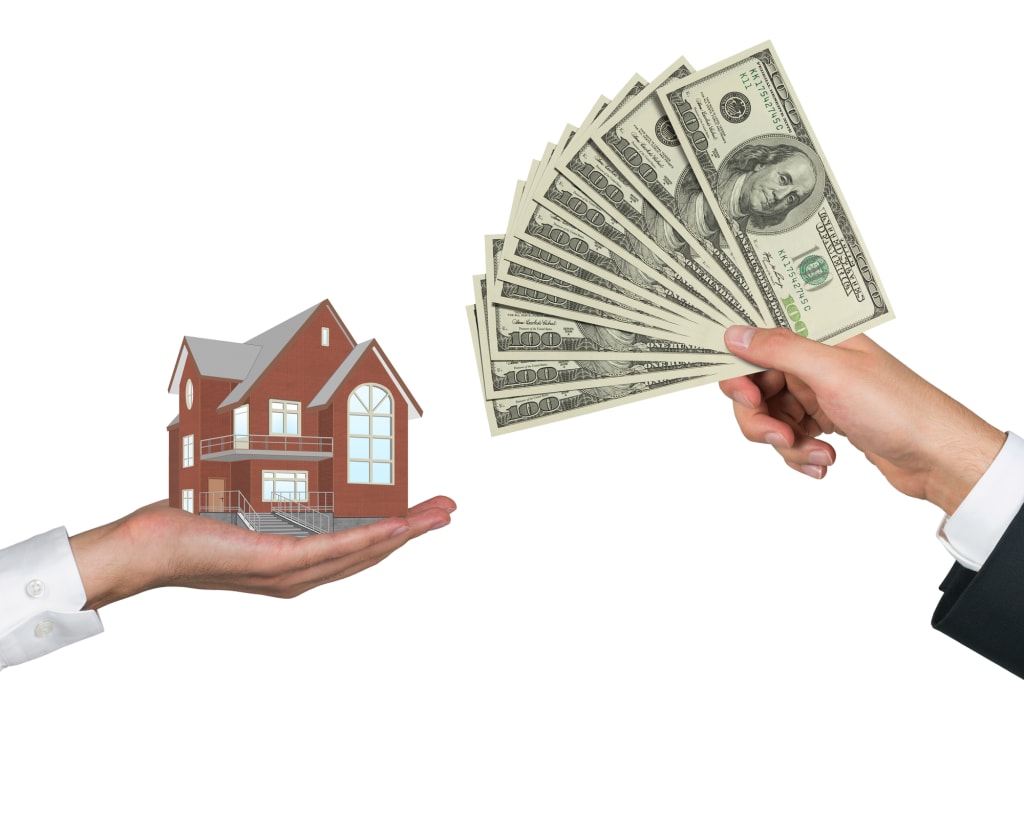 Putting the correct price tag on your property can make sure that you don't leave money on the table. Know the market value of your home and negotiate hard so you aren't ripped off.
If you don't have the time and energy to do this, you can sell your home to us. We buy homes for cash in NJ quickly and hassle-free.
6. Stage Your Home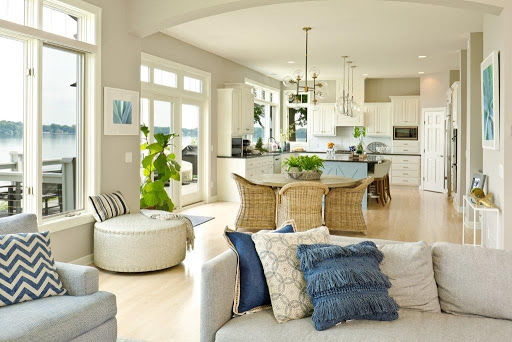 Staging your home will give buyers a better perspective of your property. According to statistics, staged homes sell for as much as 17% more than the expected value. Although you'll spend a little, the ROI is excellent.

Still, if you want to save money, time, energy, and effort, sell your home to us. We buy homes in New Jersey and pay in cash in just a few days. Unlike agents, We buy homes for cash in NJ quickly and hassle-free.