We can help you with a fast, fair, and simple solution if you are dealing with an expired listing in New Jersey. We'll buy any house right away, making the selling process much easier than you'd think! Find out how easy the process can be!
It can be incredibly frustrating if you are dealing with an expired listing. You may be dealing with something more difficult such as an inability to pay the mortgage, high property taxes, or not in the appropriate place you like. You put money and time into working with an agent, only to find out that you are back at square one months later. For a homeowner who wants to sell a house in New Jersey, but your listing expires, here is what you can do next!
List It Again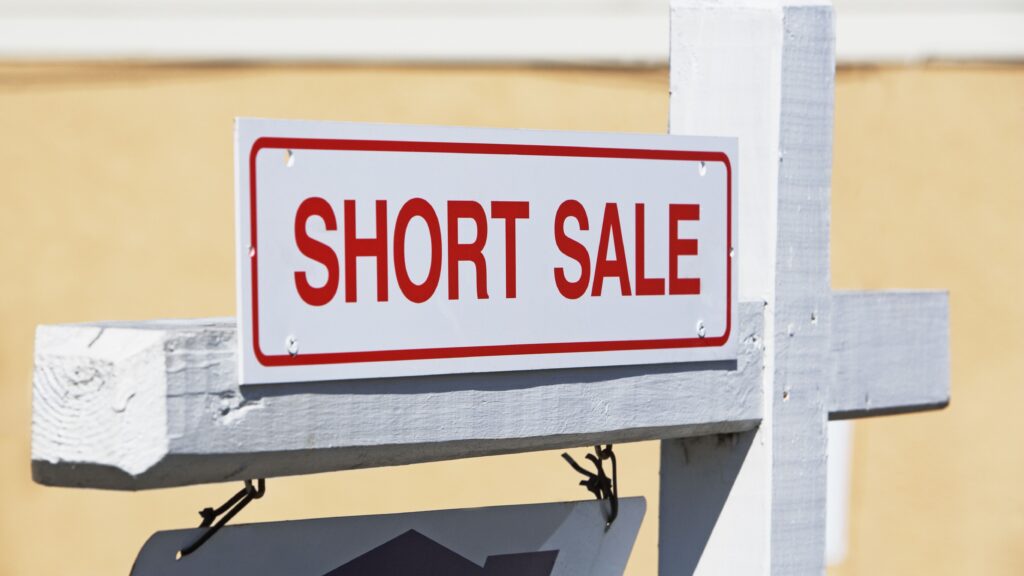 You can always change things up and try once again if you are having an expired listing in New Jersey. You can find and work with a new New Jersey real estate agent who may have a different approach and hire a professional photographer who can help showcase your property from a different perspective. You can also make some upgrades that may have been off-putting to potential buyers in the past. Waiting for months is a waste when all the things you are preparing are not that appealing to buyers. It's a good thing you have other options so you could find a better idea of selling your house fast.
Rent It Out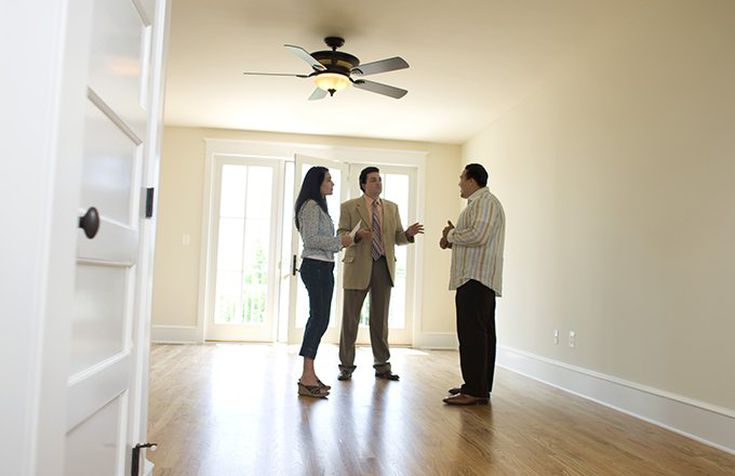 You can always rent out your property for a year or two if you don't need the cash right away. It may not be the right time for you to sell your house if you have an expired listing in New Jersey. Before you enter into another listing agreement, you must check the market rental rate, the vacancy rates, is it an easy access area or desired by renters, and know better how much are properties renting out for? Not everyone wants to be a landlord so choose only options that are something you are able to handle and want to do. You can also hire a property management company to help you sell your house. It typically charges you somewhere around 10% on the monthly rent but this varies by company and location.
Try Owner Financing
There are many people out there who want to buy a home, but not being financially ready so it is holding them back. They might have experienced fraud which dropped their credit score. Or maybe they were forced to use the money they had been saving for a down payment on another sudden expense. This is a great opportunity to offer them owner financing. You will be able to sell your house for the right price and at the same time helping them achieve the dream of owning a home in New Jersey. This works for homeowners who don't require the full amount of the sale upfront. These agreements typically last for about two years at which time the buyer should be able to qualify for traditional financing, paying you for the property in full.
Sell It Directly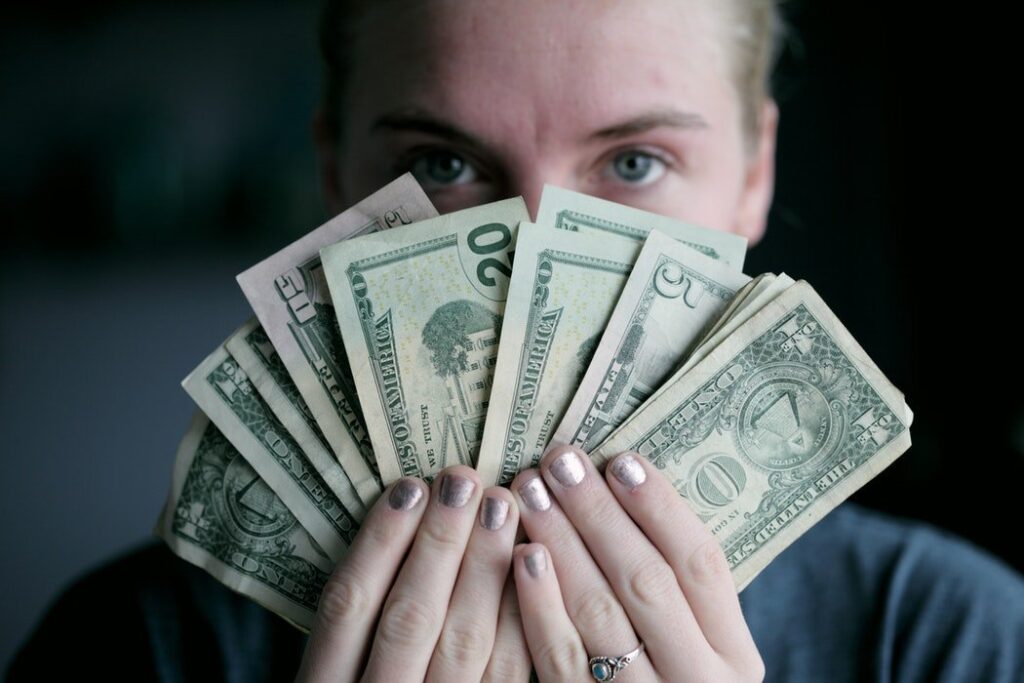 You'll experience a straightforward and hassle-free selling experience that will provide you with your proceeds almost instantly when you sell your house directly to a professional home buyer such as Savannah Properties. It will allow you to sell your house fast without any additional costs or waiting. Best of all, you won't have to pay any commissions or agent fees which eat away at the profits from traditional property sales and it won't cost you anything and it will put your money into the pocket right away!
Wait
If you have an expired listing in New Jersey reach out to us to find out how we can help. It may not be the answer you are hoping for but it would be a great aid in selling your house fast. Sitting back and waiting for the market to improve in your area is somewhat troublesome as you are likely missing out on a bigger opportunity. You may have to continue living in a house that doesn't match your needs or your lifestyle, and that isn't fun for anyone.
We will help you finally sell your unwanted house so you can move on with your life as we make fair and direct offers for houses in New Jersey and the surrounding areas.