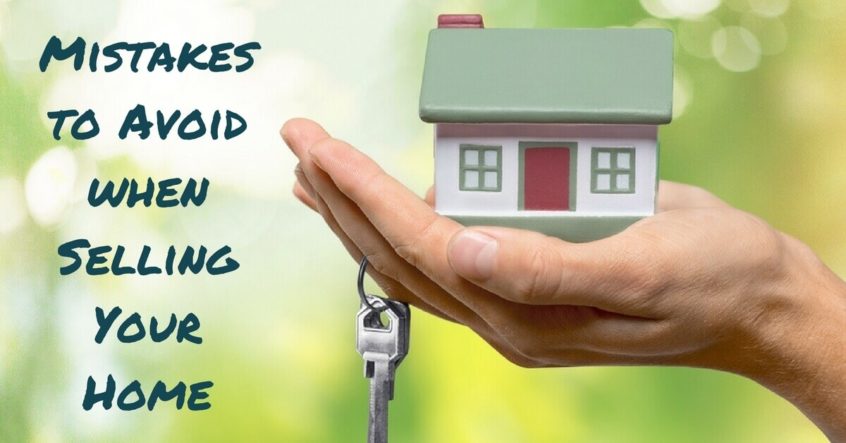 Selling a home can be as time-consuming as buying one. You have to ensure that you're getting the most value out of your property. Also, in a traditional setting, you have to go through the hassle of documentation and listing. But if you want to skip the fuss, you can contact us for faster closing. We buy homes in NJ as-is and without closing fees, so you move on with your life right away. Aside from that, we will save you from the following mistakes: Get A Cash Offer Call 609-622-4051
1. Not Clearing The Clutter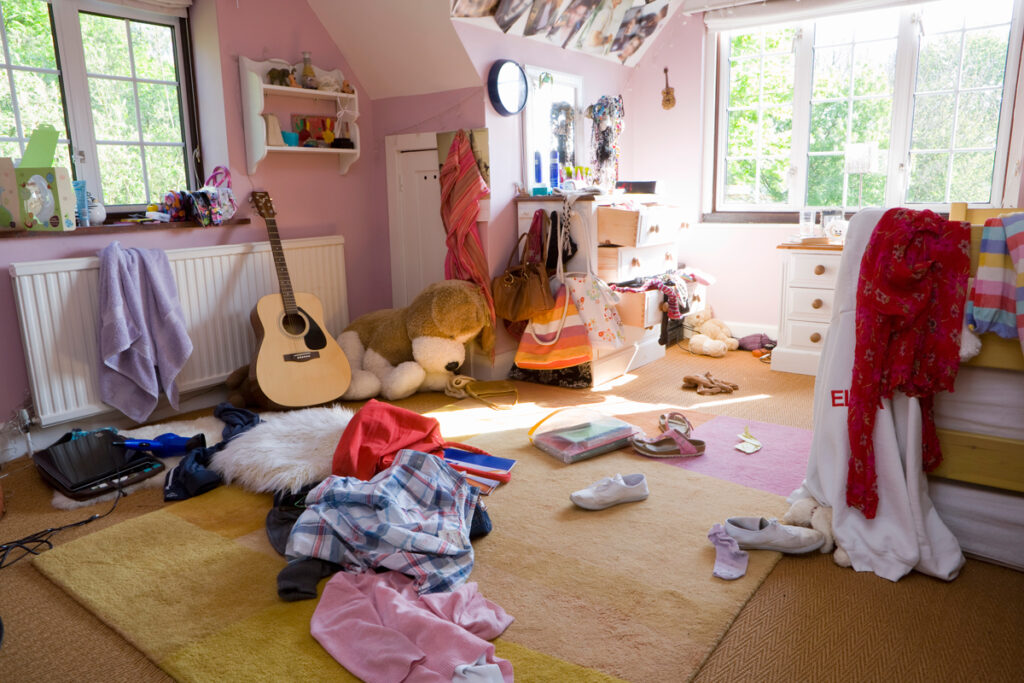 Old boxes, rubbish, and other clutter will make your house look less appealing to buyers. Even if you're selling to a cash buyer, you should still clean up prior to the inspection. This way, you can stage your home better.
2. Being Unrealistic With The Price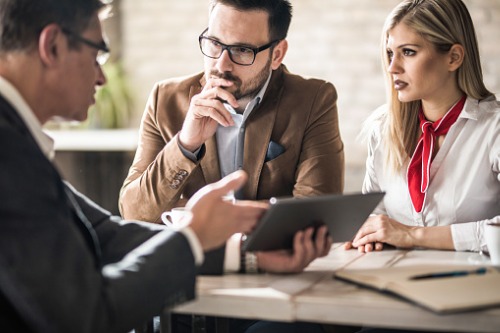 "I want to sell my house for cash in New Jersey!" Many homeowners who have this mindset always expect to make a fortune out of their property. But if your home is dilapidated, old, and in need of repairs, you have to set a lower expectation.
3. Trusting Shady Agents
The biggest mistake you can ever make is trusting the wrong person when selling your home. A swindler can make you lose a substantial amount of money. So if you need to sell your home immediately, call us instead. We buy houses in New Jersey with full transparency and honesty.
What Do You Have To Lose? Get Started Now…
We buy houses in ANY CONDITION in NJ. There are no commissions or fees and no obligation whatsoever. Start below by giving us a bit of information about your property or call (480) 703-5914…
Property Address*
Phone
Email*
4. Not Shopping Around For Offers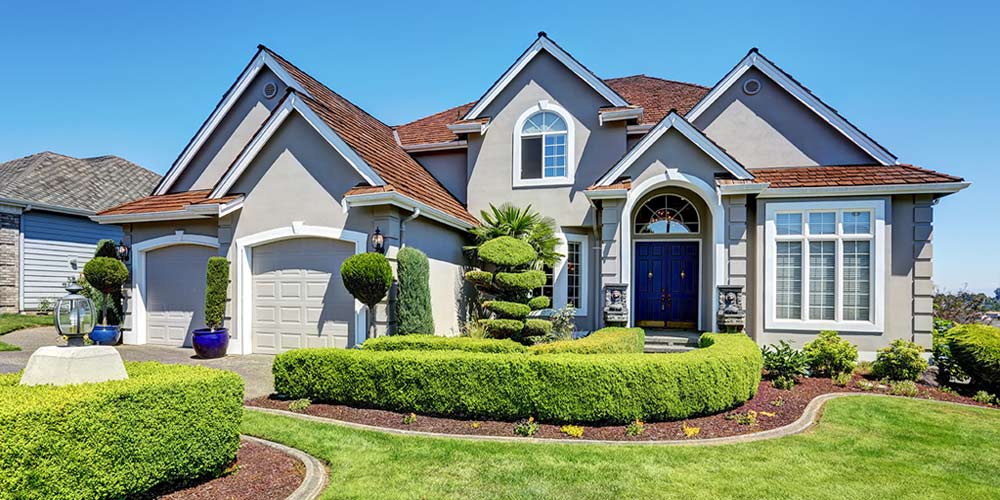 As cash buyers, we still let our clients shop around for other offers. This way, they can explore other options before agreeing with our cash offer. This is a guarantee that they have exhausted their options and that they are happy with our pricing.
5. Hiding Damages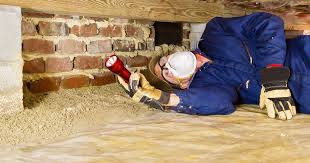 This may sound counterintuitive, but during the inspection, it's much better to let the agent see any damage. With us, this isn't a big deal. We will handle the repairs so you wouldn't have to shell out your own money.
6. Letting Your Ego Get In The Way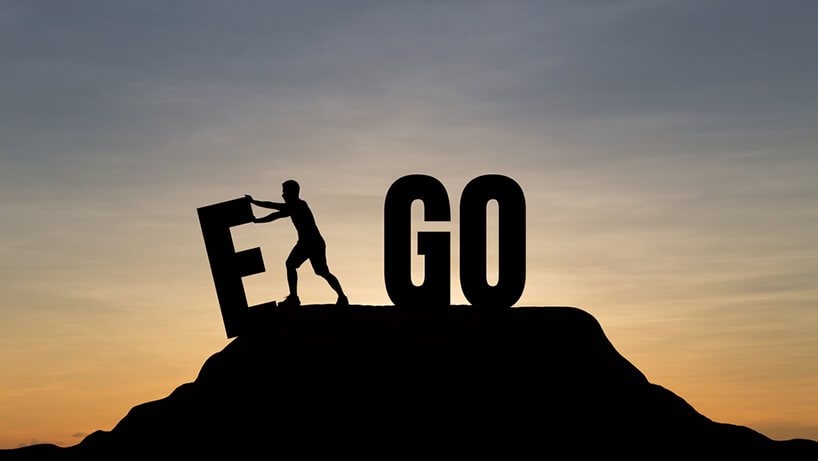 When it comes to negotiating the price of your home, don't let ego get in the way. We buy homes for cash in New Jersey and negotiate with you so we can meet you halfway.
7. Not Knowing The Real Value Of Your Home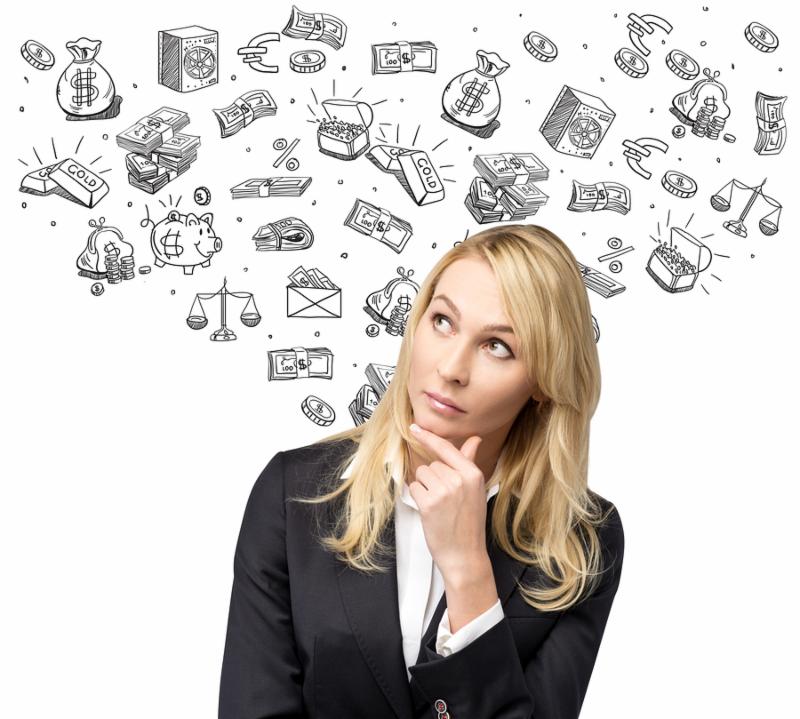 Before you even call an agent or cash home buyer, make sure that you have an idea of how much your property costs. This way, you can be realistic with the offer. Get A Cash Offer Call 609-622-4051
8. Going Through It Alone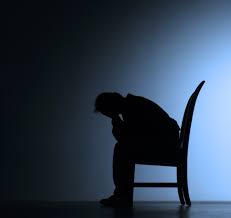 Never sell your home on your own. If you're bent to liquidate it right away, call us and we will buy it from you. We can close your home in just a week or two – some of our purchases only took days to settle.
9. Forgetting About Selling Fees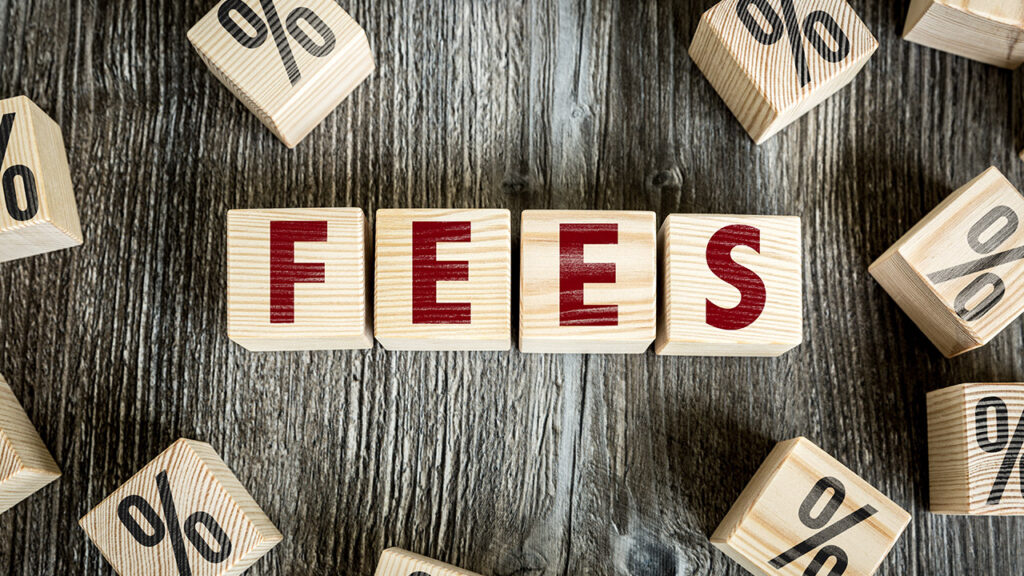 If you're planning to stick with a traditional agent, prepare to pay various fees. These can include but not limited to agent fees, listing fees, closing fees, and more. But with us, you wouldn't deal with any of these expenses.
10. Not Preparing For The Sale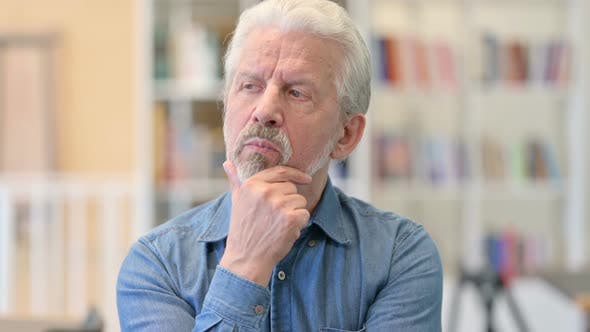 Always be prepared when selling your home. Clean up and be informed of the possible market price of the property. Also, make sure that the title and pertinent documents are ready for processing.