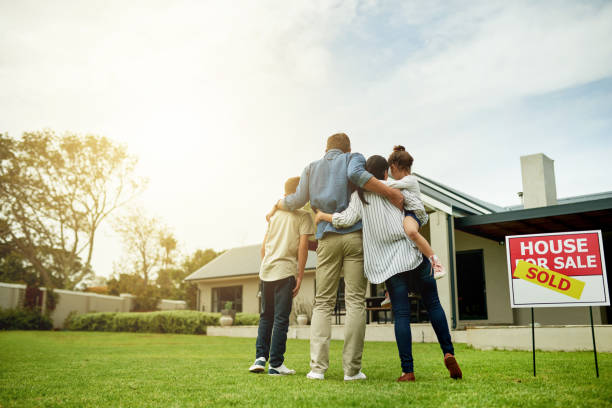 Planning to sell your home? How about buying a new one? We buy houses in New Jersey to help locals get out of their current sticky situation fast. Here are some of the reasons why you should choose Savannah Properties when selling your home.
#1: We Close Fast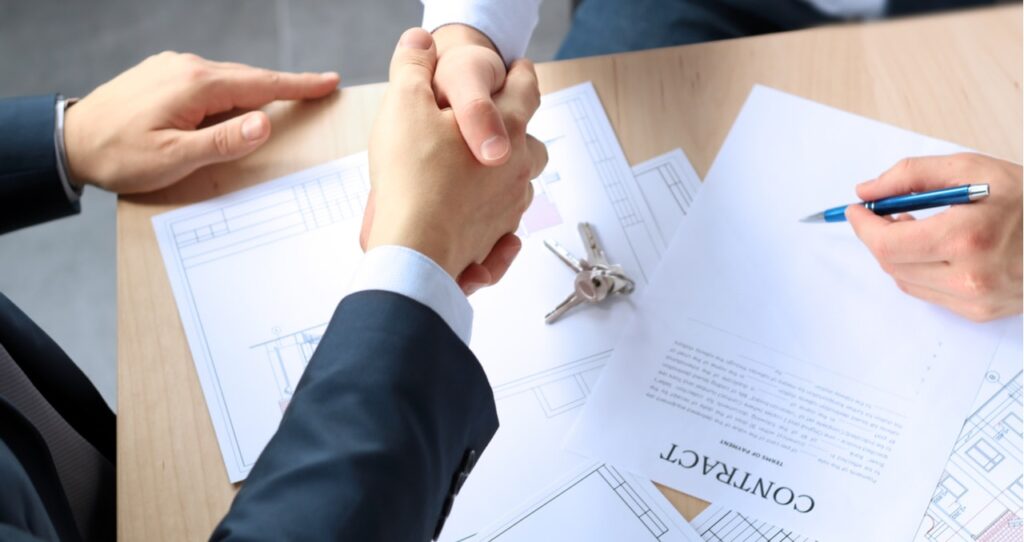 We don't drag out the process when we purchase homes. Whenever a homeowner calls us, we get back to them as soon as possible. We never waste time so you can get the money in a matter of days.
What Do You Have To Lose? Get Started Now…
We buy houses in ANY CONDITION in New Jersey. There are no commissions or fees and no obligation whatsoever. Start below by giving us a bit of information about your property or call (480) 703-5914…
Property Address*
Phone
Email*
#2: We Give A Cash Offer Instantly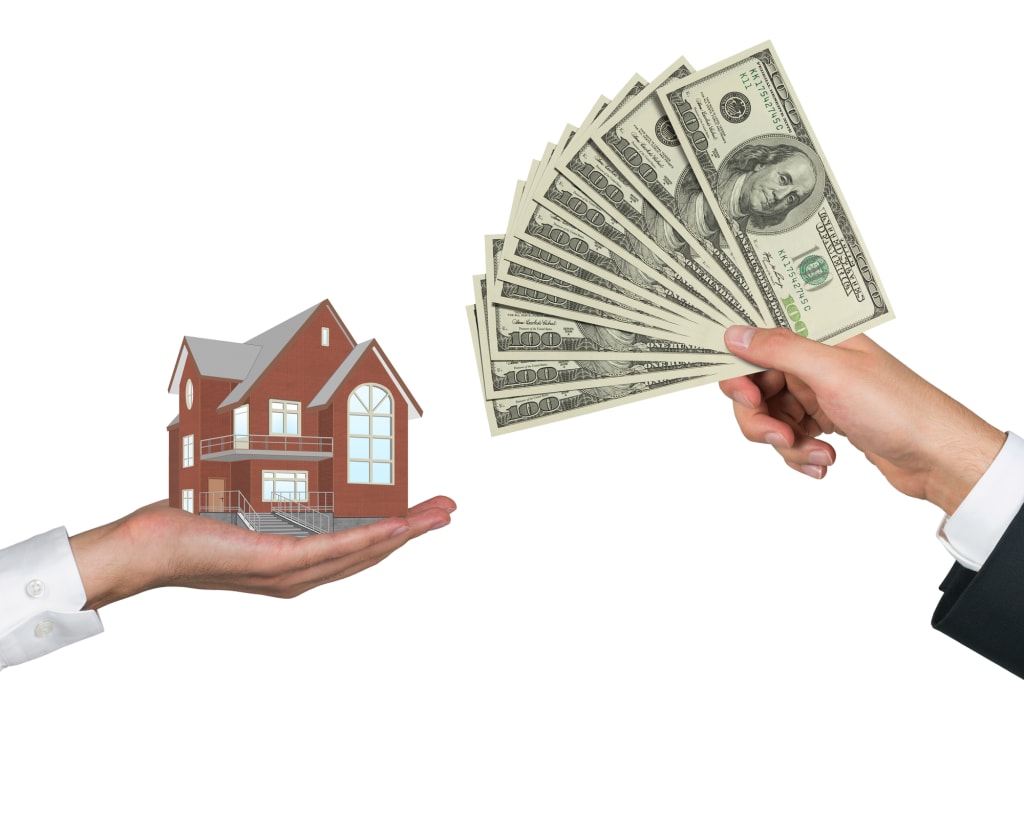 Instead of waiting for bank loans, we pay in cash! That's right, we pay for the property as soon as you accept our cash offer. All of our offers are no-obligation offers, so you are free to shop around for other options.
#3: No Realtors Involved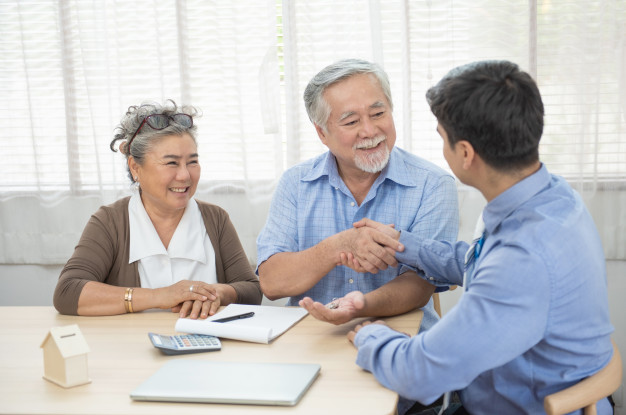 We are not realtors. We are home investors and cash home buyers that work fast. As part of our job, we buy houses as-is and shoulder all the work needed to improve them. No realtor can do that for you!
#4: Zero Hassle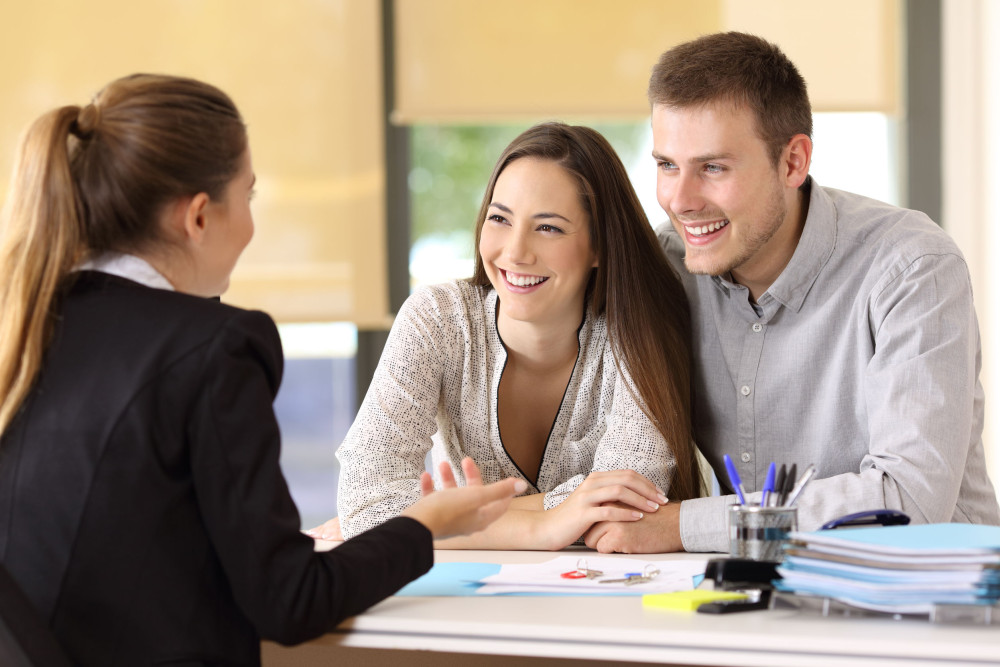 We know that homeowners hate a lot of fuss when selling a property, so do we. Our team ensures that the process is smooth sailing. As much as possible, we aim to close a property in a week's time. Get A Cash Offer Call 609-622-4051
#5: No Commissions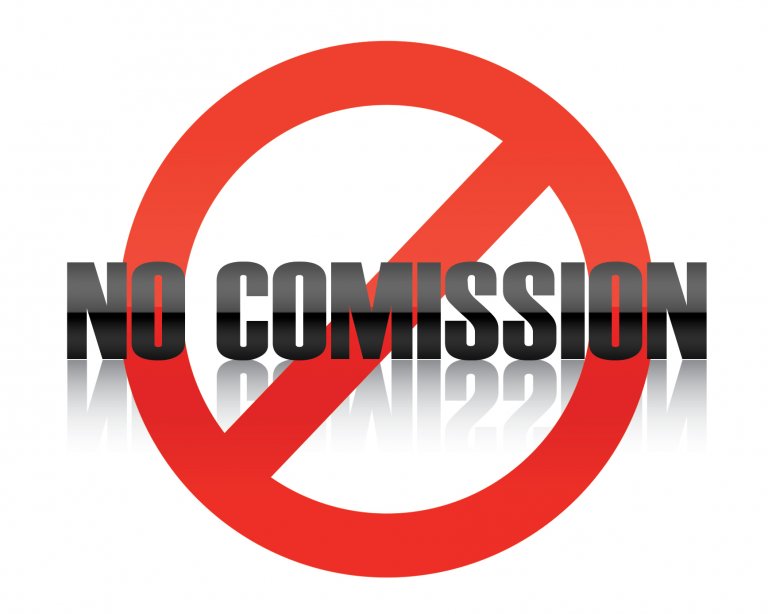 When you sell a property to us, they get the entire value of the cash offer. We don't charge commissions or fees. Every cent that we put on paper will go straight into your pocket. This way, you get the most out of your home.
#6: We Purchase Homes As-Is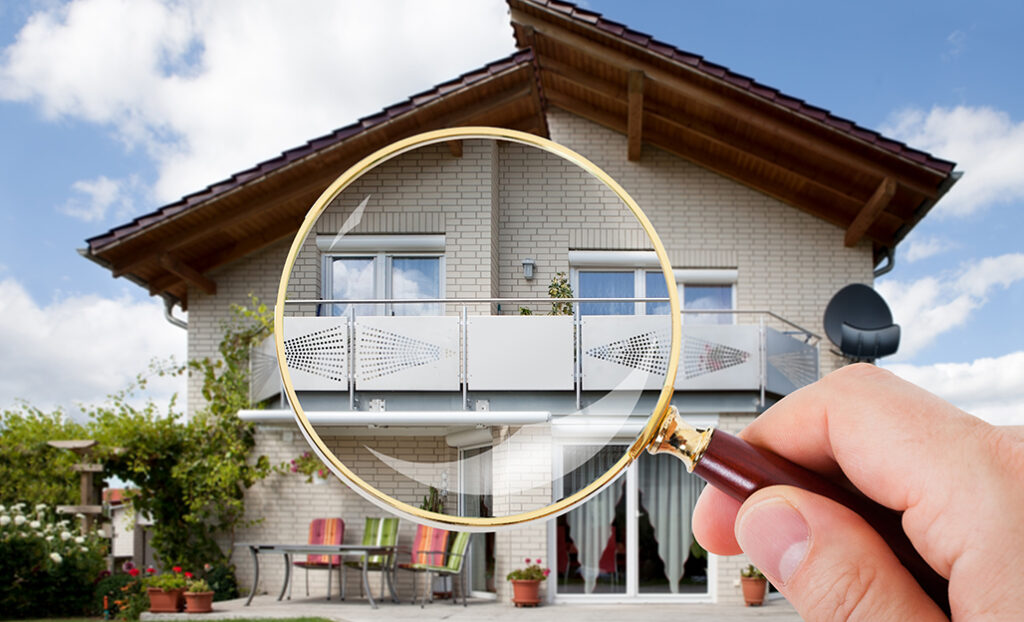 We cut the hassle when purchasing a home. Instead of asking you to fix your home, we purchase it and take over. Repairs and renovations will cost a lot of money, which some sellers don't have the luxury of spending.
#7: We Observe Transparency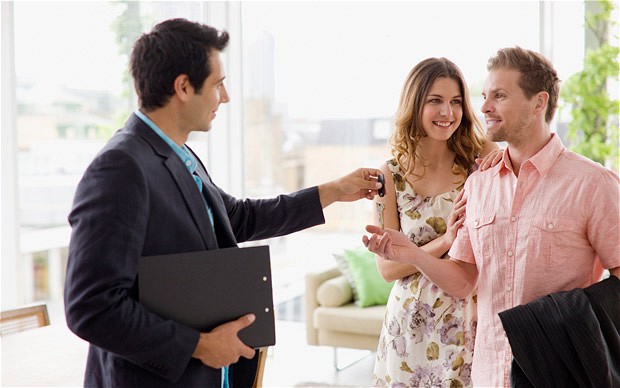 Whenever we purchase a home, we make the transaction as transparent as possible for our clients. This way, you'll know everything that will happen to your property. We put everything on paper for our clients to refer to.
#8: No Tricks, No Gimmicks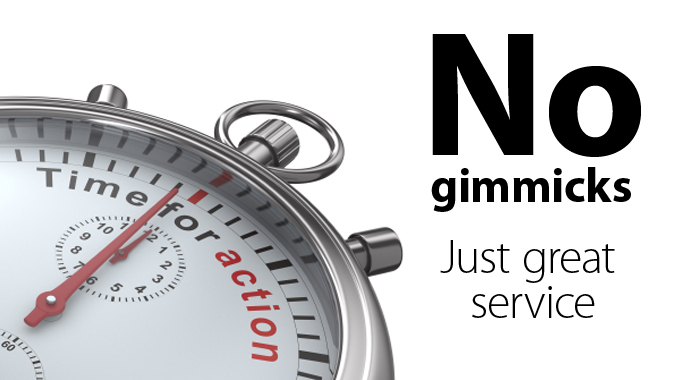 "I want to sell my house fast in New Jersey!" This is a common demand we hear from our clients. That's why we feel obliged to cut the gimmicks when processing their property. We know that selling it isn't an easy decision so we work hard to reduce the stress of the whole process.Get A Cash Offer Call 609-622-4051
#9: We Do The Work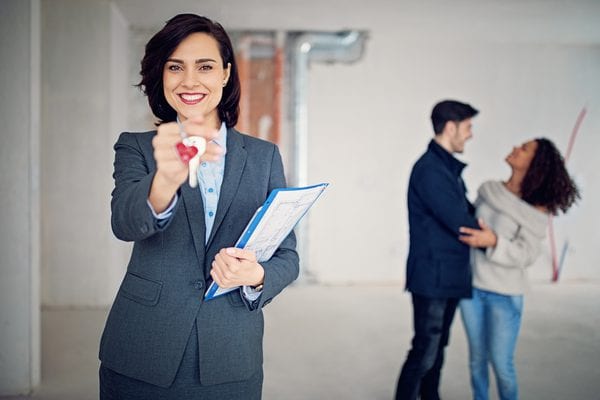 Once a homeowner calls us to sell their home, we sign up for doing all the necessary work. They don't need to list their property or wait for loans. Once we inspect it and consult with them, we will put a cash offer on the table regardless of the house's condition.
#10: We Have A Team Of Experts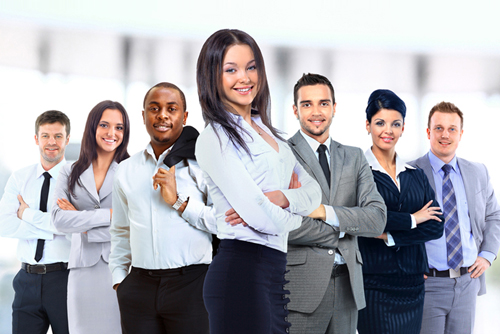 Led by widely acclaimed real estate investor Cody Sperber, we have years of expertise. We only employ individuals that share the same goal as us: to give homeowners an easier option when it comes to selling their homes.