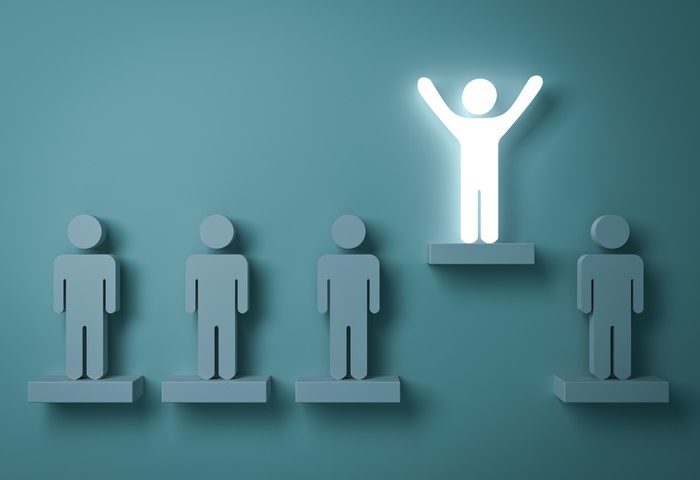 Going through a divorce, relocation, or financial problems can be very stressful. This is the reason why many homeowners opt to sell their properties to Savannah Properties. Unlike traditional realtors, these companies will pay cold hard cash to acquire your house. You no longer have to deal with listing your property on the market and paying realtor fees. Most of all, the process is lightning fast.

But are cash for houses in New Jersey worth it? Yes, and here are some of the advantages of working with a direct home buyer:
#1: The Sale Is Faster Than Any Realtor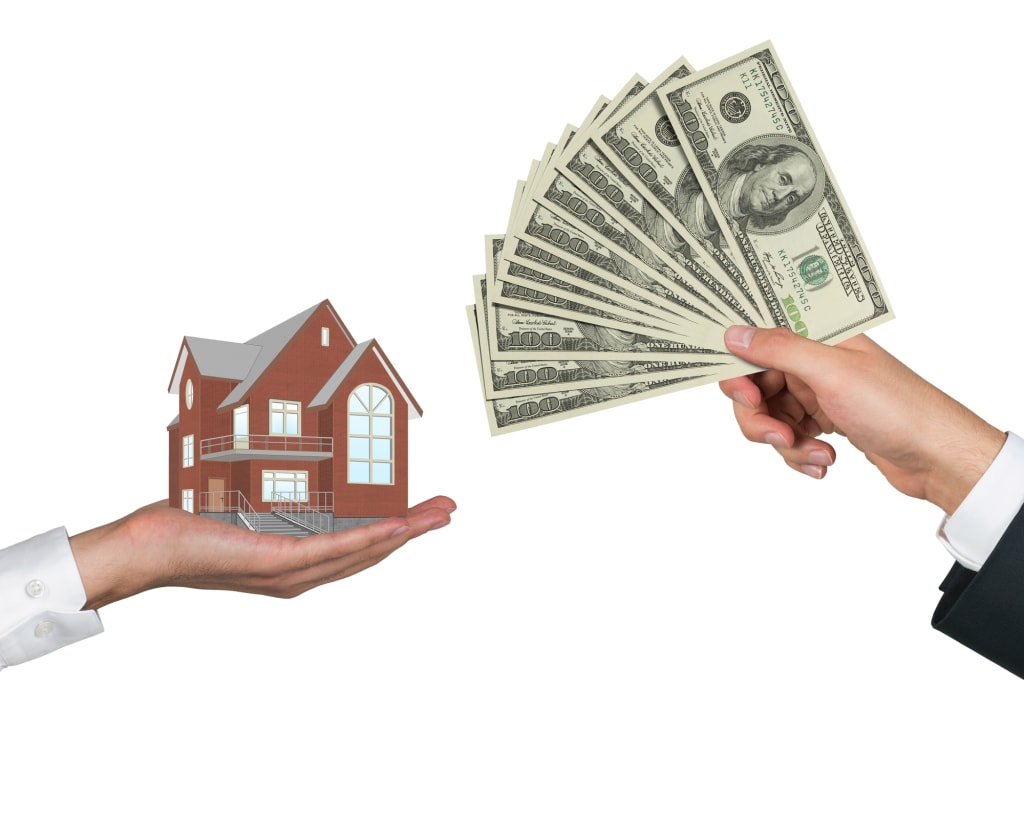 Cash for home companies is known to offer faster-selling processes than traditional realtors. You don't have to wait around until someone notices your property on the market. Also, you'll get to avoid the common problem with banks denying your potential buyers a loan to pay for the property.

In just a matter of days, you can liquidate your house. Also, no bank loans are involved since the payment will be done in cash.Get A Cash Offer Call 609-622-4051
#2: You Get All The Money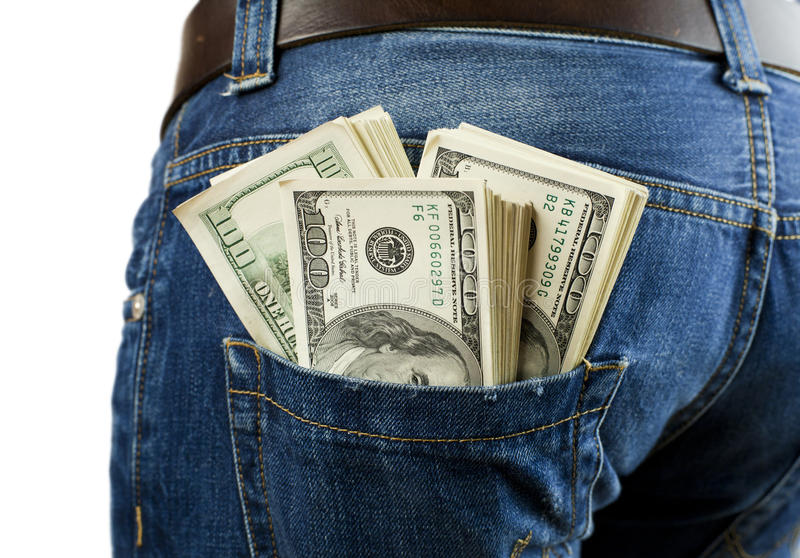 Cash for houses in New Jersey bypasses the shady realtor fees and commissions. What you get is the entire value of your property based on what you've agreed with the buyer. There are no closing fees whatsoever that will be deducted to the final price tag of your home.
For example, Savannah Properties asks for zero closing costs and zero processing fees. They buy the house fast and without the hassle.
#3: No Repairs Required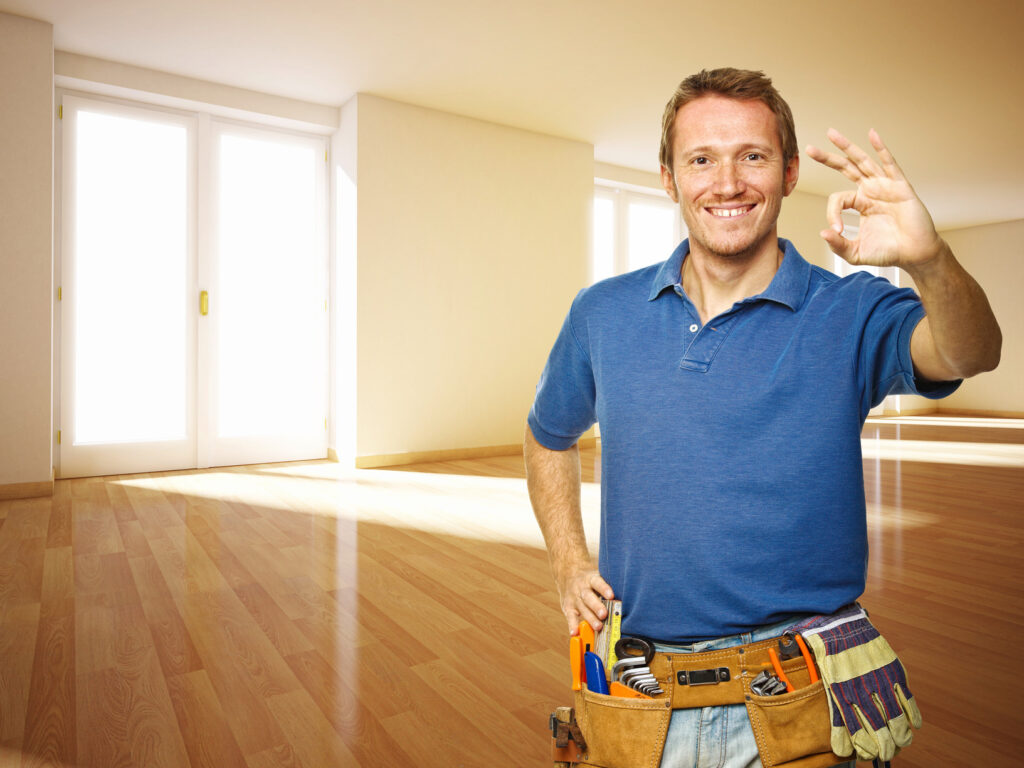 It's almost impossible to sell a damaged house through a realtor. Structural damages discourage potential buyers and it also reduces the value of your house. This is the reason why a lot of homeowners get buried in debt before they get to sell their property.

But if you sell your property to Savannah Properties, you will be spared from repairs. The buyer will pay for the house as is so you can move to your new home.
#4: Zero Complications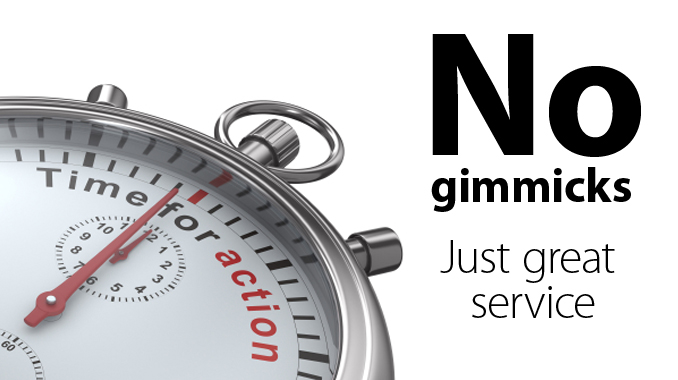 Selling a house via traditional means will result in a host of complications. Looking for a buyer is the first hurdle and getting paid is another. Even if there's an interested buyer, they can get denied a loan. Aside from that, realtors will ask for appraisals and documentation. This is a tiring and time-consuming process in which cash for houses New Jersey saves you from.
Get A Cash Offer Call 609-622-4051
#5: Guaranteed To Be Convenient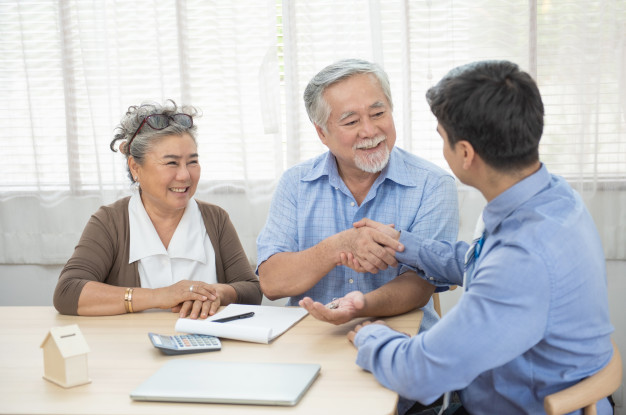 Since you no longer have to deal with repairs, listing, closing fees, and so on, Savannah Properties are definitely convenient options. You no longer have to waste your time making your property into showroom condition just to entice buyers. Cash for home companies will overlook the damage and give you an attractive offer.

Although you will get less than the value of a repaired property, it's the right bargain for skipping the trouble and out-of-pocket expenses.

If you're planning to sell your home, Cash for Houses New Jersey will never fail to provide a solution. We have a faster turnaround time with no hassle, fees, or gimmicks. You get your cash into your pocket fast. Contact us today to get an offer on your home!