Before you decide how to sell your house in New Jersey? Check out these great online resources for homeowners that will assist in the process!
It can be easy to find excellent resources for homeowners who want to sell their homes in New Jersey. From repairs to moving, to determine your costs, we've got you covered!
We offer just a few of the services that may be of use to you.
Contractor Reviews
Angie's List is a great place to find trusted contractors in your area. It will provide the resources you need to get the job done. You'll also find that Angie's List will be of great use after you move into your new home! You will be able to find people who are licensed and insured to make all the required repairs needed to get your house ready for the MLS. Whether you are looking for a trusted plumber, painter, or house cleaner!
Home Advisor is another great site for finding contractors. All vendors are fully screened with a background check and license verification. It will let you find everything to make major structural repairs who will come in and stage your home. With trusted professionals, it will save you time and money and ensure everything will not go wrong on your selling house or on the one you are planning to buy.
Places To Donate
There are a number of great ways you can donate the items you don't need with you when you move and the first in line for donation is the Goodwill and The Salvation Army. Used clothing can go to Dress For Success and household items to Habitat For Humanity. You can find local women's shelters in your area or programs that assist lower-income families. You can also check with your local library to see if books can be accepted and you can also check with your child's school or daycare.
Mover Comparisons
Before deciding how you want to move, be sure to check out aThe l of your available options. As the size and distance of your move will make a big difference in what you are looking for in a mover. You may just need a trailer for a few hours or you may need to hire a moving company to help you get your belongings across the country.
For cross-country moves, professional movers help may be welcomed.  Savannah Properties are known and trusted companies that will be a great help. Be a bit warier of going with the lesser-known companies. You don't want to find your items damaged or find out something "fell off the truck."  Be warned, that going with a full-service mover can get quite expensive. It can be upwards of $7,000 to move across the country.
A more economical and easy way to go is to do it yourself. Renting a truck through companies like Penske or Uhaul will help you get your stuff there at a much lower rate. Keep in mind, you'll have to pay for gas and lodging in addition to the cost of the truck. Some of these trucks will only get 10-15 miles to the gallon, and the ride might be a slow one.
Mortgage Calculators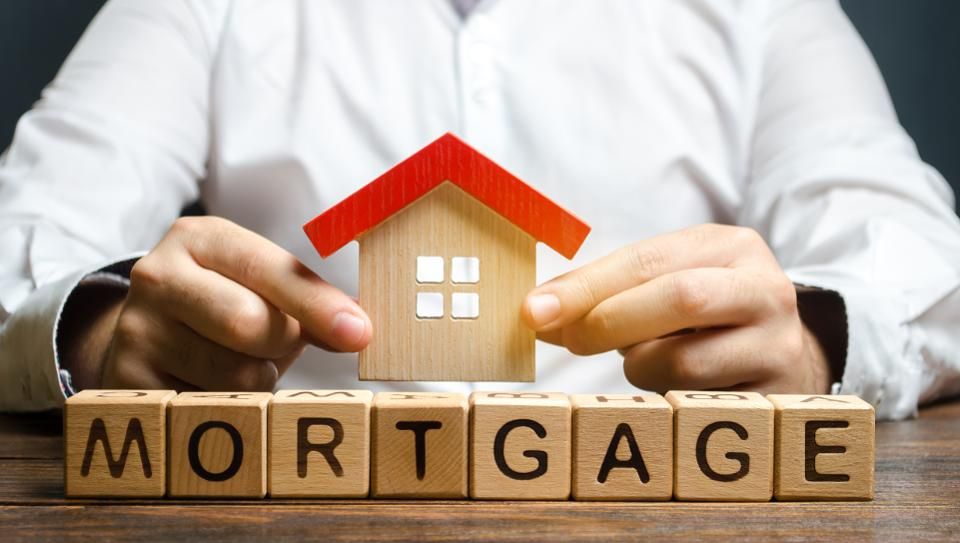 You may also be looking to buy a new one when you are selling a house in New Jersey. You'll want to know exactly what you can afford so you don't get in over your head or find yourself without a place to live after your current property sells. There are many great mortgage calculators out there that could help you handle your numbers. It will be easier to know just how much you'll be able to put down if you know how much you are selling your current house.
We buy houses all over the New Jersey area without asking for any upgrades or repairs to be made. As for the home sellers who want to avoid making repairs, paying out commissions, or having to deal with the extended holding costs, working withSavannah Properties may be the right option. Working with our team will eliminate the costs and stress homeowners often face when planning to sell their homes. In fact, we pay great prices and will close at your convenience. For many local home sellers, working with Savannah Properties to sell their unwanted home proves to be the better option!
These are just a few of the services out there that can benefit homeowners in New Jersey. If there is something we are missing, reach out and let us know!