Most people think you need an agent to sell your home, but we want to prove otherwise. We want to share with you the advantages of selling your home yourself!
The first one might be a bit obvious, but….
NO COMMISSIONS!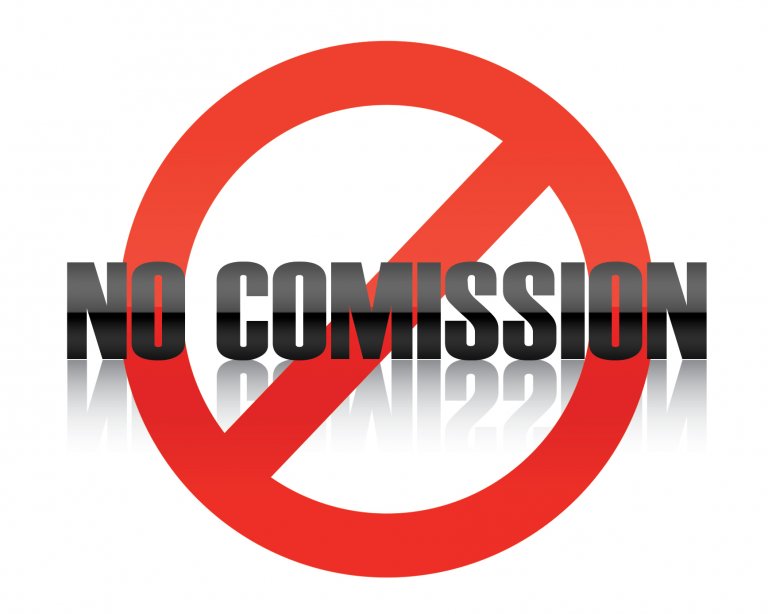 Real Estate Agents charge 6 Percent or more upon the sale of your home. This also applied even if you were the one who eventually sells your home. On top of this are agent fees, administrative fees, marketing fees, photography costs, and a lot more! Think about how much money you can save if you sell your house directly! That would be thousands of dollars of your hard-earned money.
You are moving to a new home and that additional money can be used and save you a ton of stress from doing the advertising and showing your home. There are unexpected expenses when you are moving, that is just how it is. And keeping your money will come in handy and help to move a lot smoother.
You Run The Show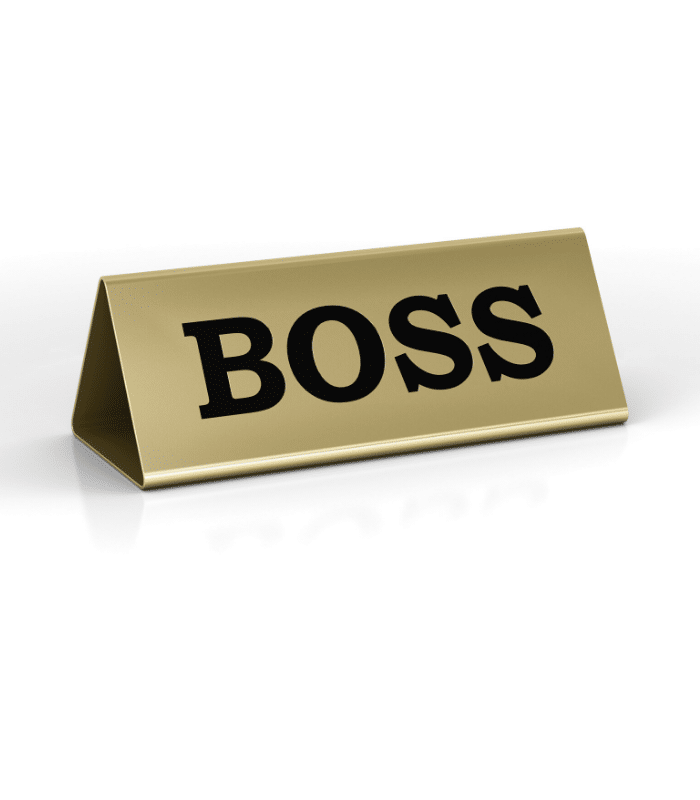 You have a yoga appointment this Saturday and can't do showings? That's okay. You don't have to schedule any showings that day. This won't happen if you work with an agent because they will be the ones calling the shots. Of course, you are still the owner, but if you bring in an agent, they will have to do their job and bring in lots of people to see it.
You will have to walk on an eggshell while your house is on the market. There will be weekends where there are showings that need to be scheduled and you will be asked to leave.
Your Terms, Your Way
a real estate agent will always check and see first how much they can get for selling your house. This could mean, they will stand firm on deals where you might be open to negotiate the price because their commission will be based on the total sale of your home. Even if you are already eager to sell, an agent will always go to be trying to get the maximum amount for the sale of your home. Will they really put your needs a priority when there is so much money laying on the table?
You can decide on all the dates as well. This means deciding when the new owner can move in when you can be out when you will close, and a lot more. You have the upper hand. You can also set the terms on what you want and don't want to fix, you call all the shots. You have the upper hand about the contract and you don't have to be influenced by the agent who – most probably – only have their best interest in mind.
Few Cash Sales Fall Through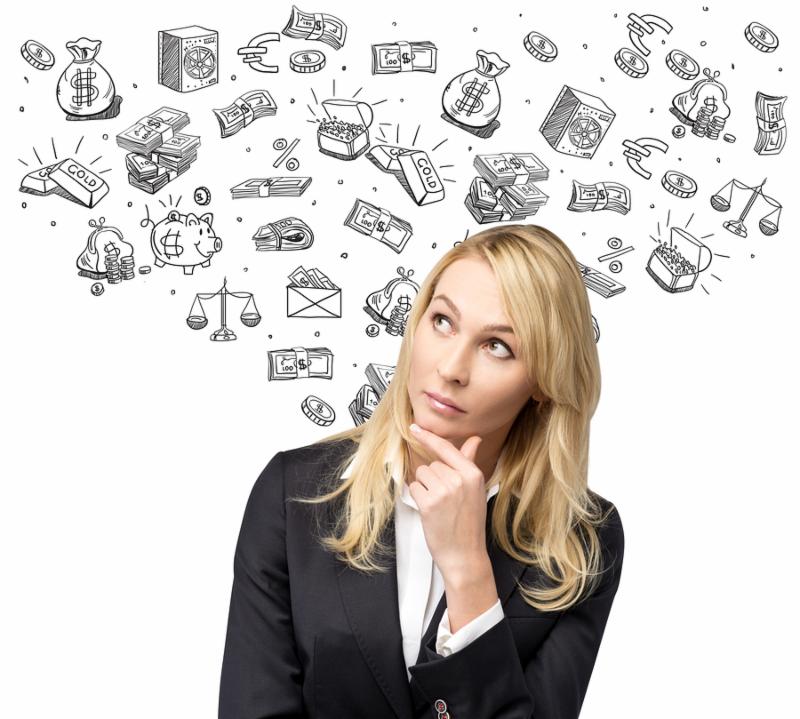 Cash is king – they always say in the real estate. If you can find a cash buyer for your home, then you are lucky! You will save time, money, and energy. Closing usually takes only weeks as opposed to months of waiting if you work with a bank. You don't need to wait for the buyer to secure financing. Cash buyers pay directly, without the hassle of bank processes. These deals rarely fall through and you will end up saving a lot on repairs, staging, and other sales-related expenses.
Selling your home yourself will save you time which means you get to save more money. Think about all the additional money you will save on taxes, services and utilities, insurance, and the mortgage by selling your home faster! A cash offer might be lower than what you would list the house for, many times you end up with more money in the long run after all of the fees, commissions, and other costs are taken out. Not to mention the pain and troubles of having your home on the market.