Just a month ago we are going with our lives pretty normal. Then COVID-19 happens. It threw the whole world on its head. People may have thought that everything is at a standstill. That everything has stopped abruptly. But it did not. Whether you are working at the comfort of your home, or you're learning virtually, things are still moving right song. We are a strong country. And you are located in a very strong city! Adapting is easy for us. Savannah Properties is focused on helping you with any of your real estate needs especially if you need to Sell Your House During The Coronavirus. Below are some of the questions that people are asking us ever since the pandemic started. If you have any other questions, we would be happy to answer them for you. Please reach out to Savannah Properties today at 609-622-4051.
Can you still sell your house during the coronavirus pandemic?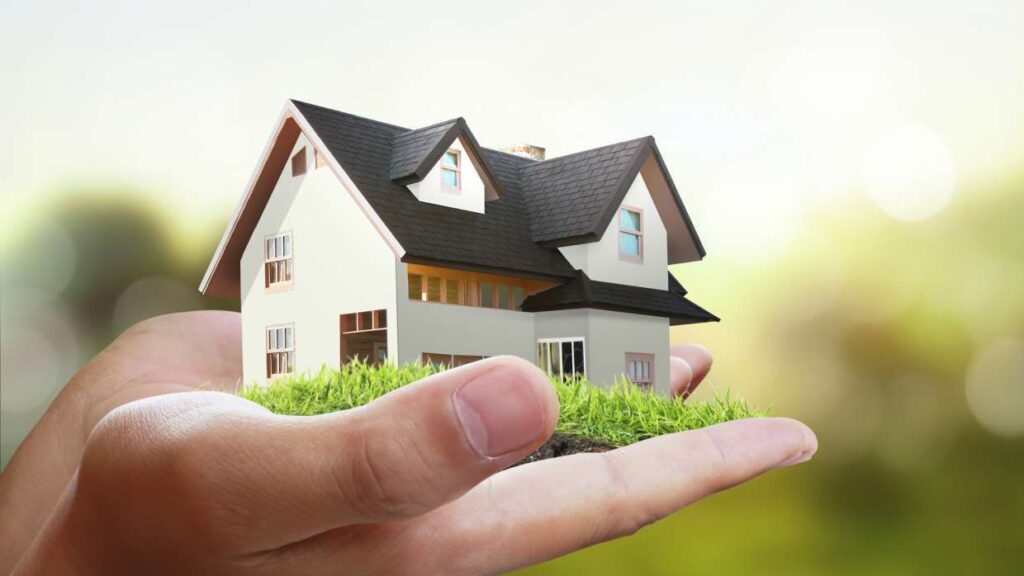 You absolutely can! Many houses are still being sold, both in the traditional market and with cash buyers. People are techy and they usually go online now to search for homes. They have all the time in the world. There are tons of websites to use, like Facebook and Zillow. They have also reported an increase in traffic as people are spending a lot of time at home.
What if I need to sell right away?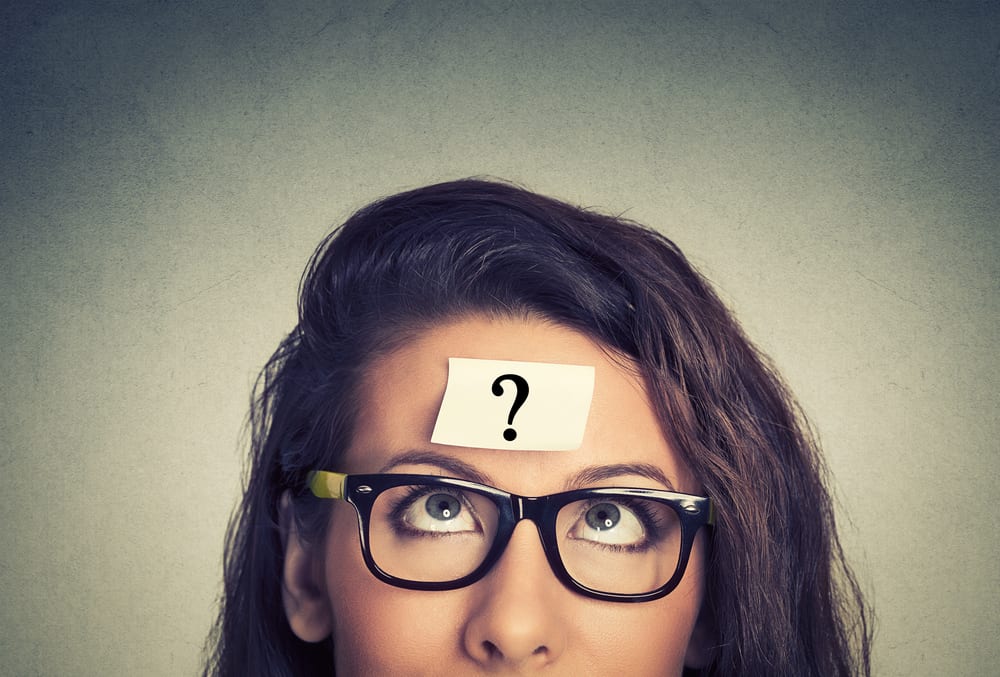 Were you stuck in a stressful situation before the pandemic started? We talked to a lot of people in foreclosure, people who need to sell before purchasing a new home, people who have tenants, and couples going through a divorce and needing to sell. We understand that in this kind of situation, time is of the essence. We can definitely help and close depending on your schedule.
How can Savannah Properties help me sell my house in New Jersey with everything going on?
Let's hop on a call first so we can talk about your situation. We can either do it by a regular phone call, through Zoom, Google Hangout, or Facetime, whichever is the easiest for you. You can show us your house by giving us a walkthrough via video conference. Everything can be done at your fingertips in the comfort of your home. No matter what is going on out there, we are still able to serve you and help you sell quickly
Should I wait for the Coronavirus to be over before trying to sell my house?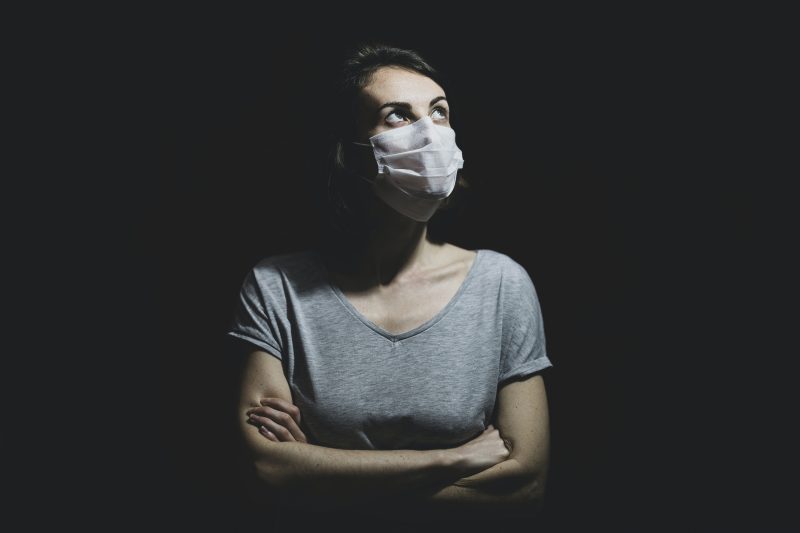 Definitely not! Now is the best time to sell because there is less competition. People are holding off but there are many buyers who are still ready to purchase your house right NOW! They are hungry for properties and yours might be the one they will be interested in. Getting started right now ensures you'll be able to sell faster than those who are holding off.
Can I stay in the house until this is all over?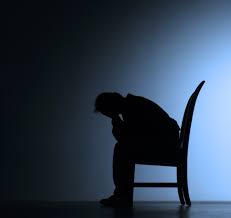 Yes! One of the many reasons you don't want to sell right this moment maybe because you don't want to find a place to live during this time of crisis. We get that. Don't worry, if you prefer to stay in the house until everything has subsided, we are more than happy to work with you. We can be flexible and will do whatever it takes to make the process as easy for you as possible.
Tips From the CDC
While we want to serve our community the best we can through all of this, we also want people to remain safe and vigilant. The CDC is continuously renewing its information to help keep people guarded against this terrible virus. Remember to wash your hands, avoid touching your face, and disinfect your home as frequently as possible. Most importantly, check in with your neighbors to make sure they are doing ok and have the supplies they need. We are all in this together!
If you have had to deal with the consequences of this pandemic, either from being infected or not being able to work, we know that you need to sell your house now more than ever. Difficult circumstances you have been dealing with before all of this started may now be more pronounced, pushing you even more into a sale. Our team understands what you are going through. We are here for you and are prepared to help you with any challenging situation you may be facing. Please reach out to us at any time.