There is more than one way to sell your New Jersey house! So many people get wrapped up in the idea of listing, that they don't explore all of the ways a home can be sold. Many people miss out on saving time and/or money by using the only solution they know-how. There are many different ways to sell a house.
In this article, we will break down the pros and cons of each do you can make a smart and well-informed decision on how you wish to sell!
Pros of Direct Sale a House: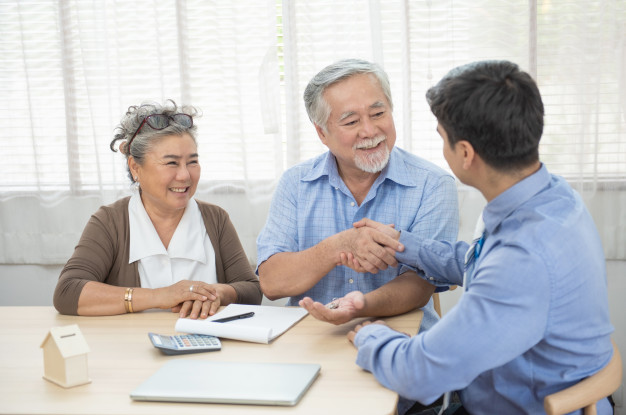 There many benefits people will often overlook in direct sales offer. It can save you a lot of time. People who make direct offers are paying in cash, so there is no waiting on the banks to secure the loan. It means you can sell your home in a week or so! A quick sale will end your financial obligations immediately to the home such as insurance, utilities, and taxes. If you are not working with an agent, you will be able to save money on commissions, agent fees, and listing costs. Direct offers will not require any cleaning, repairs, or upgrades at your home. A direct sale will let you get a great price with no waiting time. You can start planning your future now because you will know how much you are getting for your home
Cons of Direct Sale a House:
The final sale price on a direct sale is often lower than retail.
Pros of Selling Yourself: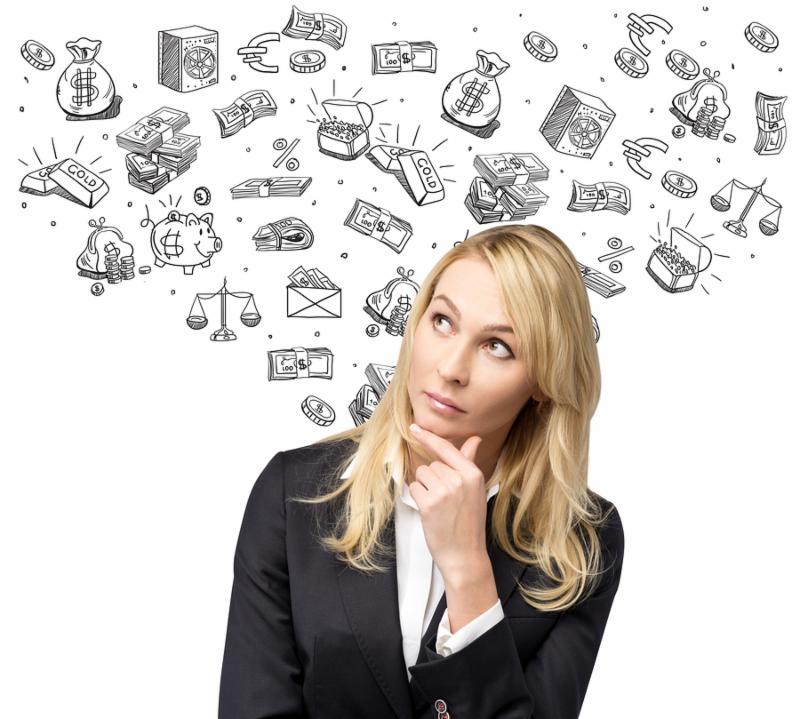 Once you sell, you won't have to deal with paying an agent's high commission. You are in control of everything and you will have all the power and be able to decide your best course of action.
Cons of Selling Your House By Yourself: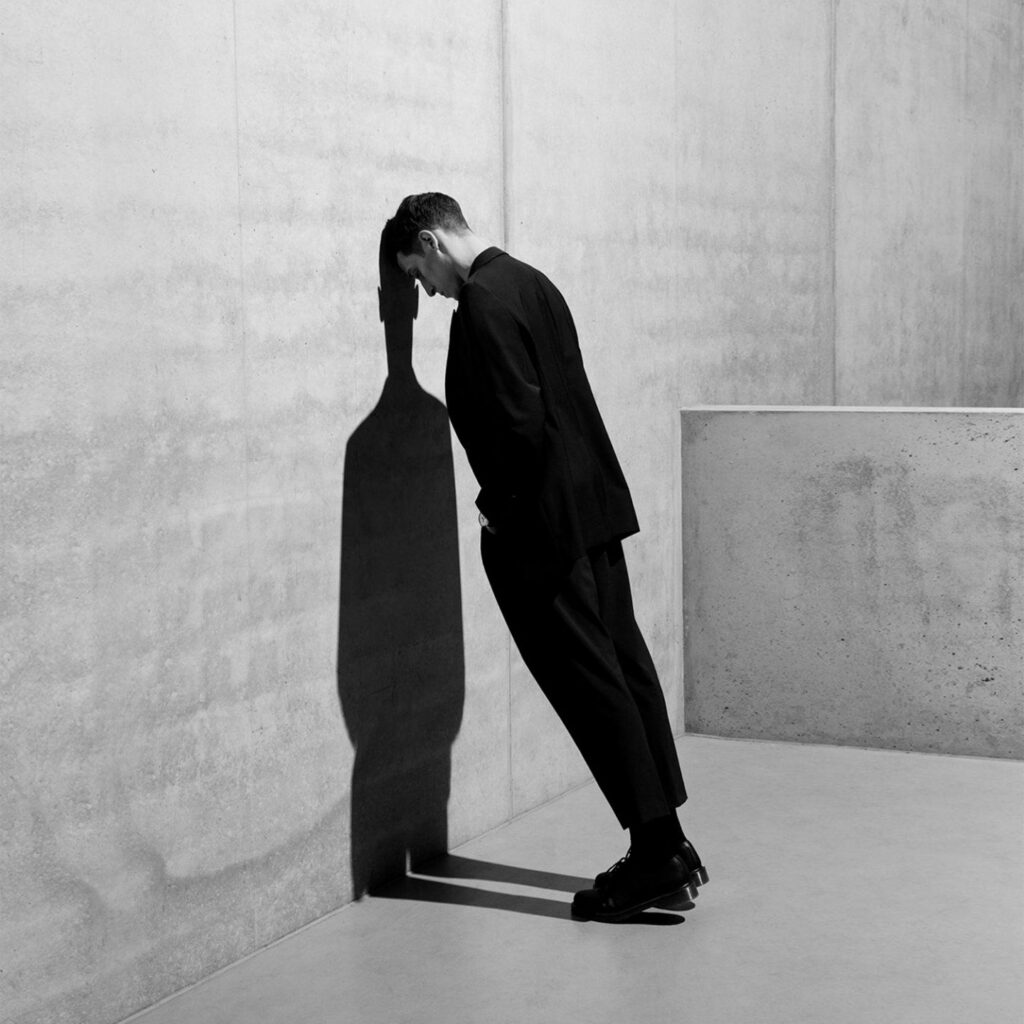 And because it is your house you might not be all business, and will instead operate with emotion.. It could a huge headache if you aren't familiar with the process. You have to do all the works…you will do the advertising, dealing with potential buyers and their agents, reviewing contracts, handling negotiations, and dealing with title companies. You cannot become offended by low offers, or overprice the house when you know it isn't worth what you are asking.
Pros of Working With an Agent: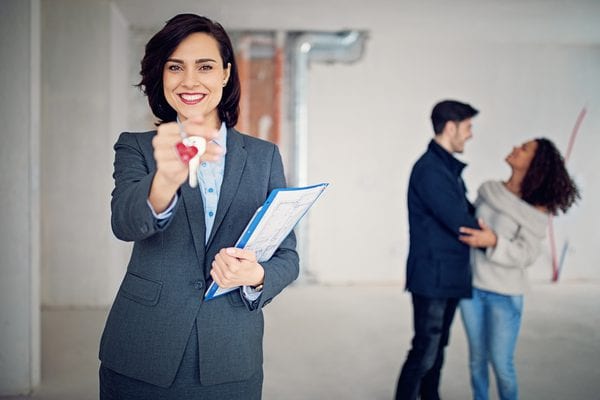 A good agent on your behalf will take care of the sale. A GREAT agent will go beyond your expectation, helping you transition into a new home. An agent should have connections and be able to offer resources to get you settled. Take advantage of their services such as photographers and professional stagers as you are paying them a high commission!
We talked to Darren Robertson of Northern Virginia Homes, (as of course, the above points apply to selling a home in any US state), who told us that statistics show that high quality photography can help sell a home a staggering 32 percent faster.
Cons of Working With An Agent: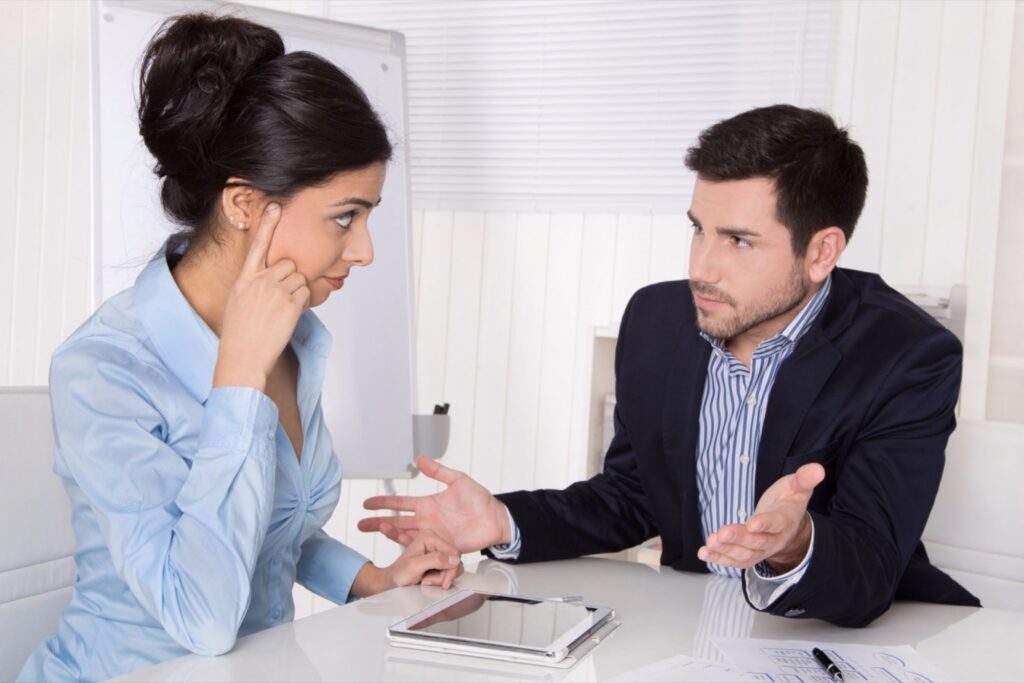 If you sell with the help of an agent, you will be responsible to pay 100% of the commission and this is typically about 6% of your final sale price. More so, you will be paying about 2% of the final sale price, toward closing costs. You will need professional cleaning, making repairs, and cleaning done on a constant basis and also have to pay upfront to get the house ready for listing. Also, there are no guarantees that it will sell as you wish. You will not be able to know how much you are getting or when you are closing until the very end!
There are many ways to sell your New Jersey house. Before you do anything else, make sure you fully research the options available to you. Don't settle for one option until you learn what other selling methods will mean for you!