If you are planning on selling your NJ home, you will find that the process of preparing your house for sale can be quite overwhelming and stressful.
This is especially so if you are intending on listing your house on the market. When it comes to selling your house, you can either choose to list it or sell it to a house buying company.
When you choose to list it, in order to attract potential buyers and fetch the best prices, there are a number of home improvement tasks that will need to be completed.
These tasks include lots of cleaning, major and minor repairs, applying fresh coats of paint, installing new fixtures amongst other upgrades and improvements.
Within a short period of time, you might find that you've used up almost all your cash in the preparation process.
However, this is something that you don't have to worry about when you sell your house to a fast housebuyers New Jersey company such as Savannah Properties.
This is because here at Savannah Properties we buy NJ homes 'as-is', which means that we'll buy your house in whichever condition it is and we'll offer you a fair price for the value of your house.
So, if you decide on listing your home, here are some of the must-do repairs and improvements to make before putting your house on the market.
Structural And Mechanical Repairs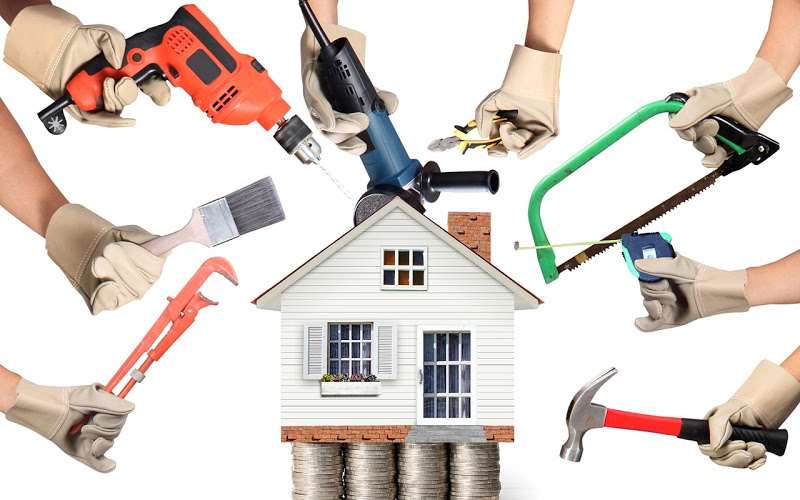 It is important to note that serious homebuyers not only focus on the aesthetic appeal of your house but also on its overall condition.
They'll inspect every inch of your home checking the condition of the roof, the heating, and air conditioning system, the plumbing system, electrical wiring, the chimney, and other structural features of your home.
It is essential to ensure that your home is decent condition both structurally and mechanically.
If there is anything has seen better days, maybe your walls or roof is tearing apart and is quite aged, you might consider having it replaced.
If the HVAC system isn't working, ensure that it is repaired.
Curb Appeal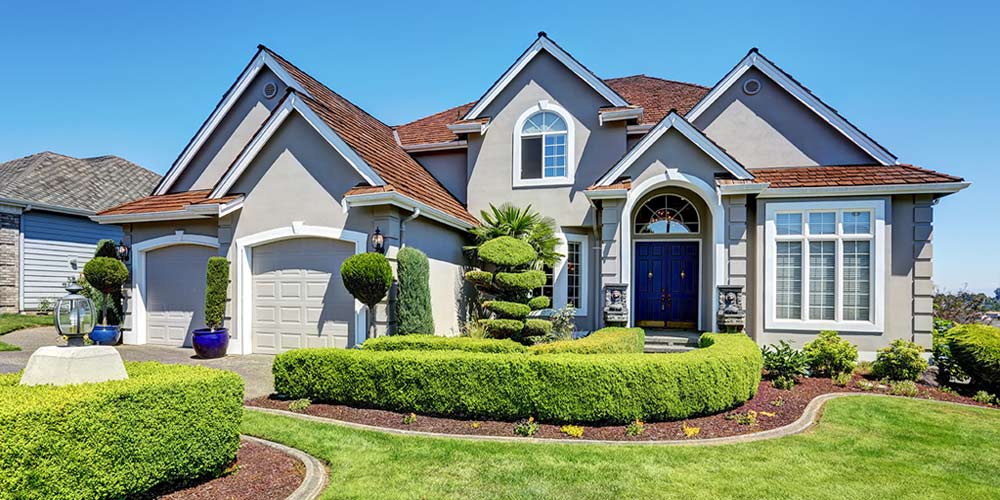 The appearance of your exterior is critical when selling your home. Many home buyers make an initial decision as to whether they'll buy a house judging from its exterior.
If your exterior looks dirty and unmaintained, many house buyers will pass on it without giving a second look.
You'll have to ensure that your trees and bushes are well trimmed, apply a fresh coat of paint to the exterior, fix any cracks, conduct a thorough cleaning, mow the lawn and ensure that it is clutter-free.
New Fixtures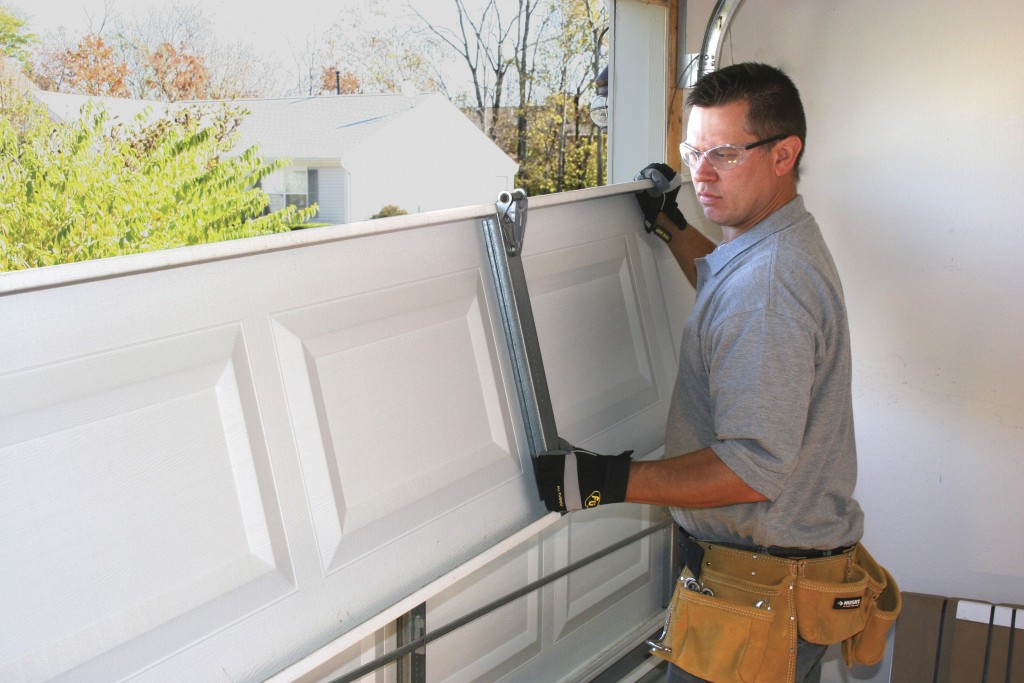 Adding and installing new fixtures is a great way of enhancing the value of your property. Consider replacing the faucets with new and modern looking ones, you can also replace the door handles, light fixtures, ceiling fans amongst others.
Spruce Up The Kitchen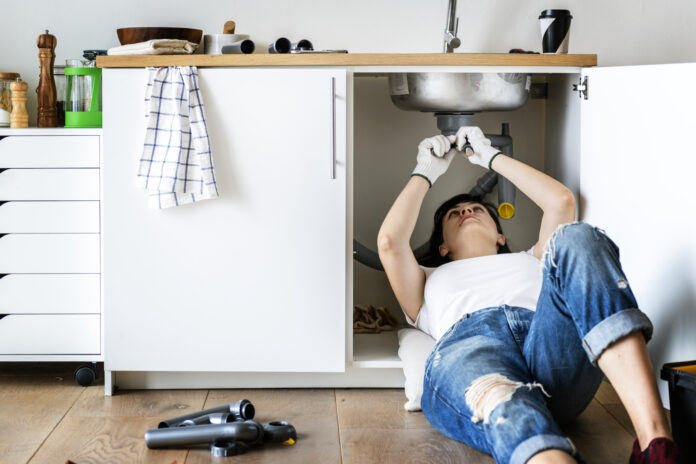 The kitchen is a very important room in a home. It can essentially be the key selling point of a house.
Even though upgrading this room is expensive, there are some affordable upgrades that can really improve the aesthetic look and functionality of the kitchen attracting more buyers.
When planning to sell your house, it is important to weigh your options. Listing your house can have serious financial implications that you may not have foreseen.
If you want a stress-free and cost-free way of selling your home, here at Savannah Properties fast housebuyers New Jersey we offer you the perfect solution.