Whether it's a dream home for your family or an investment house, purchasing a property requires a lot of knowledge. This is so you'll pick the right one to get the most out of your budget. You must be prepared financially and mentally when it's time to sign the deal.

So before you head out and put your money on a property, make sure that you have considered the following points:
1. Determine How Much You Can Afford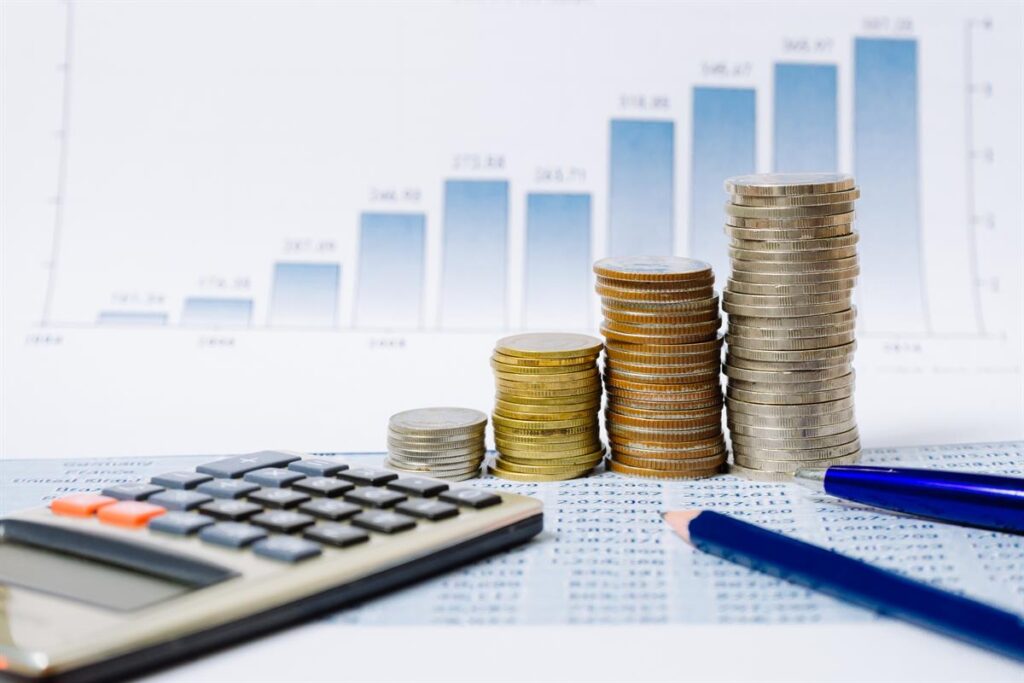 You must have a budget set in your mind even before you look for houses. This is so you can limit the units you will visit or consider. Also, it will reduce the frustration on your part, especially if you find an attractive house that you can't afford.

You should be realistic with what your budget can afford. If you want more than a traditional house, then you should be willing to shell out more.Get A Cash OfferCall 609-622-4051
2. Save Up For The Down Payment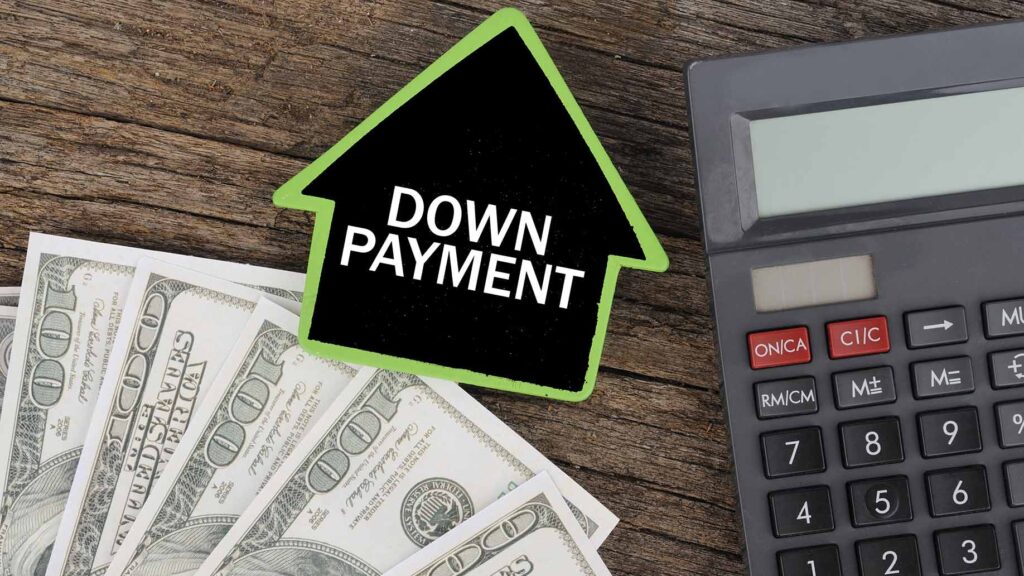 For those who are new to home buying, it could be surprising to know that you'll need to pay a down payment once you ink the deal. Usually, it's around 20% or more depending on the terms of the seller as well as the mortgage terms.

Some single-digit percentage down payment offers are tempting, but avoid biting on those offers. Any down payment that's lower than 10% will be much expensive in the long run. You might be surprised that the end cost of your 3-bedroom home is comparable to a 4- or even 5-bedroom unit.

If you want to save some cash, you can consider looking for houses offered by cash home buyers in New Jersey.
3. Attend Open Houses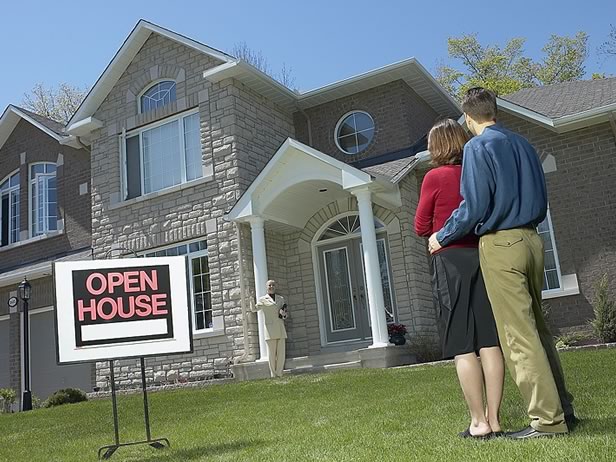 It's easy to browse houses for sale online, but if you don't see what it looks like in person, you won't be able to get a good idea of whether it's perfect for you. Usually, online photos are furnished and made to look good for buyers.

Once you have a choice of neighborhood, attend open houses so you can see the houses personally. Also, consider your purchase with a long-term perspective. Sometimes, shelling out a little more will pay off once you're living in the property.
4. Inspect The Home First!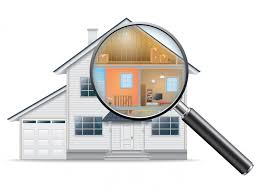 Before you purchase a house, make sure that you get it inspected. This is so you can rule out any damage due to pests or poor construction. It's a crucial process to protect your investment. Some sellers will shoulder the inspection, while others will let the potential buyer pay for it.Get A Cash OfferCall 609-622-4051
Planning To Sell A House?
If you're planning to sell your old home to buy a new one, call us and we will help you. We buy houses in NJ as-is and without any listing process. We buy homes in New Jersey regardless of whether you're behind on the mortgage or if the property is located in an unfavorable neighborhood.

"I want to sell my house fast in New Jersey so I can buy a new one!" If so, call us and we will give you an irresistible cash offer. We buy houses in New Jersey in cash so you wouldn't have to wait for long bank loans or realtors that will look for potential buyers.