Sell your house fast in New Jersey without the hassle of listing with real estate agents.
With Savannah Properties, there are no commissions, no fees, no closing costs, and you sell on your own terms.
We are a trusted New Jersey home buyer and we are ready to give you a fair offer for your house.
We take pride in helping homeowners find solutions to their real estate problems.
Some of the common situations that make New Jersey resident want to sell their home fast include:
• Relocation or loss of job
• Avoiding foreclosure
• Listing expiry with the house not sold
• Going through a divorce
• House requiring costly repairs
• Problem tenants
• Death of a loved one
No matter what your situation is, the condition of the house, or whether you're living in it or renting it out; we can buy your house.
We've also helped many homeowners who inherited an unwanted property, were behind on their mortgage payments, owned a vacant or inhabitable house, downsized, or owed liens with a quick sale.
Some were tired of dealing with the problem, non-paying tenants, while others had a house that needed costly repairs they couldn't afford.
Basically, we'll buy any house in New Jersey no matter its condition or the situation of the owner.
If you have a property and you're looking for New Jersey home buyers, we'd like to make you a fair cash offer and close the sale as soon as you're ready to sell.
The process is rather simple, all we need to do is gather some basic information about you and your house, conduct an assessment of your situation
(which will only take about 24 hours), and then discuss with you all the available options to find one that suits your specific needs and situation.
Fast Home Buyers in New Jersey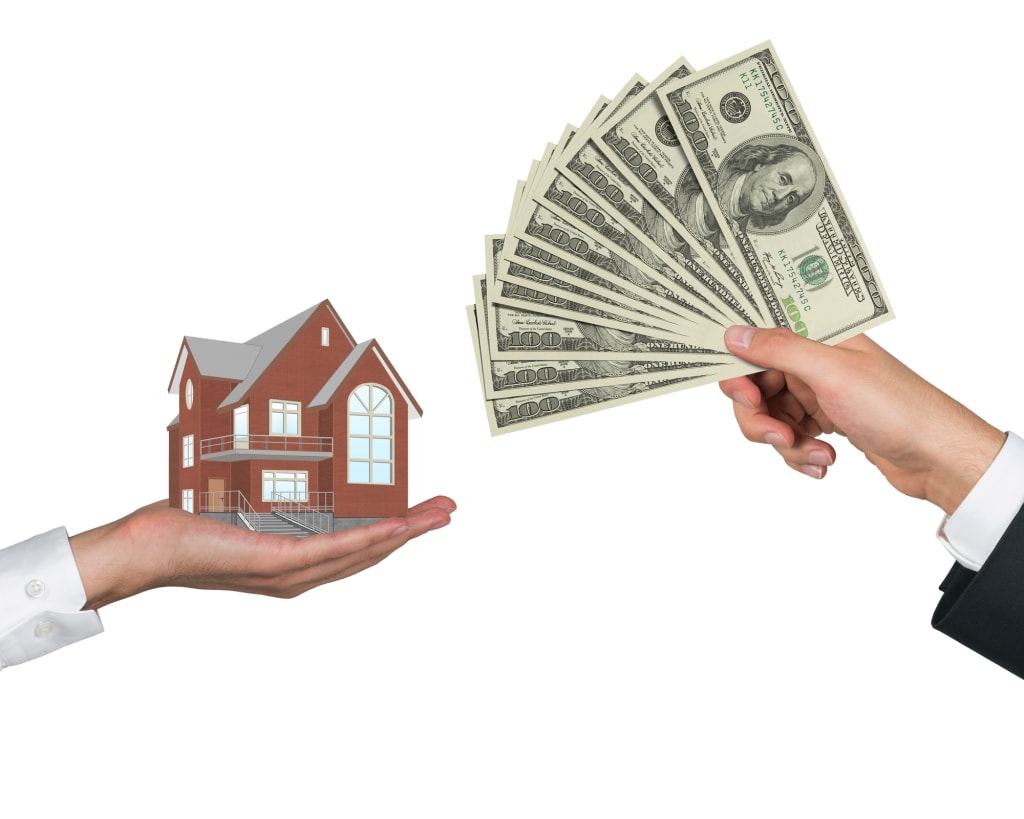 We'll buy your house as is. In fact, you don't need to:
• Clean or repair anything on the property
• Waste time looking for a suitable agent
• Show your house to many strangers while waiting and hoping to make a sale
• Get bound to a long listing contract that locks you to one agent who may fail to perform
• Try coordinating with movers to stay on standby, hoping the escrow will close on time
We know that selling a house the traditional way can be stressful and time-consuming.
It also requires you to make the house ready to be viewed by buyers, which could translate into more costs and time wastage.
Not to mention having to wait for buyer loan approval and hoping escrow closes, otherwise you have to start the process all over again.
We'll Buy Your House Without Fees and Commissions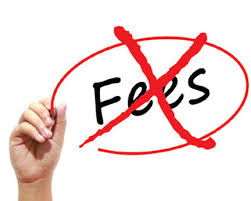 We essentially remove the uncertainty from the process of selling your home by offering you cash.
We strive to make the entire process easier for you, and we work fast so that you get the results you're looking for.
As New Jersey home buyers, our unique method of buying houses for cash saves you time and a lot of hassle dealing with real estate agents.
We work across New Jersey, where we've been serving homeowners for over a decade. Get in touch with us today and get a fair cash offer for your home in New Jersey.