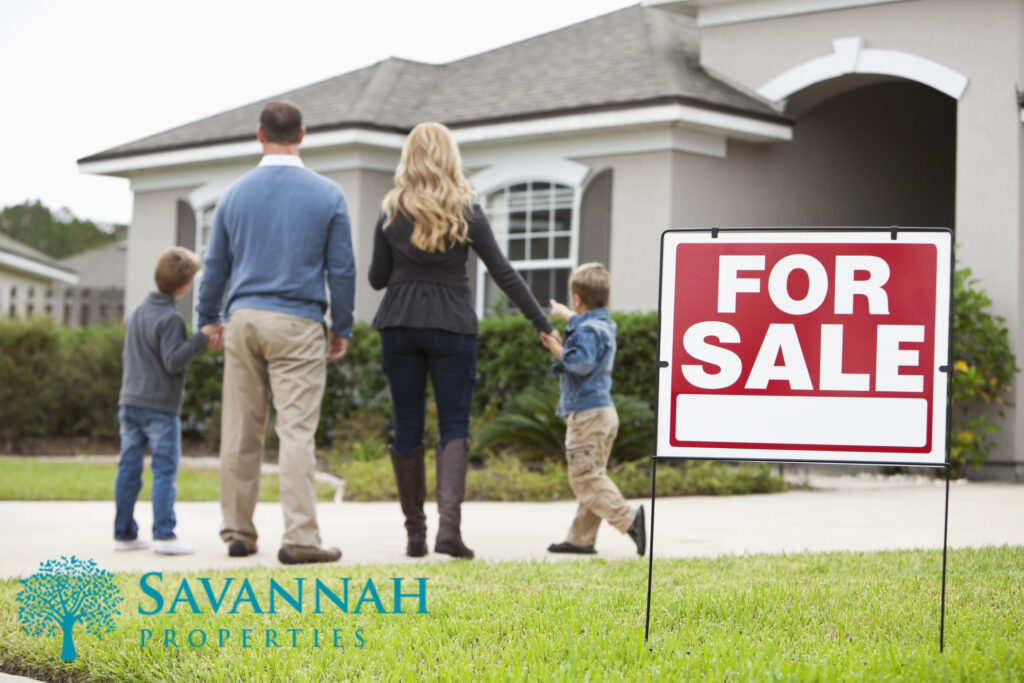 House buying companies New Jersey are growing in popularity because of the need for people to relinquish their property and look for new ones.
Here at Savannah Properties, we always do our level best to ensure we remain ahead of the competition so that we will always be your home buying company of choice.
One way through which we strive to become your preferred home buying company New Jersey is via a fast purchasing process.
The whole process usually takes only a few steps, and it could be closed in less than a fortnight. Here is a breakdown of our expedited home buying process.
It Begins With Your Interest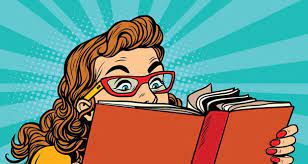 The house buying process usually starts with your interest to sell your property. This could be because of multiple reasons.
For some, the intention to sell their house is generally because it has suffered extensive damage that requires a lot of repair work.
Our company specializes in serious damage repair, and you never have to worry about selling a dilapidated house since we will buy it as it is and we will tackle the hard work of performing the repairs and improvements to have it ready for the next buyer.
Other homeowners have trouble making huge payments on their property. They probably bought their house when they were happily married but now have to pay for it on their own.
There is no reason for you to remain trapped paying for a home that is beyond your financial ability. Savannah Properties will purchase the house and bring an end to your financial woes.
Whatever the reason could be, once you discover that you are interested in selling your property, just visit our website and fill the inquiry form.
The process is fast and straightforward. As soon as you fill the inquiry form, one of our response team members will respond to your inquiry immediately.
The Inspection and Offers of your NJ Home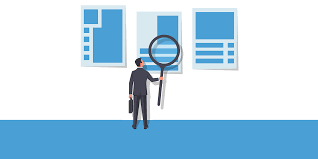 The second and third steps of our house buying process usually involve work by our company's property inspection team.
After speaking with you via phone, they will schedule a visit to your property and the closer you are to the New Jersey Metropolitan area, the easier it will be to arrange a visit in the near future.
We also inspect properties that are further away, but this could take an extended period.
After the visit is complete, the team then regroup at our headquarters to perform the third step which usually involves conducting an assessment of your property to create a fair cash offer for the property.
We will give you the offer as soon as it has been generated.
New Jersey – Reviewing and Negotiating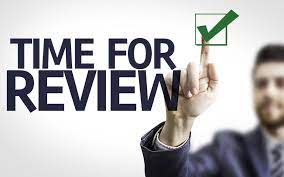 The fourth step is usually about you, the home seller. This is where house buying companies New Jersey give you time to review the cash offer presented.
And what's interesting about our offers is that they are non-obligation offers, which means that you re at liberty to accept or reject the offer based on how fair you deem the valuation to be.
We will also work with you through the entire negotiation process with our aim being to purchase your house for a fair cash value.
If you feel that your property is more than our valuation, we can talk about this possibility with you.
Once you get an offer you are comfortable with, you can proceed to the next stage which means closing the deal.
Unlike many other house buying companies New Jersey, at Savannah Properties, we will handle all the paperwork and get your deal closed in less than a week.