What is retirement fund? Is it really important?
When you are at your retirement age, you want to be certain that you have more than enough money to live comfortably without working too much. Needless to say, a retirement fund is extremely important. Hopefully, you will be able to save money during your working years. But if not, don't worry, it's never too late to start. Here are ways to quickly boost your retirement fund if you are a homeowner in New Jersey.
401k and Roth IRA
You may already have a 401k set up with your employer. The question is: "Are you really taking full advantage of the "employer match program"?". It's really a very good idea to put as much as you can in your 401k. This way, you will get 100 benefit of free money! There are a number of company who matches contributions up to 50% or up to a certain amount, and there are some that may match it up to 100%, they can make deposits even if you don't. Good thing is that this will save you additional paycheck taxes since the funds are taken out of your check before taxes.
You can also have a Roth IRA account in addition to the 401k. Your money will be taxed, but not later in retirement when it really matters most. Max out your Roth IRA contributions to take advantage of this opportunity! Contributing the maximum amount will quickly boost your retirement fund. You are allowed to contribute a little more to your accounts if you are over 50.
Pay Off Debt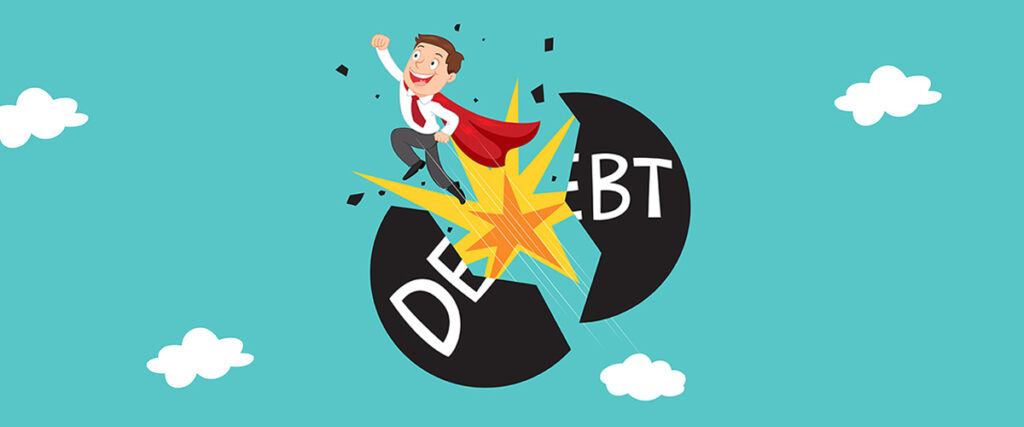 One other way to boost your retirement fund is to pay off your outstanding debt. Don't be one of those people who only pay-off the minimum amount on accounts. Interest and fees will surely file up and it will add up to your principal balance. Paying a large lump of money will save you thousands of dollars in the long run. It will bring down your overall balance and leave you more money to contribute to your retirement fund. Once your balance is paid off, make sure to pay off the entire balance every month. This is also a way to increase your credit score!
Take on a 2ndJob
One other way to quickly boost your retirement fund is to get a 2nd job. Your current job should take care and cover all of your necessities. Your second job money should go straight to your retirement fund. You may lose some of your spare time but always think about your retirement. Youll have plenty of time and money when you are retired to take on vacations and to travel. One thing to look forward to is to retire early! So, save, save, and save!
Sell Your House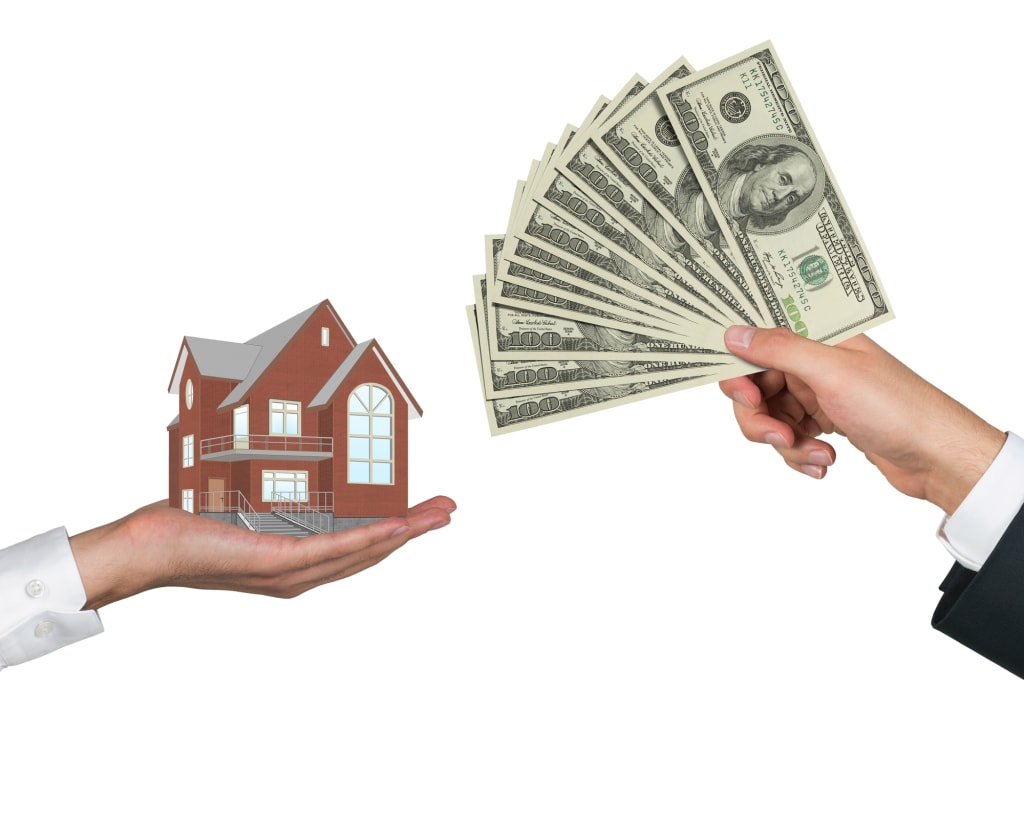 If you own a property in New Jersey, the most obvious and quickest way to boost your retirement fund with a big amount of money is to sell your house! You can also negotiate with the buyer and ask them to pay the majority of the fees. this way, you have more money to put aside. You should also be able to take advantage of low-interest rates when you are searching for a loan for your new home. You can put thousands of dollars away to start earning interest now and find another house to live in. Save extra money with the lower interest rates!
You will also save in some unexpected places, like the water and electric bill and the actual time it takes to clean your house. You might be able to find a small, energy-efficient house closer to your work and save you time and gas money every day!