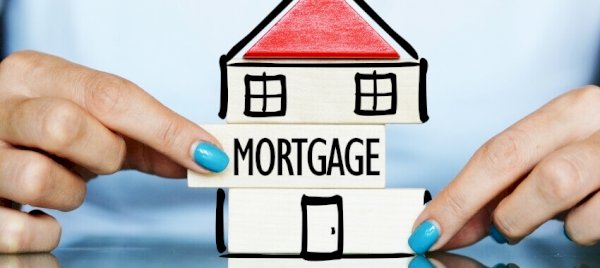 Can I sell my home with a mortgage fast in New Jersey? If you asked this question, then you have come to the right place. Here in this article, we'll help you sell your house fast even while in mortgage in New Jersey. Being in mortgage simply indicates that you still owe your lender some cash and haven't fully satisfied your home loan. Normal mortgages last around 15 to 30 years, and homeowners typically sell their houses to move before loans are fulfilled. Get A Cash Offer Call 609-622-4051
Reasons Why People Can't Afford Mortgage Payments In New Jersey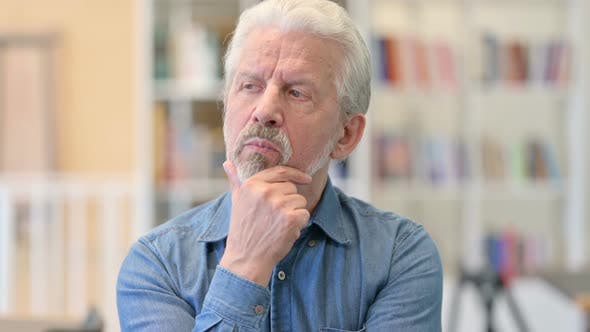 Retirement
It's really frightening when your income doesn't expand to meet your basic needs. Life on a fixed income is already a challenge, how much more if you're retired. Retirement is possibly the worst time to be anxious about paying your next mortgage because you lack income.
You might ask, why a retired person can still qualify for a mortgage if he or she doesn't have sufficient income? According to the Fair Housing Act of 1968, anyone shouldn't be denied a loan just because of age. This Federal law protects elderly individuals from unfair treatment when applying for a house loan.
Low Income
Some people just like to spend beyond their means. Mortgages are left unpaid because their income is too low to pay the mortgages and other basic necessities. When you want to purchase a house, make sure that you know how much mortgage you can afford.
Monthly Debt
You might have the income to afford a mortgage of $2,000, but if you have too much monthly debt, then it is still meaningless. Let's say you earn a gross monthly income of $7,00, but you need to pay for a car loan of $500 per month, a credit card payment of $50 per month, and a student loan payment of $300 per month. In this case, you can only afford to pay a maximum mortgage of $1,670 instead of $2,00 considering your monthly debt payments of $850 (assuming that debt-to-income ratio (DTI) is 36%).
High-Interest Rate
You need to pay the interest no matter what type of mortgage rate you get, fixed or adjustable. You pay more monthly payments if your interest rate goes higher. The interest rate may change depending on a lot of factors. In 2017, interest rates have been low due to low inflation and fears about a probable government shutdown. Although interest rates are low, it doesn't mean that you're qualified for the best rate. That relies on your credit score.
You're more likely to get a lower interest rate if your credit score is high. If your credit score is low, you'll have a higher interest rate. With higher interest rates, the mortgage rate might become unaffordable.
High Homeowners Insurance Costs
Your lender will require you to carry homeowners insurance if you take out a mortgage to purchase a house. This covers any home incidents, such as a repair of a leaky roof, reimbursement from the theft of your possessions, or to pay for any natural disaster-related damage. Annual premiums can be split into 12 and added to your mortgage fee. If insurance is too high, people might not afford the mortgage payments.
What Do You Have To Lose? Get Started Now…
We buy houses in ANY CONDITION in New Jersey. There are no commissions or fees and no obligation whatsoever. Start below by giving us a bit of information about your property or call (480) 703-5914…
Property Address*
Phone
Email*
Can I Sell My House With A Mortgage In New Jersey?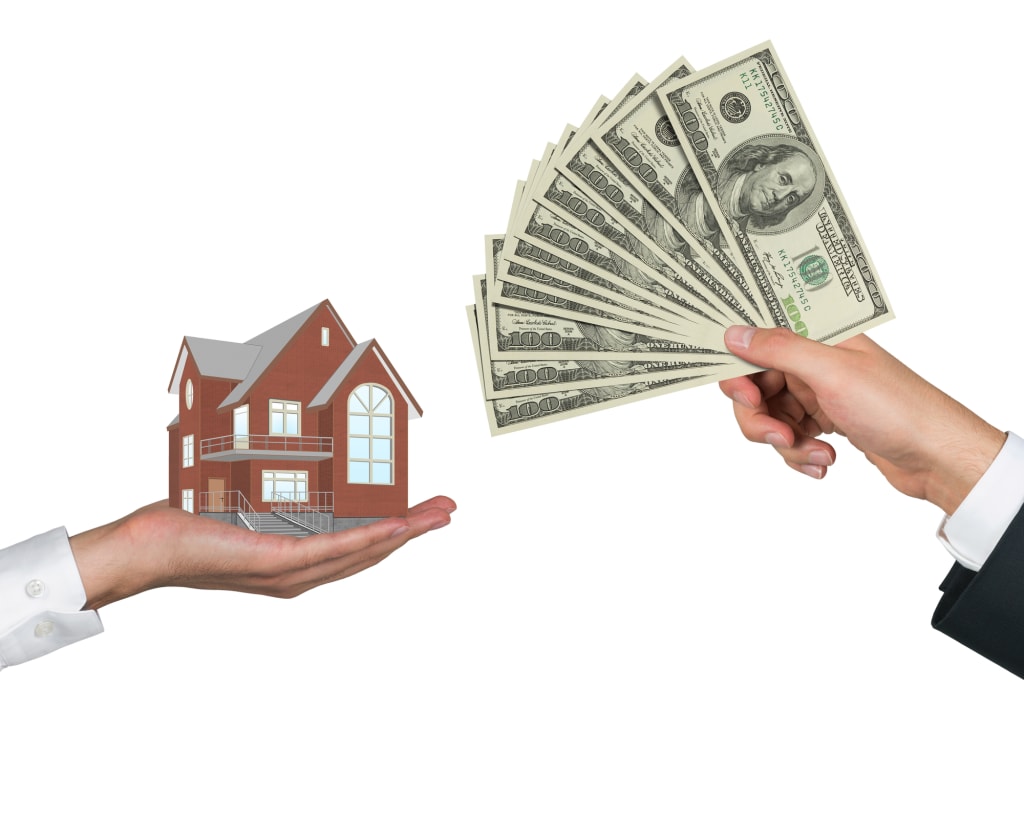 Yes, you can sell your house with a mortgage in New Jersey. Rather than face a terrifying foreclosure, you can sell your home even with a mortgage. If you stopped making mortgage payments and you're in foreclosure, the bank can seize your home and expel you without any compensation. If you sell your home for cash, you can pay your mortgage balance and even take advantage of some profit. Unless there was a particular clause prohibiting you to sell within a specific period of time, you could still sell your house even if you have an existing Federal Housing Administration (FHA) loan anytime. It's assumed that if you used FHA, you placed a low down-payment. It's a matter of time if you'd get enough for the house to cover the payoff, real estate commission, and closing expenses.
The first step in selling your home is to know your current mortgage payoff. This will help you find out what your present borrowing situation is. It will also help you realize how much you need to sell your house to pay off the loan balance.
What Is The Ideal Home Sale Process?
Ideally, you sell the home to get sufficient money to pay off the loan balance The agent works with the title firm and real estate lawyer to prepare a settlement declaration and loan closing papers. When the buyer finalizes the sale, he'll pay the remaining loan balance and any extra fees you're indebted to the sale. The remaining money is your profit.
Who Will Buy My House With Mortgage Fast In New Jersey?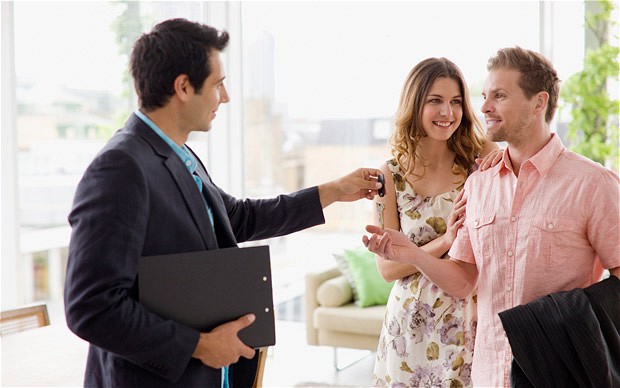 Many people find it difficult to sell a home that's why they end up surrendering it to a debtor, bank, government, or homeowner's association. If you sell it without any plan and experience, you'll lose your home for nothing. To sell your house with mortgage fast, the best route is a credible real estate investment company, like Savannah Properties.
Savannah Properties can buy your houses fast in any condition. We buy your house fast for the highest cash offer as possible. You don't have to worry about the whole process because they'll do all the work for you.
Unlike the realtors, working with a real estate investment company prevents you from having to go through months of showing your house to strangers. They offer quick relief by giving the highest cash offer for your property. Just wait for their reply within 24 to 48 hours and cash off in as fast as one week. The process only requires three steps:
Initial Consultation
The first thing you need to do is to fill out a form or give a quick call. Provide some basic information about your house, including the condition of your house and the number of bathrooms and bedrooms. Discuss more details about your house and the reason why you're selling it fast.
The initial consultation is simply figuring out which selling option is perfect for your current situation. You can sell your property for cash or choose a different option. They'll present all possible options, and it's up to you whether to work with them or not.
Cash Offer
After the initial consultation, the home buyer will make a cash offer. The cash offer is based on all the information you've given, your asking price, and your home's market value. A home buying specialist will help you as your home is assessed. Within a week, you'll know the cash offer.
The best thing about Savannah Properties is they accept any condition of your home. Even if it needs a bit of work, you can sell it fast at the highest price possible. It's ideal that you ask any questions because their team is a group of experts.
Condition Verification
The home buyer will set an appointment to see the home at your most convenient time. Once the cash offer is made, you decide what belongings you want to bring and the time you want to move out. You'll be able to sell your home fast in cash. Unlike transacting with a realtor, you'll never be charged any fee for closing costs. This means you get more gains from the purchase price. You also can expect very fast results. Get A Cash Offer Call 609-622-4051
Tips To Sell A House With Mortgage Fast In New Jersey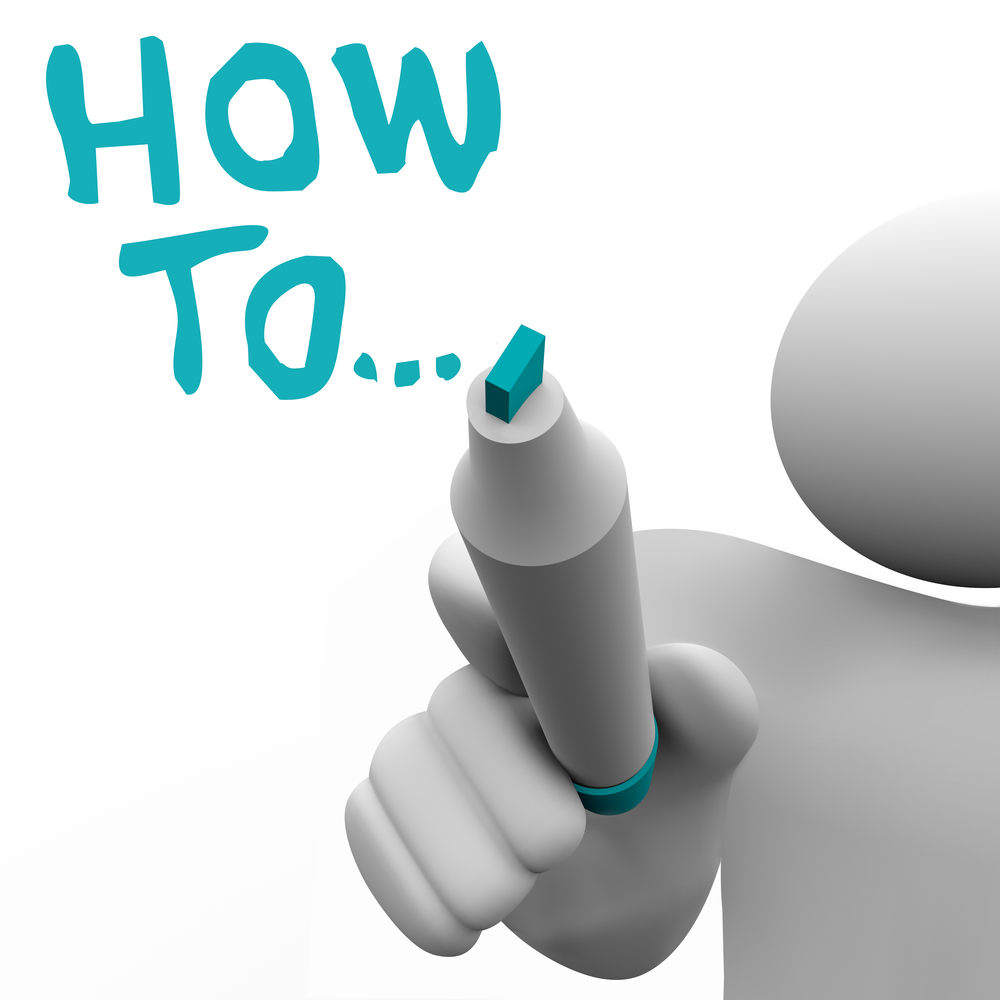 Your house is a significant investment. You've placed a lot of money and time into it for many years. Now that it's time to part with it, you should sell it to the highest price as possible.
Make Practical Renovations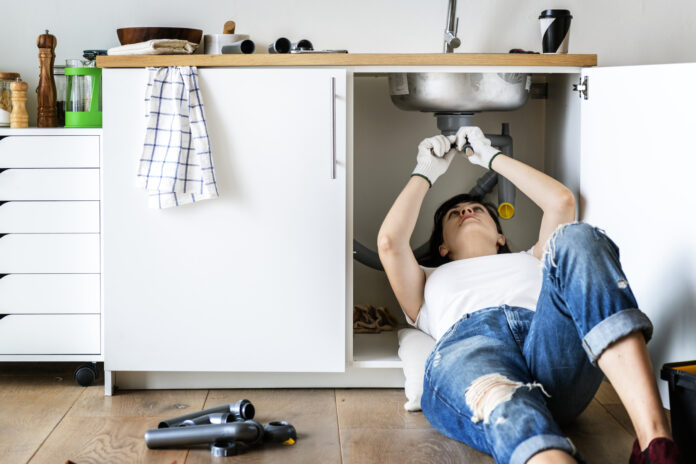 Make your home memorable and attract attention by making custom designs or upgrades, such as landscaping. This can help enhance the aesthetics of your home and will potentially add value. Any enhancements should be practical and use colors that will appeal to a lot of people.
Although making improvements are nice, overdoing them might be a problem. Doing large renovations, like adding a bathroom, might not always give high returns. The best way is to do your research and make sure to renovate into things that are likely to achieve the highest return, like adding a new sink and cabinet in the kitchen.
Remove The Clutter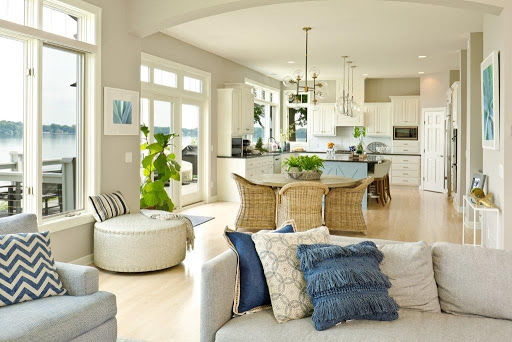 It's important to clean the clutter from your house before showing it to potential buyers. This may include removing your family pictures and large furniture to make space look bigger. If you have the extra money, you can hire a stager to help you maximize the space.
Price It Right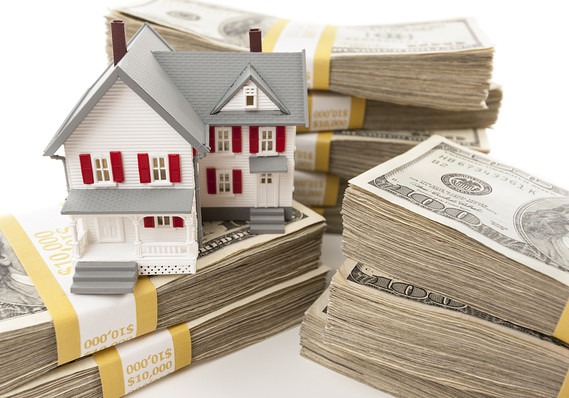 No matter how well you improve and stage your house, it's still imperative to price your house properly. You can consult a local real estate agent and visit online real estate sites to check what comparable houses are available in New Jersey.
Never price your home too cheaply especially if you have made some aesthetic improvements. Make sure that your asking price is not out of line with other similar homes in the area. Try to imagine being in the shoes of the home buyer and then identify what a fair price might be. Ask your friends and real estate professionals to view your home weigh in the price as well.
Sell Your House To A Developer
It may sound radical, but you can consider selling your home to a developer if you want quick cash. That individual would buy your house for its land value, tear down your house, and build a new one in exchange.
This might be a good alternative if you live in suburban or urban areas where land is meager and the value of your home has depreciated. You don't need to make improvements because the house will be torn down anyway. However, you need to realize the fact that you'll no longer see your home.
Get A Credible Home Buyer
If you hire a real estate investment company, always make sure that they have an outstanding reputation for selling homes fast. Search the internet for any reviews and consider the expertise of its staff. The staff should be knowledgeable about the market in New Jersey. Often, real estate investment companies perform an initial consultation before you decide where to work with them or not. During the consultation ask many questions so you'll understand the terms and conditions.
Learn The Basic Details About Your Home
Now, if you get the services of a real estate investment company, make sure to know all the basic details about your property. This information will be asked during the initial consultation and will be one of the bases for the cash offer. Some basic house details include:
The number of bathrooms and bedroom
Overall condition of your house
Reason for selling your house fast
The period of ownership
The existence of a mortgage
Conclusion
Selling your house is very difficult and time-consuming. You have to meet with potential customers and work with a real estate agent with a price. Thanks to the real estate investment companies, you can sell your house fast and hassle-free.
Can I sell my house with a mortgage fast in New Jersey? Can I sell my house fast in New Jersey? Yes, you can. Here in Savannah Properties, we buy houses in New Jersey with no tricks and gimmicks. If you need to sell your house with a mortgage fast, Get A Cash Offer Call 609-622-4051