Are you worried about How to Sell your House Fast without any Hassle?
You have stumbled upon this article because of one thing, you want to sell your house fast. I will be discussing a few pointers on how you can start to sell your house more quickly. You are now one of the many people who need to sell their house fast so this blog post is exactly what you need. Keep on reading!
REASONS WHY YOU NEED TO SELL YOUR HOUSE
you need to move out of state quickly
you need to relocate because of a new job
vacant property is being a burden on you
going through a painful divorce
financial hardship
you inherited an older property that you want to get rid off
5 TIPS on How to Sell your House Fast without any Hassle?
1.) Get the word out! Use the Web.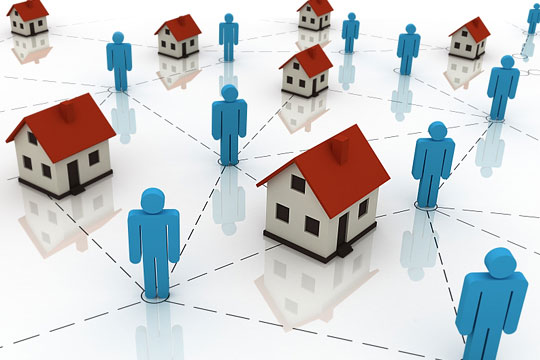 Over 80% of house buyers are real estate savvy and uses the web first to research houses. So, if your house is not on the web, there's a big chance that they will be interested in other property first before they get to yours. Of course, how would they find your house if it's not on the web, right? There are plenty of ways on how you can get your house "online". You can post your property on major real estate search sites like Zillow, Redfin, Craiglist, Yahoo Homes, Backpage, and Realtor.com or you can even set up your own website!
Total Cost: FREE – Cheap (most routes are free, but some of these sites have paid versions)
2.) Spread The Word About Your House For Sale. Leverage Facebook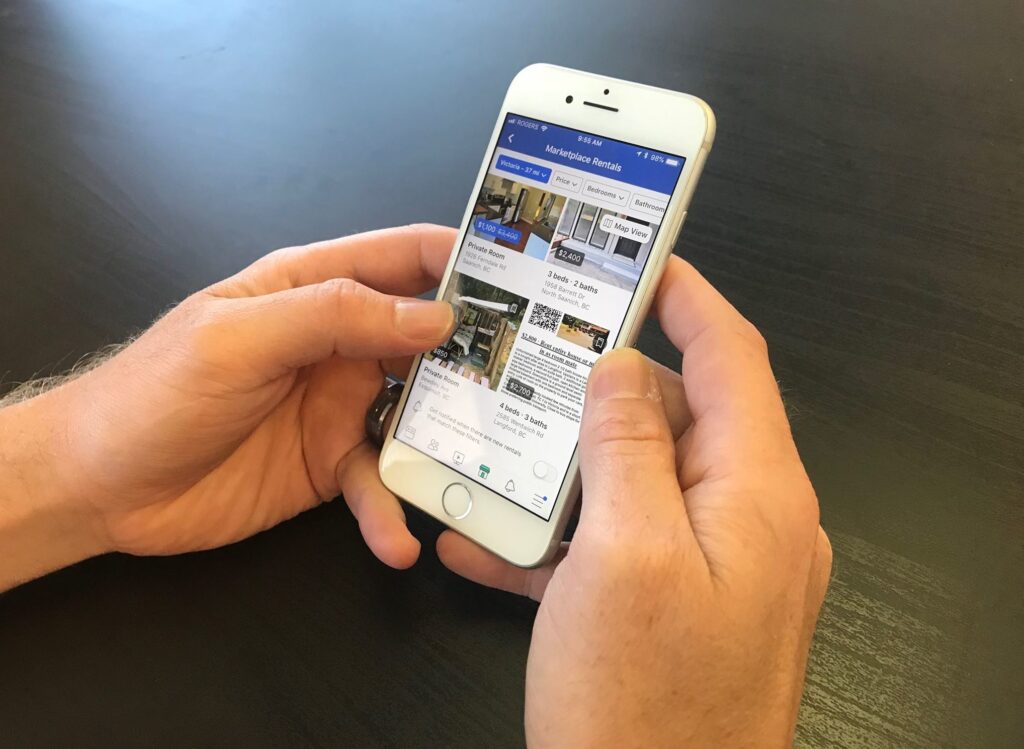 Even in this era, the most powerful way to sell a house is still through word of mouth. So, leverage on it and tweak it a little. Post it on Facebook where your family and friends have signed up! Tell them that you're selling and have them spread the word, too! What you need to do is send them a link to your property and have them share it with their friends. There might be one who is interested. Or there could be one who might link you to a buyer. The most important thing about using Facebook is that you get to spread the news all throughout the social networks and — it's totally FREE!
Total Cost: FREE
3.) Use of Local Dailies (Newspapers, Magazines, etc.)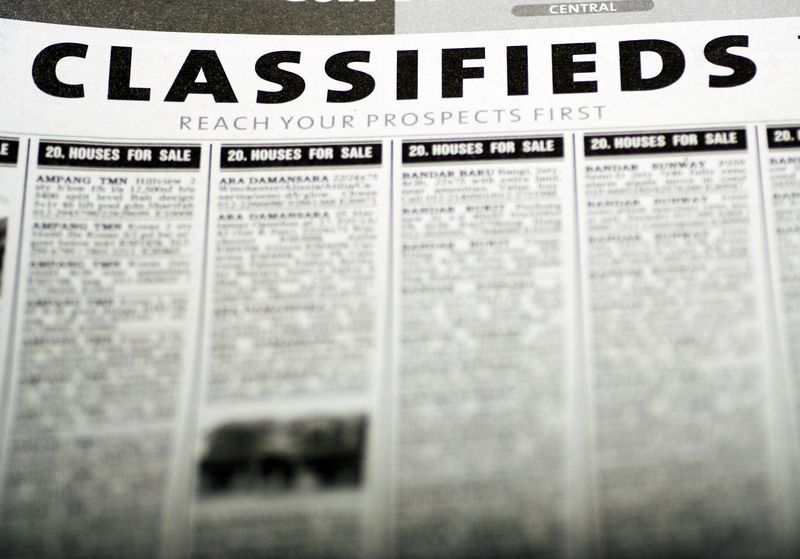 One of the many things people do whenever they need to sell their house fast is advertising it in local newspaper. It may sound a little old fashioned but it is still effective. IT will give you a chance to get your property in front of many people … and this is a place where buyers first look at whenever they're looking for a house. The "home for sale" section of the newspaper. So post it there. Put your contact information, a link to your online listing and most importantly a picture of the property. Because ads with photos get more attention than those who don't. Add in a few photos of the best parts of the property, the price and of course add a call to action on how they can set up an appointment to check out your house personally.
Total Cost: Under $100
4.) Get Your House On The Local MLS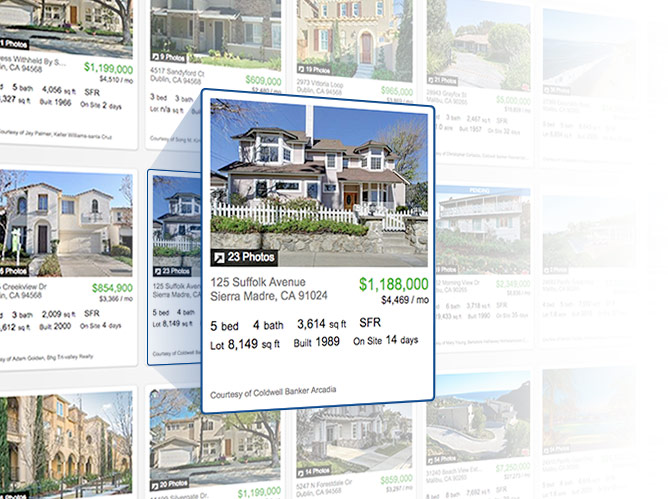 Now, this is the Number 1 place where buyers look for a house. It's called the "multiple listing service". This is where real estate agents go to "list" a house.
The number one place buyers look for a house is the "multiple listing service". That's the fancy name for where houses go when real estate agents "list" a house. It's the main database where agents actually access the information for their clients about a property. This is a bit cheaper than advertising in the newspaper. When you submit your listing to MLS chances are it will also be posted on major real estate research sites because these sites get their data on MLS.
5.) Sell Your House To A Reputable Home Buying Company Like Savannah Properties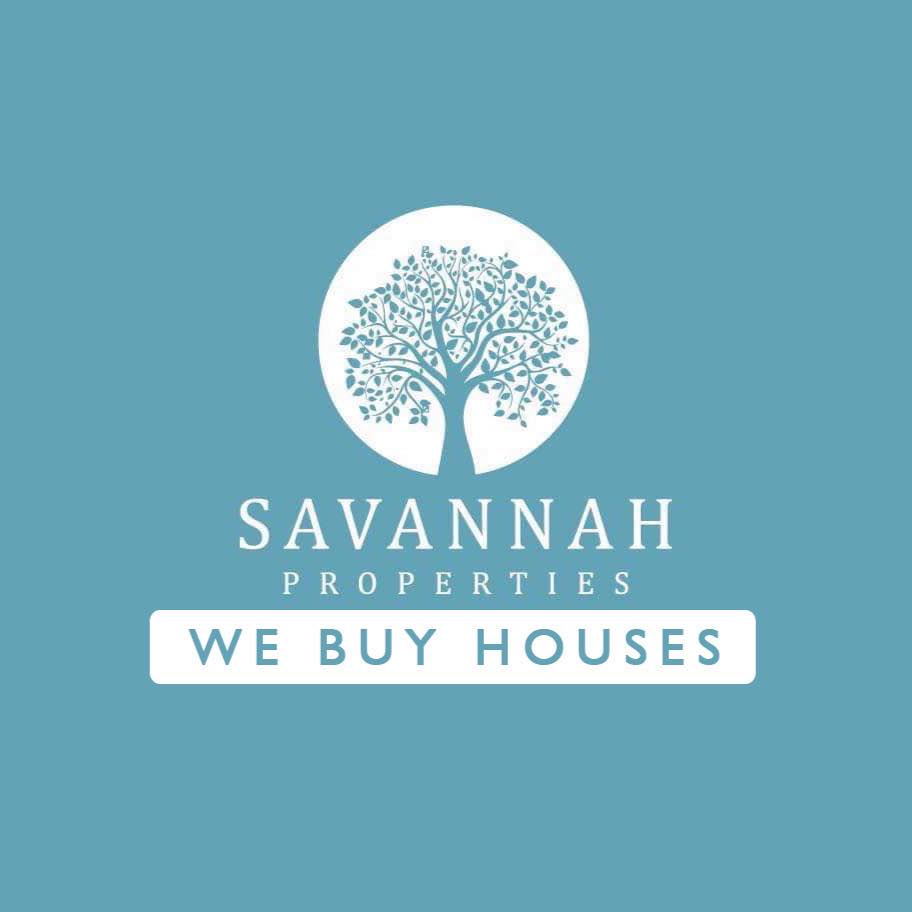 Last, as the fastest way to sell your house … if you don't have the money or time to use the marketing tips above … you may want to look at getting an offer from a reputable home buying company like our company, Mrs. Property Solutions.
We buy houses locally and we can close quickly!
If you want to sell your house or even if you're just curious to know how much it's worth or how the process works, you can get that ball rolling in a couple of ways.