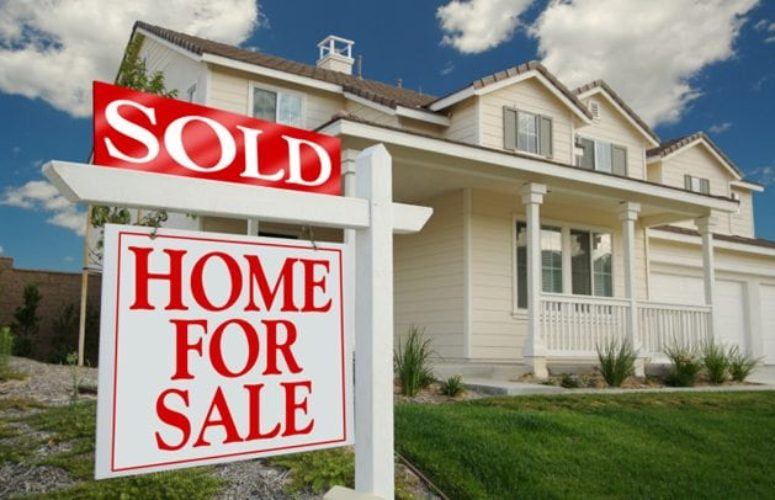 Savannah Properties specializes in helping clients get cash for their property in just a few days. We don't believe in this traditional process of making a client wait for weeks or months to get their money.
We have helped with hundreds of homeowners like you who have waited for months to sell their property and still haven't been able to get a fair offer even after listing the property with some of the most well-known real estate agents in the industry.
Sell House Cash New Jersey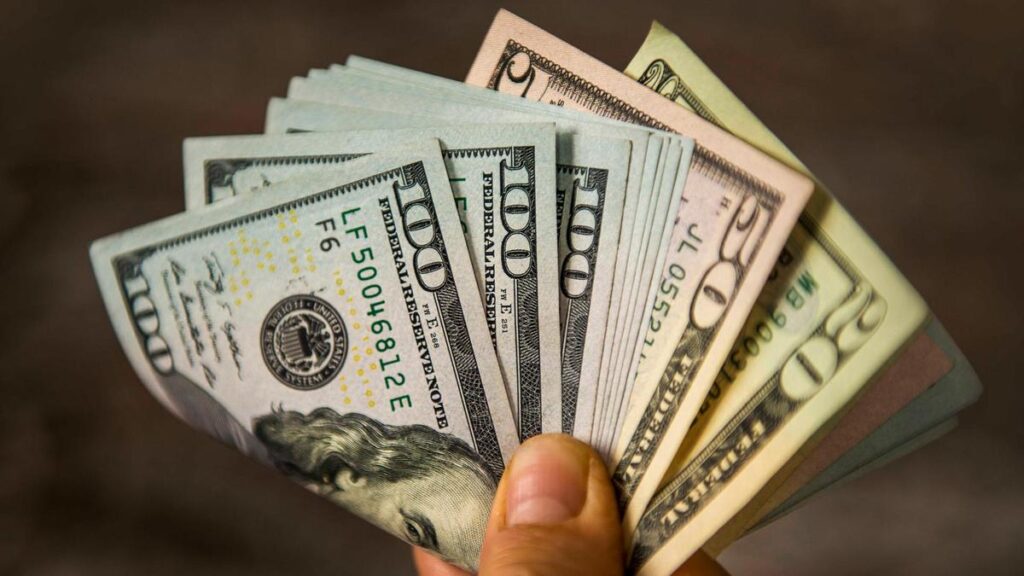 People want to sell houses for different reasons. Some people want to avoid foreclosure whereas others want to avoid spending money on costly repairs.
There are others who have to sell their house due to divorce or medical bills or relocation or bankruptcy or any other such reasons.
When you give us a call, you can rest assured that we won't ask you why you are selling the house. We will just take a look at your property and make you a fair all-cash offer.
If you choose to accept our offer, we will close the deal as per your desire and you will get cash for your property on a date decided by you.
Why should you sell to us?
If you're wondering why you should give us a call and sell your property to us, here are a few reasons that make us one of the best options to buy your property:
We will pay cash for your property.
We do not need to arrange for financing. We are real estate investors and have our own financing arrangement which means you do not have to deal with the risk of a sale falling through.
We do not want you to spend money on repairs or staging or on enhancing the curb appeal of your home or on any other thing. We strictly buy houses in 'as is' condition.
We will take care of closing costs and pay you the money on the date decided by you.
When you get in touch with us, we will arrange for a visit as per your convenience and after visiting your property, we will make you an all-cash offer.
This is a no-obligation offer and you are free to reject the offer if you do not like it. If you approve our offer, you are the one who decides on the closing date.
We will take care of the paperwork and you don't need to worry about anything about the transaction as we are experienced investors and have closed hundreds of such deals.
You do not need to pay any kind of commission or any other kind of fees to any agent as the process is completely free for you.
You won't be dealing with a middleman or an agent.
Conclusion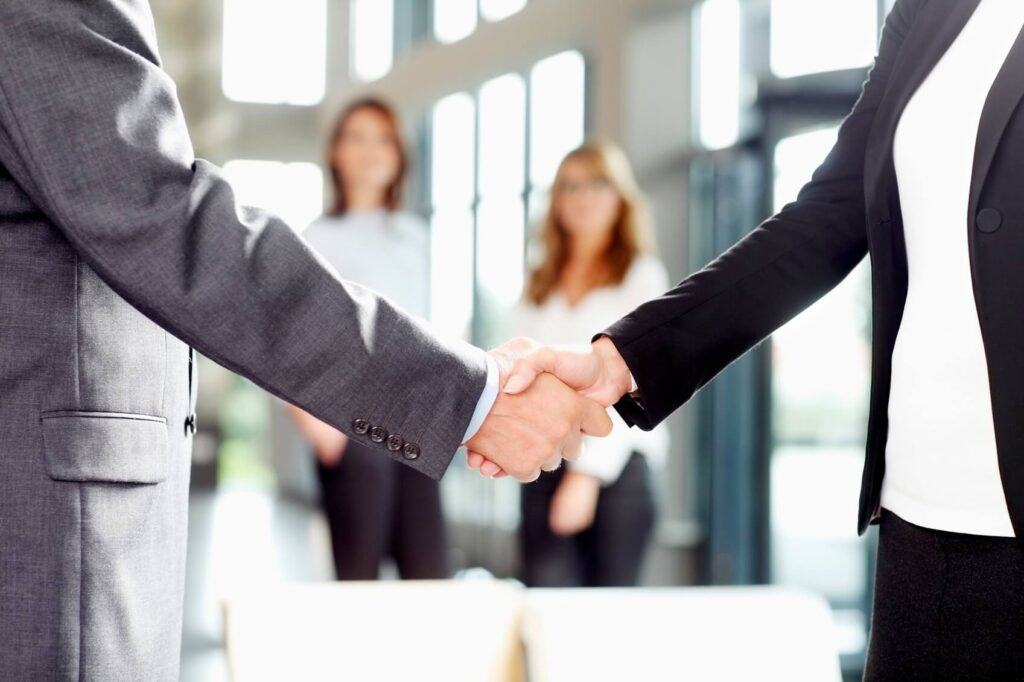 Overall, when you decide to sell house cash New Jersey, we take care of everything. We will make you a fair all-cash offer after inspecting your property.
If you accept our offer, our team will begin the process of closing the sale and we will handle all the paperwork. You will get the money in your account.
Give us a call today and see for yourself what we have to offer for your property.