How to Set Your Home Apart to Sell Easier
Address The Senses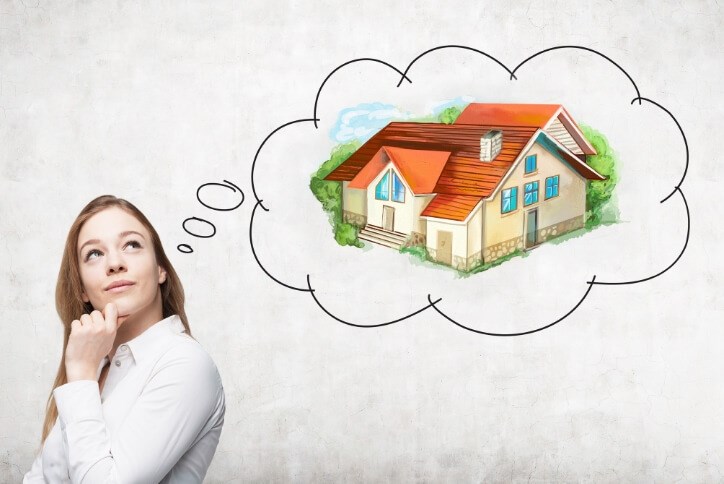 Subconsciously, potential buyers will use all five senses in their decision on whether or not to make an offer on your home. Obviously, you will want the visual appearance to be impressive, but you will also want to think about what these potential buyers will hear, smell, taste, and touch.
What they hear… play background music during open houses. If you live in a younger, trendy neighborhood, play something more current. If it is an older neighborhood, classical, big band and the standards can be a great choice.
What they smell… you don't want to overpower your home in fragrances. Some people can be sensitive to smells, and you don't want to drive anyone away before they get to see your home. With that in mind, consider fragrances that are universally appealing. Everyone loves freshly baked bread or chocolate chip cookies. Or if you choose to use a candle or incense, keep in light and with a mild fragrance. Vanilla or Citrus are popular choices that won't be too harsh on your guest's noses.
What they taste… as mentioned, the smell of cookies or freshly baked bread is universally enticing. Maybe you coincidently have some cookies baking along with some other light but delicious hors d'oeuvres. People may not remember the color of your crown molding, but they will remember the best brownie they ever ate.
What they touch… your potential buyers may not physically touch many items in the home, but the things they do touch should feel great. Think of the doorknobs, handles on cabinets, glasses, and faucet handles. These things should have a "good feel to them." In addition, use a fluffy, luxurious throw blanket on the sofa. Add oversized feathered pillows to the bed, making it look beyond comfortable. Think of the touches you would find in a high-end hotel, and incorporate these things into your home.
How to Set Your Home Apart to Sell Easier
Make it A Party Instead of Another Boring Open House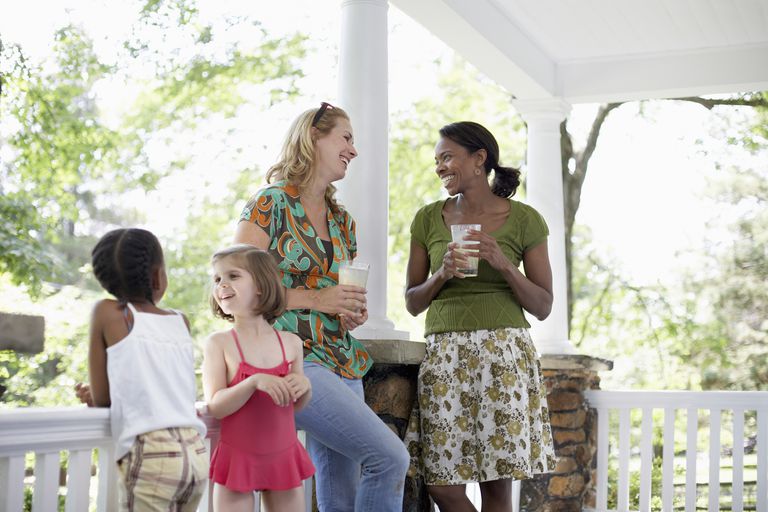 Many open houses are all the same, and your potential buyers have been to these typical open houses already. So up your game! Consider making it more of a barbeque afternoon or a cocktail party in the evening. This will get them the feel of how it is to live in the house and it will also be memorable to them.
Entertaining a few friends, serving delicious food, and creating a fun atmosphere will make them don't want to leave. And this is exactly a great way to sell your house fast! =)
Focus on Your Curb Appeal
The first impression lasts. the curb appeal will determine whether or not a potential buyer would even walk into your house. Don't judge the book by its cover is definitely a good phrase but it doesn't apply in this case. This is your first opportunity to make the buyer fall in love with the place.
Weed the garden, mow the lawn and keep it maintained- regularly.
Paint if needed. You will save a ton of money and completely revitalize a worn out facade if you're going to do it by yourself
Repair cracked sidewalks and porches and tend to any boards that may have popped up.
Make sure the furniture is clean, rust-free, and compliments the exterior of the home.
Fix your fixtures. Mailbox, doorknobs, address numbers should all look clean and bold.
Don't Take It Personal…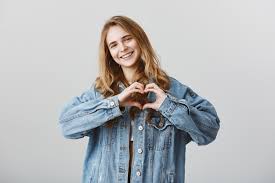 Yes, you want to make your home feel like a home…inviting and cozy. One last trick is to take down all your personal belongings. You want them to feel how it is to own the house and with your family pictures, trophies, vacation pictures on the refrigerator, they will feel like an intruder instead. So take it down and hide everything away while the buyer is in your home