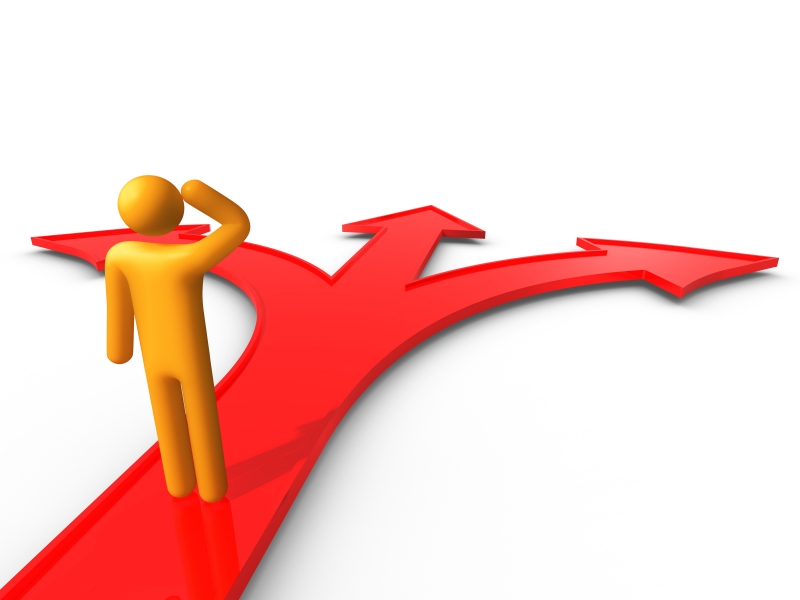 More and more homeowners are looking for faster alternatives when it comes to selling their homes. Investors with promises that "we buy houses in NJ as-is" are attractive to property owners who want to turn their home to cash fast. But is selling your house for cash the best option? Just like any selling platform, there are pros and cons to this.

The following are some comparison points between traditional realtors and cash buyers. See which one works for you best: Get A Cash OfferCall 609-622-4051
Cash Buyers Close Fast Than Realtors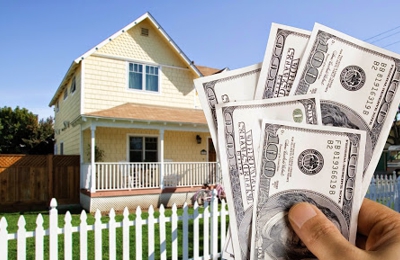 Unlike realtors, cash home buyers will directly purchase your home. Traditional realtors would put your property in queue until they find an interested buyer.
"But I want to sell my house fast in NJ!" If you're bent to liquidate your property, you're better off with a cash buyer.

Cash buyers like Savannah Properties New Jersey will close your property in just a few days. This saves you from the hassle of waiting for weeks or months only to find an interested buyer.
Realtors Charge Fees And Commissions, Cash Buyers Don't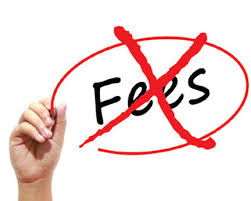 Realtors are middlemen who will look for buyers of your property. This means that they will have a cut on the purchasing value of your home. Aside from that, you will have to pay them their service fees, which will cost you a few thousand dollars.
Meanwhile, cash buyers will not charge commissions and closing fees. Since they are investors, they are direct buyers. Here at Savannah Properties New Jersey, we buy houses in NJ and any property in between.
What Do You Have To Lose? Get Started Now…
We buy houses in ANY CONDITION in New Jersey. There are no commissions or fees and no obligation whatsoever. Start below by giving us a bit of information about your property or call (480) 703-5914…
Property Address*
Phone
Email*
Cash Buyers Will Purchase Your Home As-Is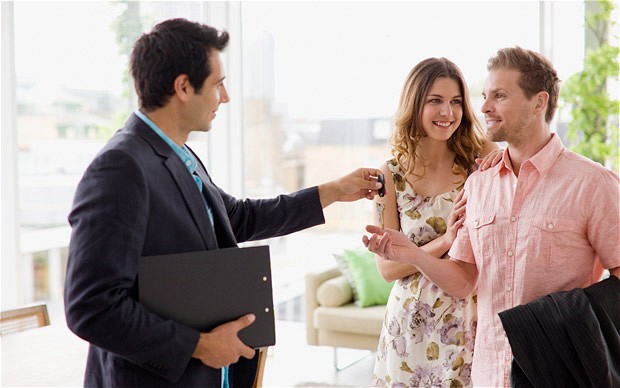 While realtors will demand to fix damages on your home, cash for home buyers will pay for it as-is. This way, homeowners who don't have the time and money to shoulder repairs can move on without the hassle.

Traditional realtors will bring in potential buyers, but there's no guarantee when they will find the one that will purchase your home. And even if they find a buyer, you may have to wait for bank loans.
Realtors May Take Months To Sell Your Home; Investors Will Buy It Right Away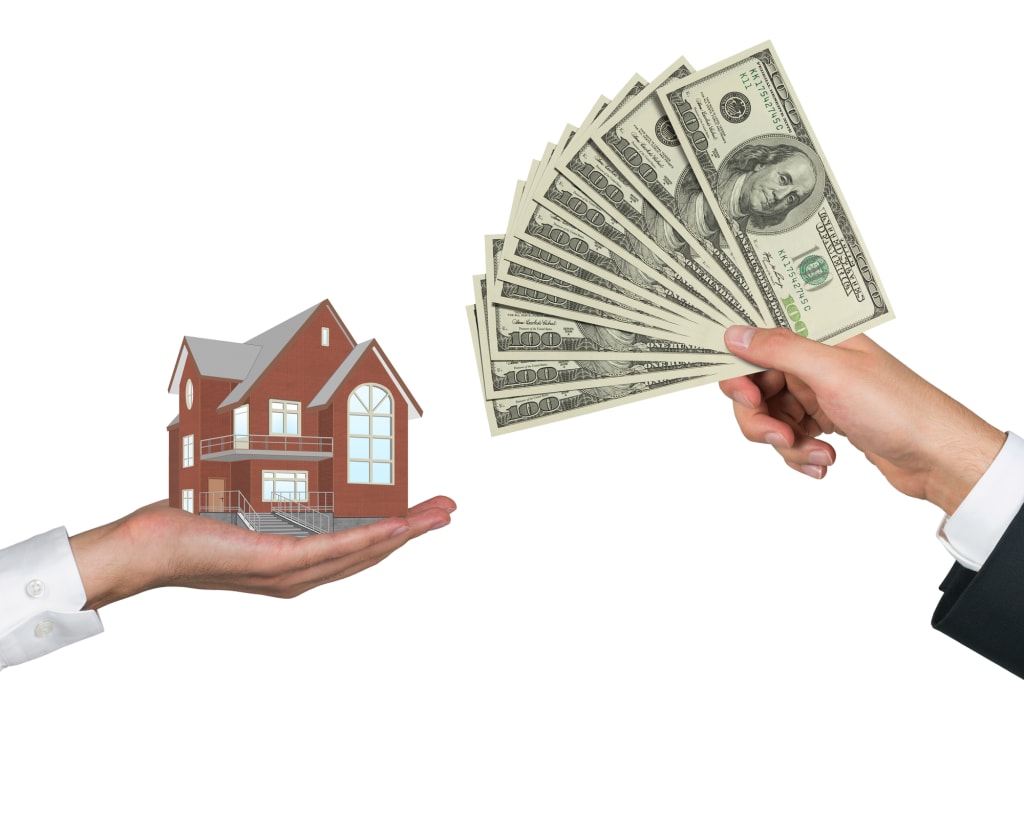 On average, most homes stay in the market for 68 days. Some properties may take more weeks to be sold. The owner's expenses pile up as the property remains unsold.

With cash buyers, it will only take a week or a few more days to close your property. It will not take longer than two weeks to have the money in your pocket. This is regardless if your property has damages and legal complications. Get A Cash OfferCall (480) 744-5842
Cash Buyers Don't Use Contingency Clauses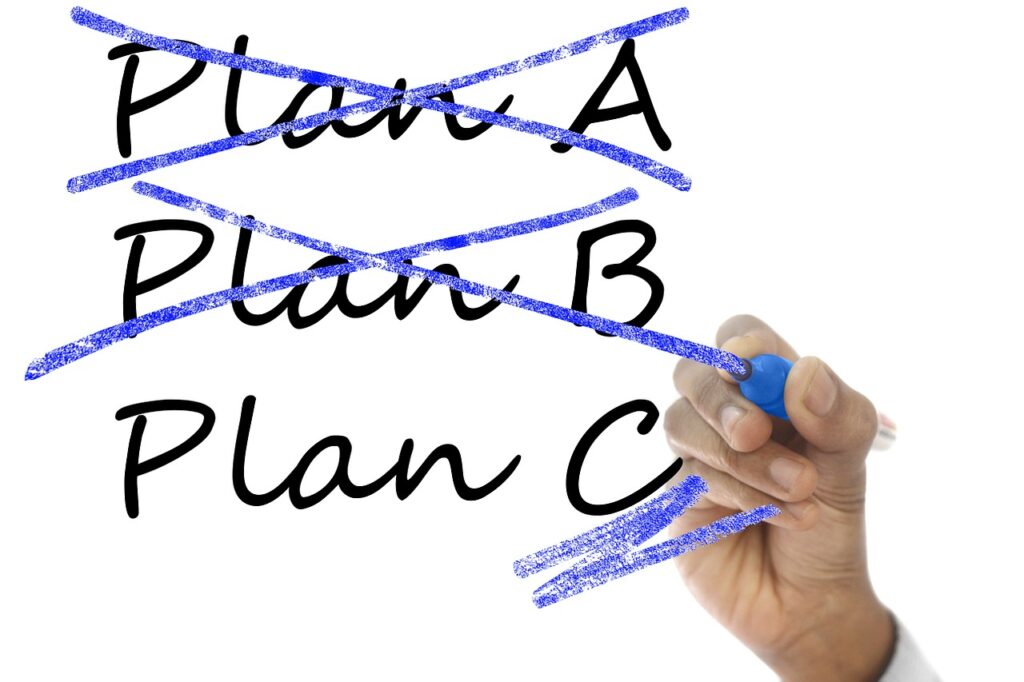 Most house contracts have the contingency or back-out clause that protects buyers. However, this is disadvantageous for sellers. Conditions apply under this clause, which means the buyer may forfeit the purchase under specific situations.
With cash buyers, your home will be purchased with finality. No need to worry about any clause. Once they close your property, there's no way the buyer will forfeit the purchase.