If you or someone you know has sold a house before, then there is a good chance you know how hectic the process can be.
There are many people who end getting stressed when selling their home because the experience is different from what they had thought before.
The process of putting the house on the market than waiting for a seller to contact you is tiresome, and there are many people who have ended up giving up trying to sell the home.
The longer the home stays on the market, the harder it becomes to sell.
People will start assuming there is a problem with the house and that is why it hasn't sold for long.
We know how tough the process is, and this is why we provide an easier way for people to sell their houses.
We have been able to help many clients, and many of them were very happy with the services they got, especially the ones that knew how hard it was to sell a house using the traditional method.
We have a team that is always ready to help you out with any issue you might be having.
Before you can call a realtor and commit to them for six months, just call us and give us ten minutes.
Savannah Properties and we will help you from the start to finish.
There are many benefits you stand to gain if you choose us.
Saves you time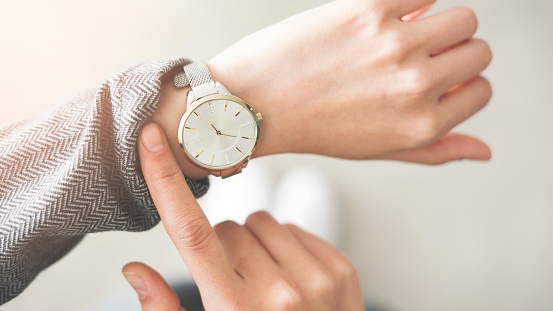 When you sell to us, you will be able to save yourself a lot of time.
The process is simple because it involves two parties, you the seller and buyer.
When you use other methods to sell the house, you will have to deal with different parties, and this can end up taking a lot of time.
The deal can also fall through because the buyer did not get the mortgage they had applied for.
This takes you back to the start.
When you come to us, you don't have to wait for weeks or months, just a couple of days and you will have the cash in your account.
No fees, commissions, or closing costs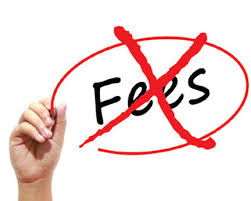 When using the traditional method to sell your house, you will have to spend a lot of money on fees, commissions, and closing costs.
One reason many people don't like selling their house for cash is that they get a lower offer, but many people end up getting surprised the amount is the same when they subtract these charges and closing costs.
There are some people who have ended up with less money than what he had offered them.
No repairs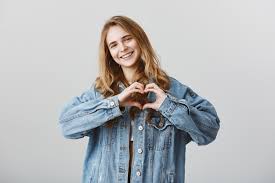 Repairs and renovations take time and cost a lot of money.
When you sell to us, you don't have to worry about this because we will handle everything once the transaction is done.
You don't have to stress about the repairs, leave that to us.
Savannah Properties because we believe the process of selling a house should not be complicated, and that is why we provide you the best possible services from beginning to end.