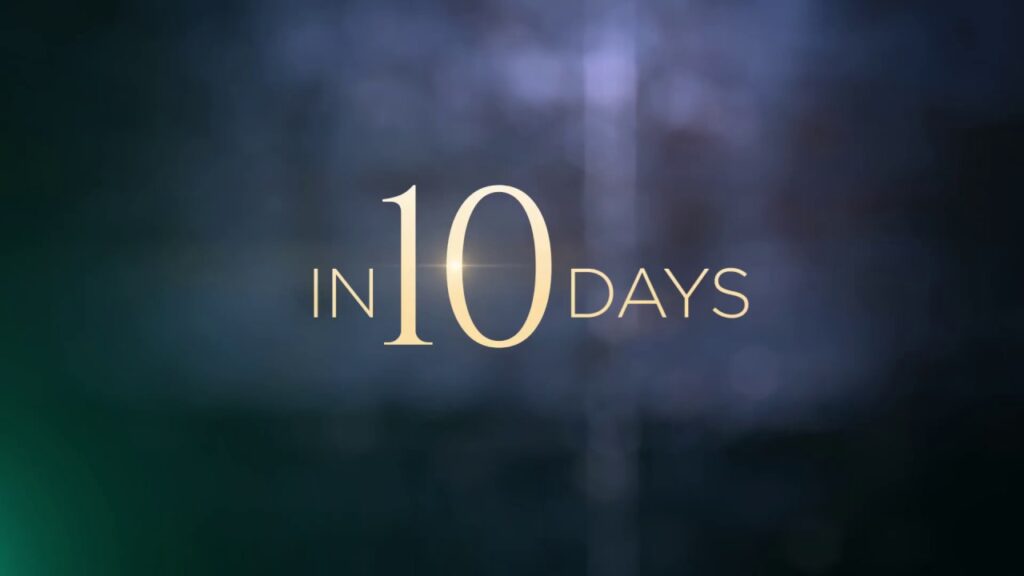 Home sellers in New Jersey, are often surprised by how quickly selling a house can turn into a nightmare.
The selling price can carry commissions, brokerage fees, last for weeks, sometimes even months and still yield less than the market value or even what the home seller had hoped to get.
And yes, even in such a competitive real estate market, Savannah Properties will buy your house for cash! We turn a nightmare into a pleasant experience by buying your home for cash.
Here's how you sell your home fast:
Forget The Curb Appeal, Repairs & Renovation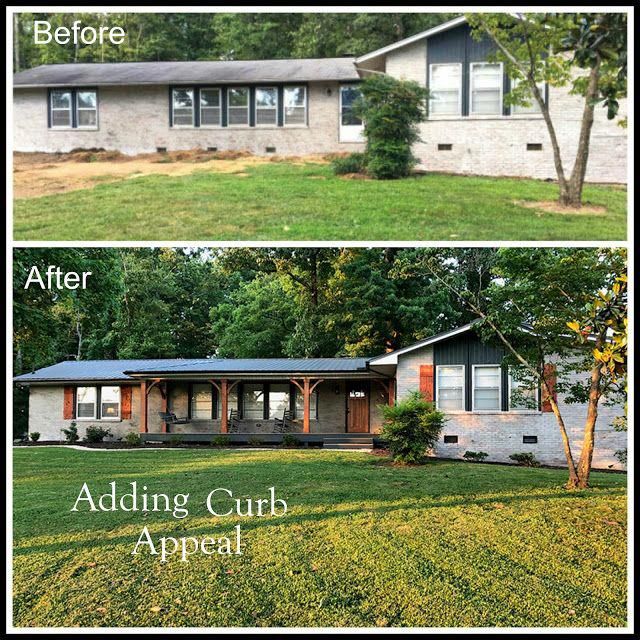 When you're looking to sell your house quickly for cash, everyone will tell you how making repairs and prepping your home for the sale will attract buyers and increase your property value.
But why go through all the trouble? Why waste precious time and hard-earned money on repairs and improving the curb appeal when we've got you covered?
We buy houses in New Jersey, as-is. Do you have too much trash or poor plumbing in the house? No worries, we will still buy the house for cash.
No Marketing Needed

Did you put out a for sale sign on your front lawn and still haven't received any call? Or maybe you've listed your property on real estate listings, or posted on social media platforms, and you're still waiting for that call?
With Savannah Properties, you don't have to market or wait forever before we call you. With our services, you get to save you money and time that would have otherwise been wasted in marketing.
Act Swiftly
One of the biggest mistakes that a New Jersey, house seller can make when selling a house is dragging his or her feet.
The longer one takes to sell a house the more its condition deteriorates and the less they can expect to get from a buyer.
Don't just sit by and watch as your home loses value. Act swiftly and sell your house to us for cash.
At Savannah Properties, speed is our priority.
We will act promptly and contact you and buy a house fast New Jersey, to ensure you get a fair offer for your home.
Seriously, try us; we are a house seller's dream come true. At Savannah Properties, all the conditions are right to reinvigorate the house selling experience for New Jersey, home sellers.
Now it's up to you to harness our services and sell house fast for cash NJ. Clients that choose to work with us get to sell their homes quickly for amazing cash offers.