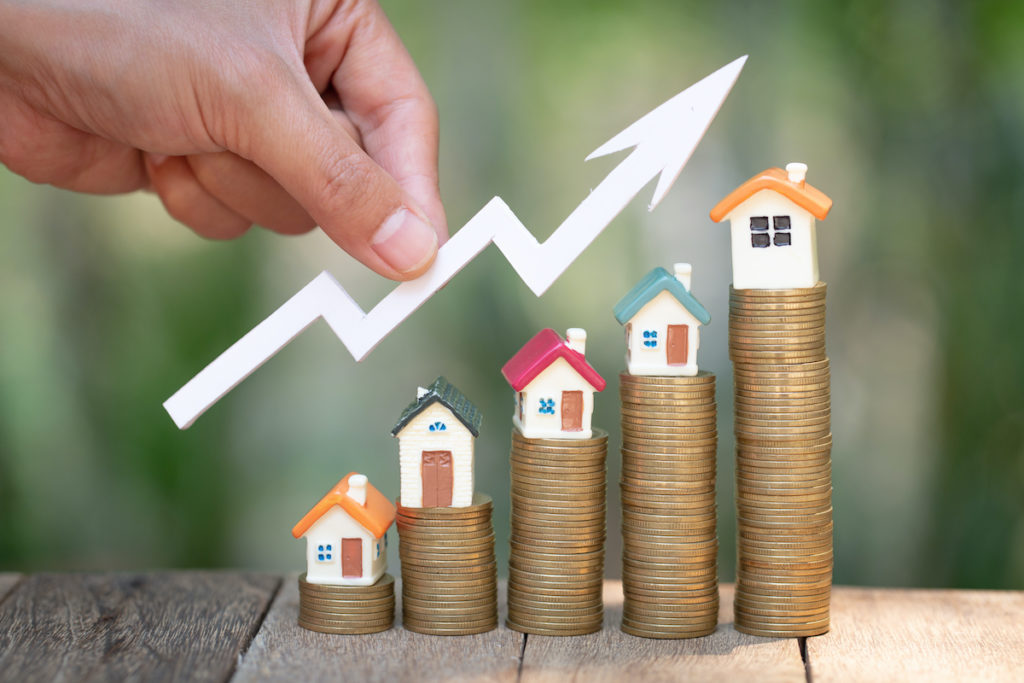 Home buyers are an unfamiliar option to most people, but they offer sellers a better way of getting cash for their houses in New Jersey.
The conventional methods of selling a home have been working for years, but their flaws are still unavoidable.
Why stick to the real estate agents and wait for an indefinite time for you to get money for your house. You can reach out to us here at Savannah Propertiess and sell home cash New Jersey.
But why should you leave all the other options and reach out to us? Read below and find out the benefits of selling your home to Savannah Properties.
Fast.
When selling a home, people are caught in between choosing speed and value. If you want to get your home off the market fast, you need to price it lowly.
However, selling through home buyers such as offers you a great way of getting money for your home without having to price it lowly.
The traditional route is time consuming even if you price the house lowly and our procedure ensures that we conclude the sale within an incredibly short time.
This is possible since we do not list the home and wait for a willing buyer to come and check it out. We are the actual buyers and will offer you cash for home New Jersey once we have concluded all the paperwork.
Zero Expenses.
One bad thing about working with real estate agents is that you need to pay them hefty commissions in the form of a percentage of the total amount received from a sale.
We are not brokers and won't charge you a single cent for selling your home to us. When we write you a quotation, and you choose to accept it, we will give you the full amount indicated on the offer.
Aside from that, if you want to sell home cash New Jersey, you must try and renovate the house since few people are willing to buy a run-down home.
Here at Savannah Properties, we are not bothered about the condition of the home and do not be afraid to reach out to us if you have a run-down home.
We buy homes on an as-is basis and will only reflect the condition of the house on the offer we present to you.
This way, you won't need to invest in renovating the home which will involve time and money.
Cash Transactions.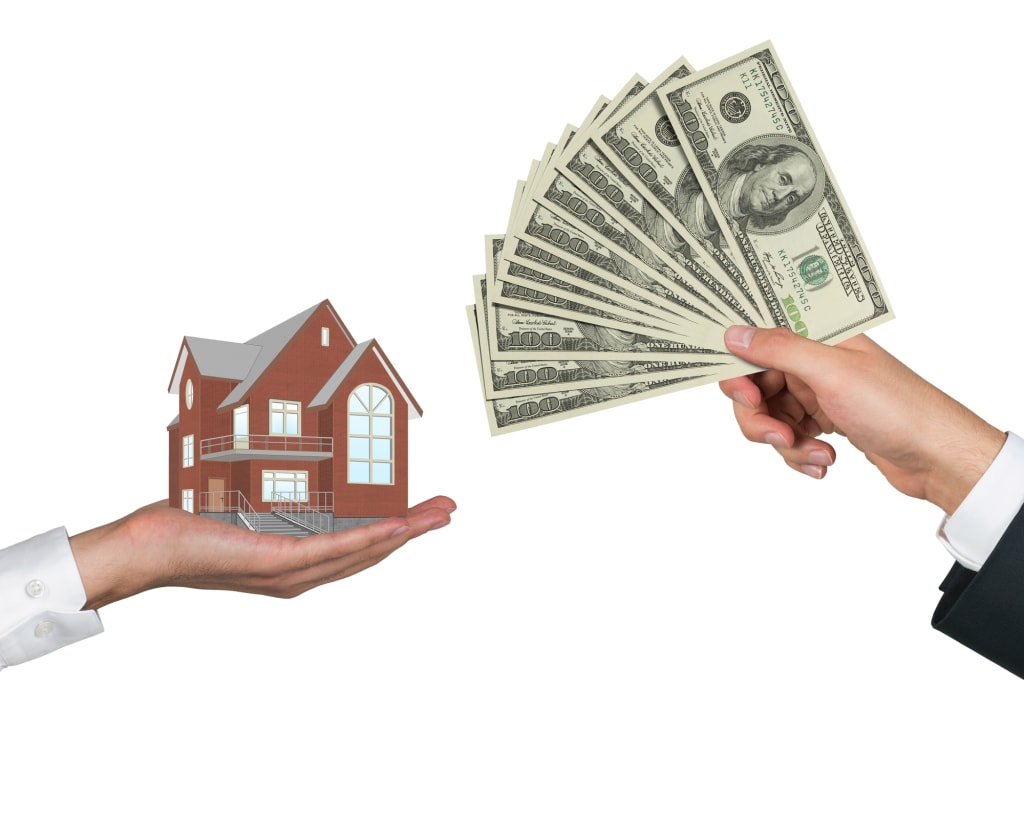 Owing to the high prices of homes, most buyers that you will come across will try and propose a way they can pay for the home in instalments.
This is understandable but it drags the deal, and the person could fail to pay up the amount as promised and force you to take legal action or repossess the home.
Aside from that, you might need the money from the house to invest in a new venture or buy a new home if you are moving.
By selling to us, you are guaranteed of getting the whole amount in cash once everything has been concluded.
Some benefits of selling a home to us have been highlighted, and there is no reason to stick to the old procedures if you want to sell home cash in New Jersey, fast.
We try and eliminate all the parties involved when selling a home as they are the ones that reduce the amount of money you get and make the procedure complicated.
We are the buyers, and you get to deal with us directly. If you have a home in New Jersey that you want to sell, feel free to contact us, and we will be ready to present an offer to you.