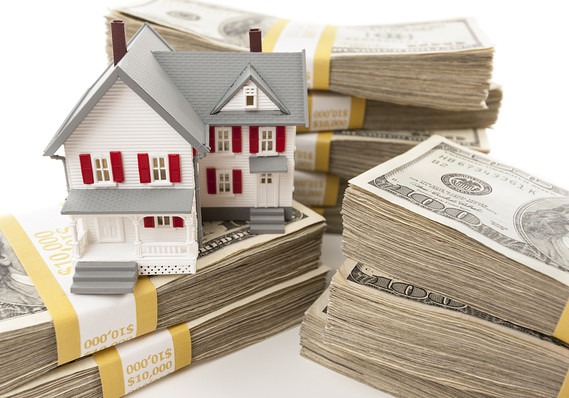 For a long time now, people have been stuck to
the traditional ways of selling homes.
These methods entail going to the real estate agents or selling the houses themselves. Well, these two methods are not close to perfect and are loaded with flaws.
This is one reason why people opt to stick to their homes even when they do not need them rather than get entangled in the messy ways of getting money for them.
But how long can we allow this to go on? We can help you to sell home now NJ by offering a faster and better method of selling your home.
You might assume that we are just some real estate agent trying to get a commission, but it is not true. We are homebuyers and offer you a new and better way of getting money for your home fast.
We can offer you the said benefits through our process of selling homes that are very different from what you are used to.
By selling to us, you eliminate the middleman who reduces the amount of money you get at the end of the deal.
Consider a situation where you get a customer and deal with them right away rather than having to deal with an intermediary.
We are in business to buy homes and have the cash to pay you once we finalize the deal.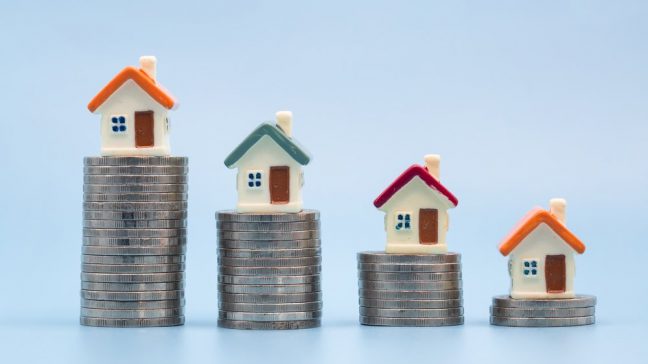 When selling to us, all you need to do is to notify us of your intent.
You can do this by filling out a form on our website.
This form requests for your contact information and the address of the home.
Once we receive this information, we will reach out to you, and someone will set a date and time of your convenience to inspect the house.
Keep in mind that we are not entirely interested in the detailed condition of the house and we only visit to make a basic inspection.
Once the check is done, our rep will come and present their findings which will guide us in coming up with an offer for you.
This offer is a no obligation one, and you can choose to accept or reject it.
Our offers are very fair, and most of our clients take it without any hesitation.
When you accept the offer, we will handle the rest of the work and finalize on the paperwork.
All along you won't be required to do anything but just wait for the call informing you that everything is done.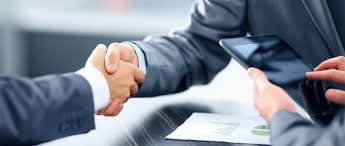 When this happens, you will come to our premises and pick your money as indicated on the offer. How about that?
If you want to sell a home now NJ, there is no reason to go to the traditional methods when you have a fast and straightforward one here.
If you respond in a timely fashion, you could get your money in a couple of days and move on with your other businesses peacefully.
We do not charge you a commission for the whole process as we strive to come up with a win-win situation for all parties.