Chances are you have come across billboard and online ads that say We buy houses New Jersey Sell House, New Jersey, fast.
You might be wondering how these services work and whether they are reputable when you're thinking about selling your home.
Can they really purchase your property in a few days and what is the difference between using them vs a real estate agent? Well, there are both pros and cons of each service and the best option depends on your current situation.
Let us take a closer look.
There's no doubt you already know how real estate agents work.
You basically hire them to list your home on the housing market, do the marketing and handle all the paperwork involving the transaction.
When the deal is closed they take a percentage of the sale in the form of commission.
But what really is cash or professional buyer? Well, this is the category will fall in and such buyers are people in the business of purchasing homes for a profit.
When we purchase your house, we usually do the following:
-Flip the house. This is basically purchasing the home from you, doing the necessary repairs and then selling it to another individual.
-Rent the house. This involves fixing up the house and renting it to a tenant.
Since professional home buyers are purchasing New Jersey properties fast for a living, they need to buy it at a price below the appraised value.
The difference between what they can sell it for and the amount spent purchasing and getting it ready for the market is the profit.
Contrary to what the media shows, flipping houses is a daunting process and has numerous expenses and transactional costs.
So, why in the world would you settle for a sell house New Jersey company instead of a realtor? Well, the answer is simple; there are numerous reasons why you are better off selling to us compared to using a real estate agent.
1. We Can Close Quickly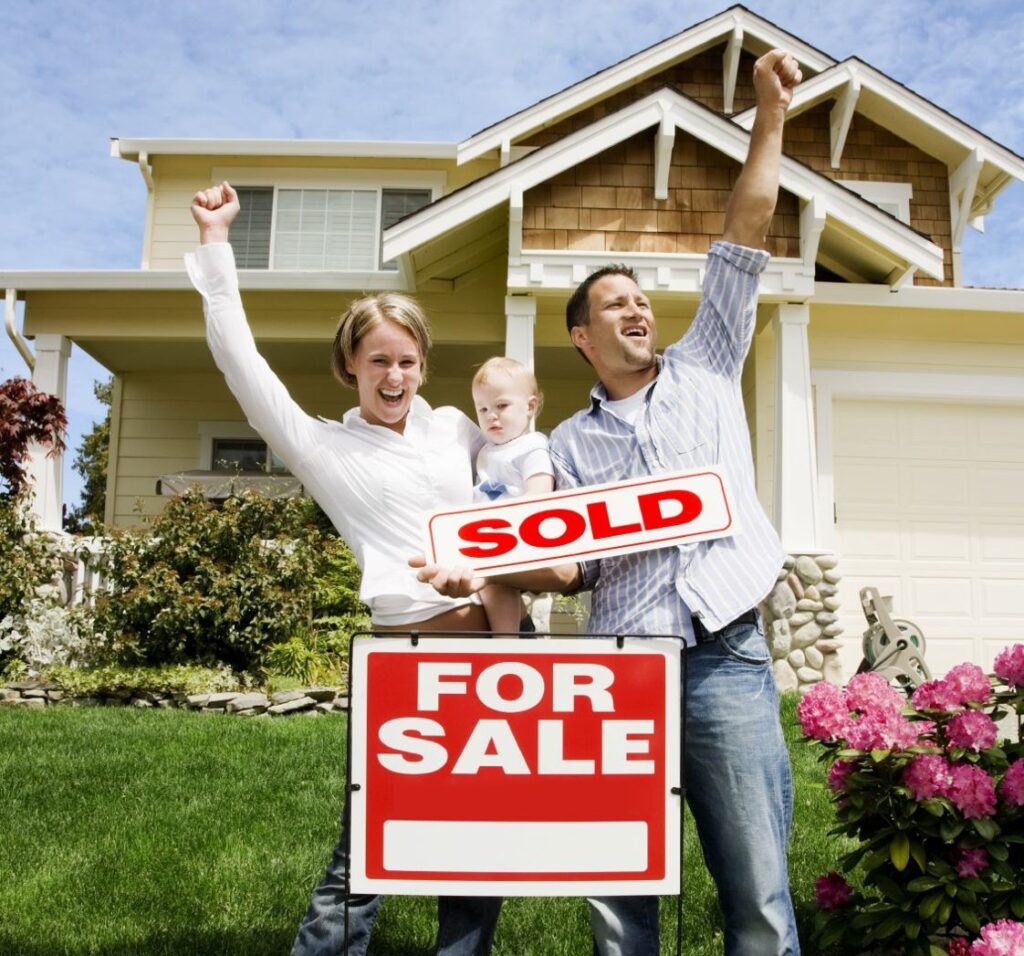 If you need to sell your home as fast as possible, then you're better off dealing with us.
We can close quickly, usually in 2 weeks or less and so, if you are dealing with a divorce, job relocation, foreclosure or any other reason, then we can help you get rid of that headache as soon as possible.
Using a real estate agent takes at least 6 months to find a buyer and in most cases, no buyer will be found.
2. We Buy AS-IS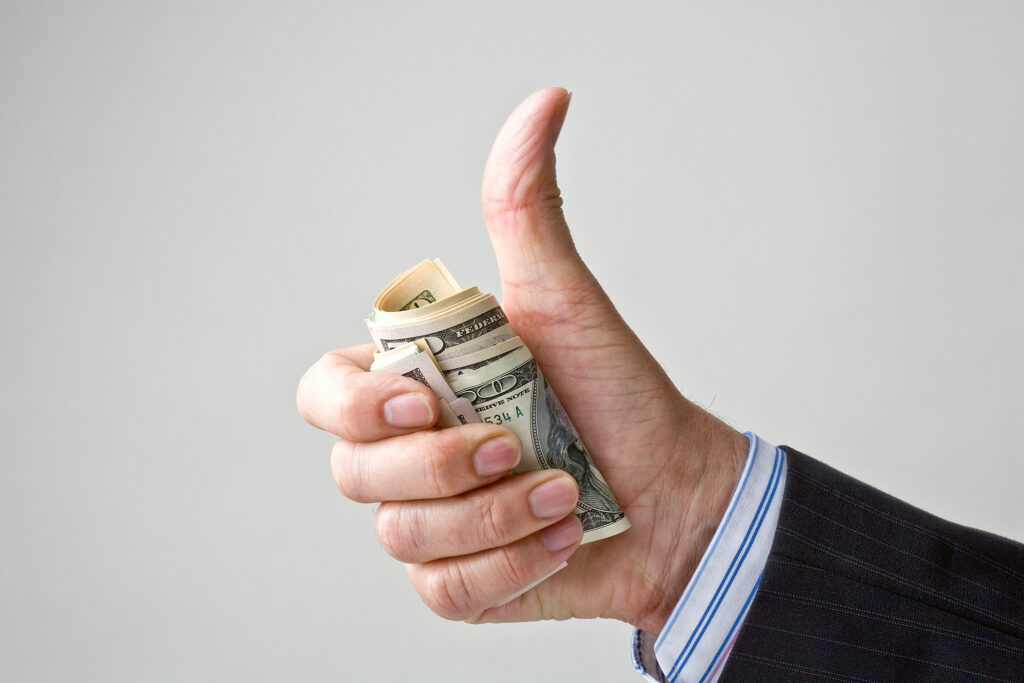 If you want to sell quickly because you are struggling financially, then chances are you do not have the money to get the house market-ready.
Selling through a realtor requires you make repairs and cover others costs such as inspection and even closing costs.
Given the fact that all this does not guarantee a sale, you will quickly find yourself very desperate for money.
Well, with us, you don't have to worry about all that as we purchase the house regardless of its condition.
So, if you want to be out of a property that has roofing problems next week, we can make it happen.
These are not the only benefits.
We ideally buy houses in cash, making a convenient for you.