When you need to sell your home in a hurry, a "houses for cash" company may seem like the perfect solution. Unfortunately, there are major downsides to these companies you should consider. Learn about the pros and cons of selling your house for cash and alternative ways to sell your home quickly.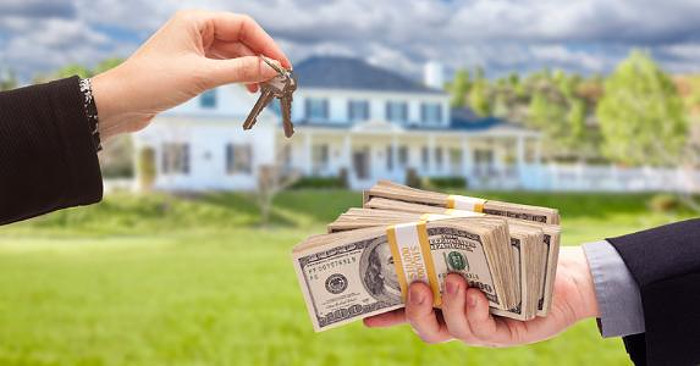 Sometimes situations in life arise that may require selling your home fast. When this happens, many homeowners are tempted by buyers offering cash in exchange for a quick home sale. While this type of offer may seem like an answer to a prayer, it's important to understand how these "cash for houses" companies work.
In this guide, we'll walk you through everything you need to know about selling your house for cash, so you can decide on the best method for selling your house quickly.
Who Buys Houses for Cash?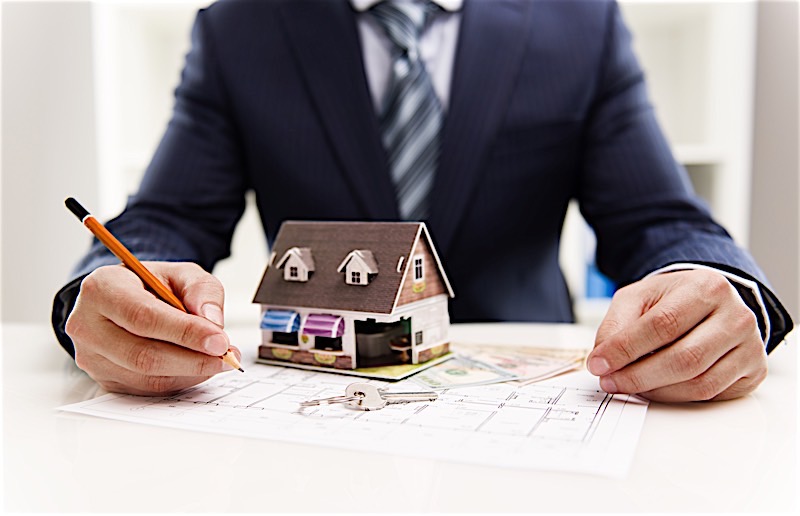 The companies you often see advertising "houses for cash" are often opportunistic investors looking to turn a quick profit. While this doesn't always mean selling to these investors is a bad idea, it does mean you need to do your research before accepting an offer on your home.
These investors tend to target certain types of sellers who need to sell their homes quickly. Sellers who are generally targeted are:
Those with expired listings
Those who are divorcing
Bankrupt sellers
Those with homes in foreclosure
Since investors want to turn a profit, these cash deals often offer less than the listing price in exchange for your home. When sellers need to move quickly, they may overlook this or decide selling for a lower price is in their best interest.
The Pros of Selling Your House for Cash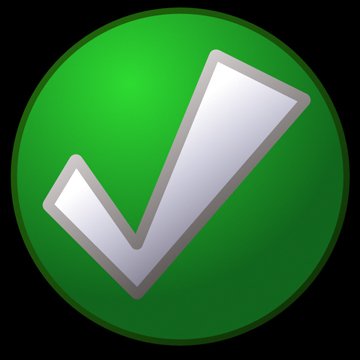 While many have moral objections to working with the types of companies and investors offering cash for houses, there are still some solid benefits sellers may gain by selling their homes for cash.
Some main pros include:
A quick sales process
Quick access to cash
No financing headaches
No need to market home or pay for photography
Often, inspections and repairs are not required
The Cons of Selling Your House for Cash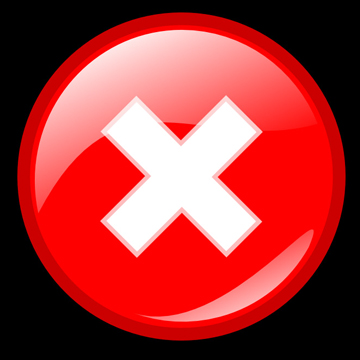 Of course, you shouldn't walk into any home sale lightly. It's important to fully explore all the available options before selling your home to the first company to offer cash in return. There are many downsides to working with a "houses for cash" company, that you'll want to understand before making a decision.
Some main cons include:
Lower home sales price
Higher risk of being scammed
Less insight into the buying process
Alternative Ways to Sell Your Home Quickly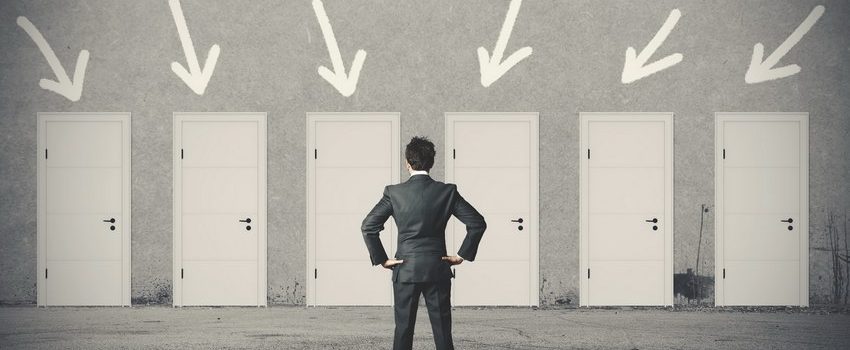 To avoid scams or receiving less than your home's value, it can be worthwhile to do your research to find alternative ways to sell your home quickly and for top dollar. If you're considering selling your home for cash, be sure to check out these alternative tips first.
1. List Your Home and Compare Offers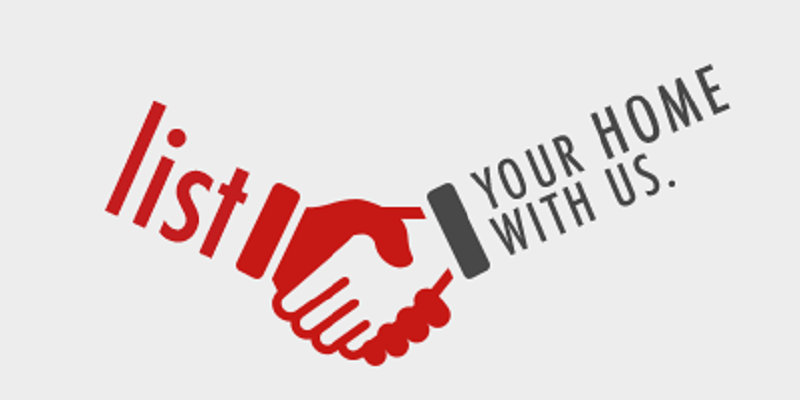 Even if you think selling to a "houses for cash" company is your best option, it never hurts to compare options. Staging and having professional photography done is the first step you'll need to take before having your home listed.
Once listed, you might find a buyer quickly or may find that another "houses for cash" company ups their offer thanks to your home's official market price.
2. Consider Renting Your Home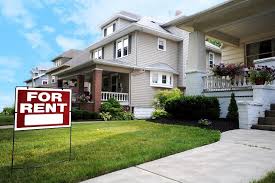 If you need to sell your home quickly because of a divorce or relocation offer, it might make sense to keep your home and rent it out. This can allow you extra time to prepare your home for selling, while you earn extra income to take care of the mortgage and put extra cash in your pocket.
This is also a great solution if you're unsure about whether or not you really want to sell your home. It will allow you a year to contemplate the decision, affording your the opportunity to move back in, if you decide that's best, sell the home at a later date, or keep it as a rental and start growing your real estate portfolio.
3. Talk to a Qualified Real Estate Agent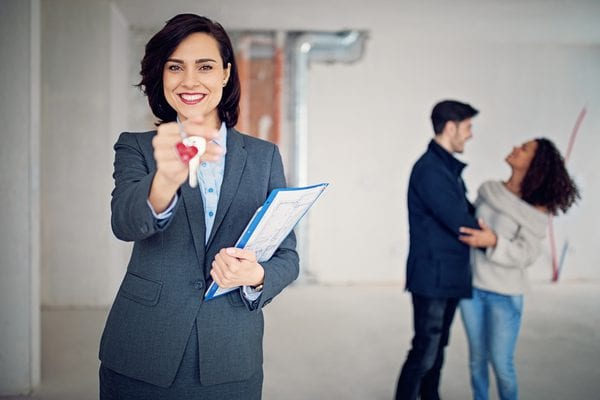 Every home selling situation is unique and there are different methods that work best in specific markets. Because of the complexities involved in home selling, it's always recommended that you partner with an experienced real estate agent who can help you weigh all of the available options.
An agent can help streamline the sales process by handling your home's staging and marketing, holding home tours and open houses, helping you sift through offers, and assisting with inspections, paperwork, and home closings. If you find a talented agent who understands your local market well, you can often sell your home quickly, and for top dollar.
Best of all, if you team up with a Savannah Properties partner agent, you'll only pay $3,000 for listing (or 1% of your home lists for over $350,000). To learn more about how to sell your home fast, get connected with a Savannah Properties Partner agent near you.