When selling your house without an agent: everything to know!
Selling your house without an agent can be a daunting challenge for most people, even though most people are looking for do-it-yourself (DIY) techniques just so they can avoid using service providers that would cost a lot. Oftentimes we see different people remodelling their homes without
employing contractors, trading stocks in the absence of stockbrokers, and even creating trusts and wills without no attorney in sight.
These techniques have worked for them, so it should give you hope that you too could be able to be selling your house without an agent in New Jersey. That might just be the thing you want to do! But what do you stand to gain if you sell your house without an agent?
Benefit #1: Saving Money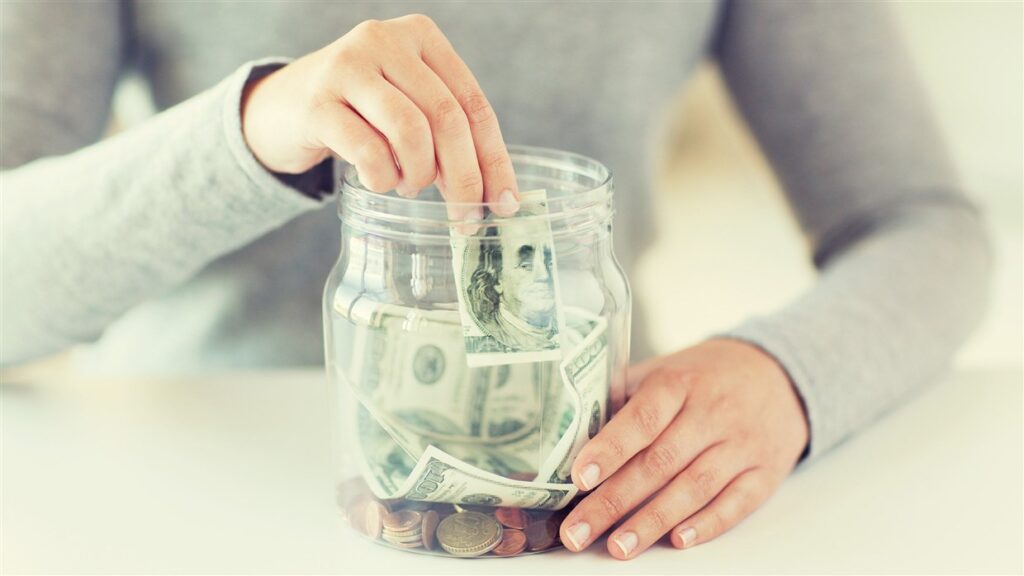 Let's be realistic, agents cost a lot of money. With commissions reaching up to 6% of the final selling price, if you sell a property worth $500,000, you lose $30,000 to the agent you used. And the bad side to this is that it is split between your agent and the agent of your buyer. That's too much if you ask!
By the time you are done with your calculations, you will realize that this amount is quite a lot when removed from your final selling price. And let's not forget that if you still have some mortgage balances, you still have to settle those. So, getting rid of commission costs would be a great thing, don't you think?
Not using an agent to sell your house does not stop your buyer from having one. So, you might just have to pay about 2 – 3% to the buyer's agent if you decide to sell by yourself. And, this doesn't stop the agent from negotiating for a larger commission since he will probably have to take care of the transactions on both ends, with you being a newbie to the real estate business.
Benefit #2: A Trusted Negotiator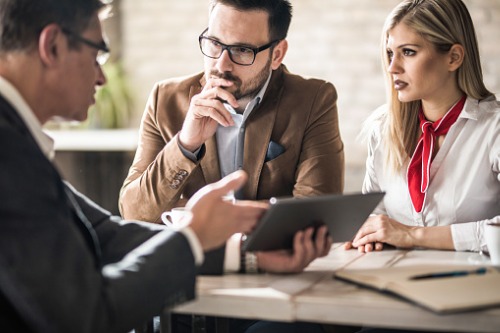 You want to be careful of some buyers that might want to take advantage of the fact that you are selling your house without an agent, it happens a lot of. But, if you are not using an agent and your buyer is, it doesn't mean you need to be flexible with your prices.
Being your own agent and having a vast knowledge of real estate transactions, you get to be comfortable going through the entire escrow process. And the best part is, you get to save at least 3%, which might have been spent using an agent.
Who knows? The transaction might just be simple and straight to the point, especially if it is as buy as-in setup. All that needs to happen is for buyers to place an offer without the need for credits or repairs, and you just have to set your price and provide all the necessary documents and disclosures. Simple, isn't it?
Benefit #3: You Could Keep Things Personal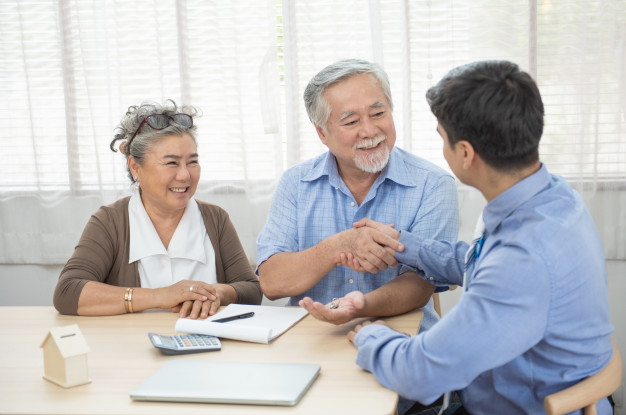 What if you want to sell your house to someone you know, like a business partner, close friend, or even a family member? In a situation like this, you and the other person involved are already clear on the terms and conditions, so there is really no need to get an agent involved.
But, to do this, there must definitely be a level of trust between you and the person involved, and you also need to follow the necessary legal sale requirements strictly, like the processes for timelines and disclosures. The last thing you want to handle is a legal battle when selling your house without an agent in New Jersey.
Conclusion
While using an agent is a nice idea, have you ever thought of what you stand to gain by selling your house without an agent in New Jersey? Well, it's something you definitely want to think about!