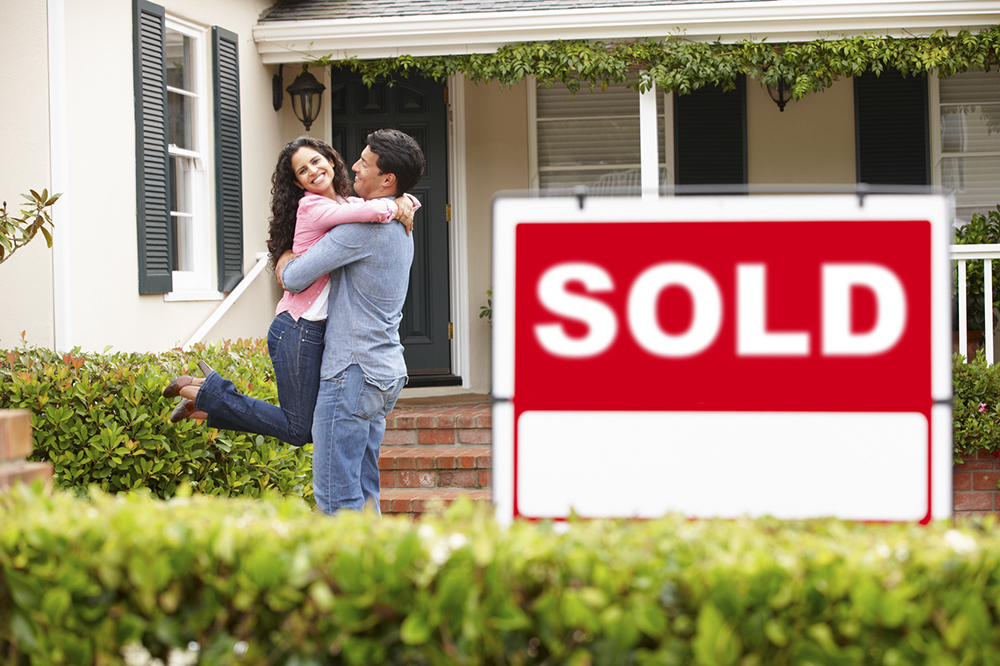 Are you buying a new house? Chances are you're excited to look for that dream home. You might even be picturing the color, rooms, and other features. Aside from the looks, however, you have to consider other factors to get the best value for your next investment.

You should be smart in choosing your next home. Choosing the right house is essential, so your money won't go to waste. Here are some tips that you have to consider: Get A Cash Offer Call 609-622-4051
Save up enough money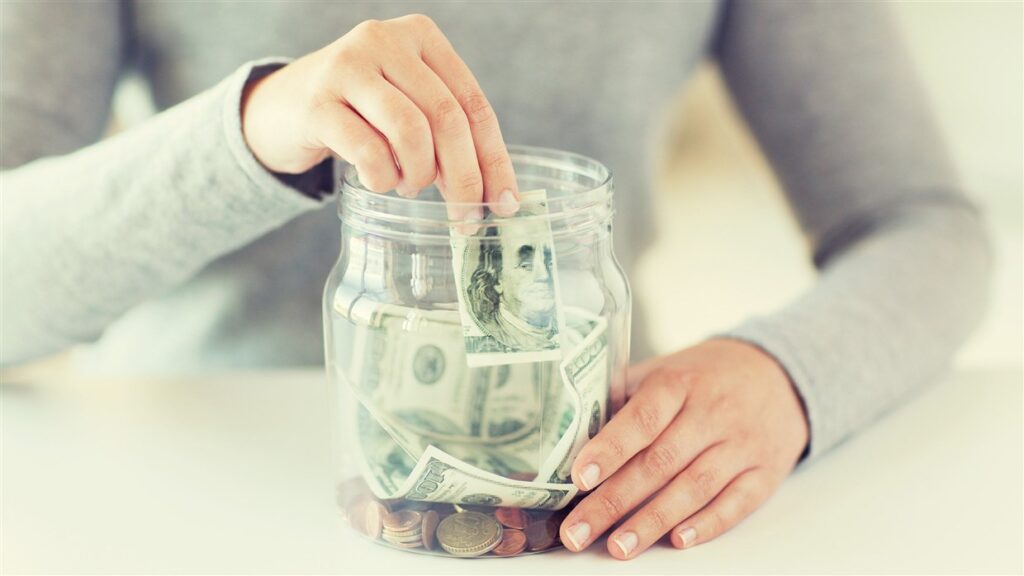 Before you even look for options, make sure that you have already saved up for the down payment, closing costs, and other overhead expenses. This is so you won't be surprised once you find a home but can't afford the initial fees.

Saving up also allows you to secure a house once you decide for a property.
Ask around and shop around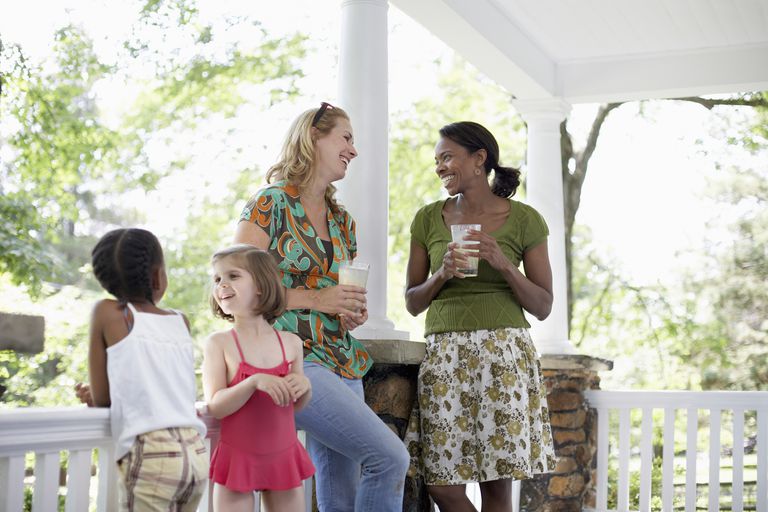 Before you settle for a specific deal, make sure that you have asked around for potential options. Also, shop around and compare prices and monthly payments. This can help you save big bucks if you're planning to purchase your home with a mortgage.

As much as you might fall in love with a certain property, there's a chance that you'll find better ones if you just shop around.
What Do You Have To Lose? Get Started Now…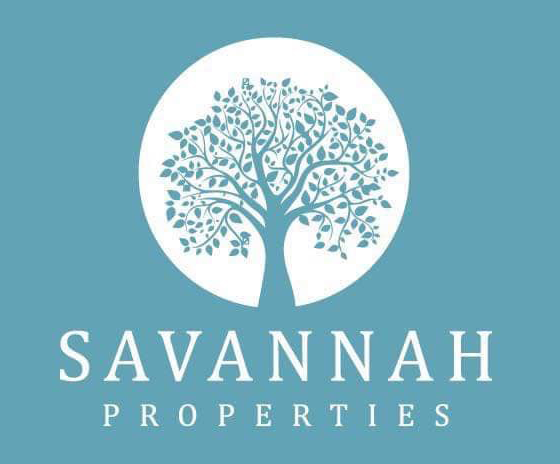 We buy houses in ANY CONDITION in New Jersey. There are no commissions or fees and no obligation whatsoever. Start below by giving us a bit of information about your property or call 609-622-4051..
Property Address*
Phone
Email*
Consider foreclosures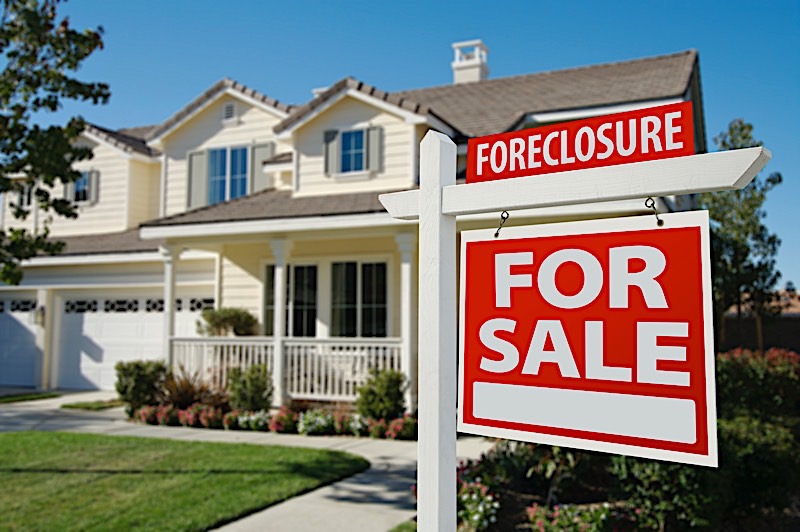 Foreclosed homes are more affordable, although they may not always be in the best shape. You can always renovate or add your own touches once you're living in it. This is a great choice for those who are on a budget and planning to purchase a bigger house.

Unlike newly built homes, foreclosures have been pre-owned. Usually, it was seized by financial institutions due to the former owner's failure to pay the loan.
Be pre-approved for a loan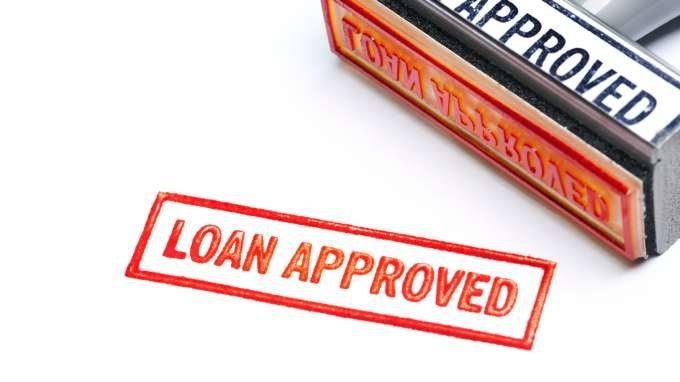 Being pre-approved is different from being pre-qualified. The former means the financial institution has looked into your requirements and has already offered a certain amount based on your ability to pay. Meanwhile, everyone can pre-qualify for a loan and get denied later on.

Also, a pre-approval for a loan sets your budget for the house you're going to buy. That way, you won't be looking around for homes you can't even afford. Get A Cash Offer Call 609-622-4051
Bigger isn't always better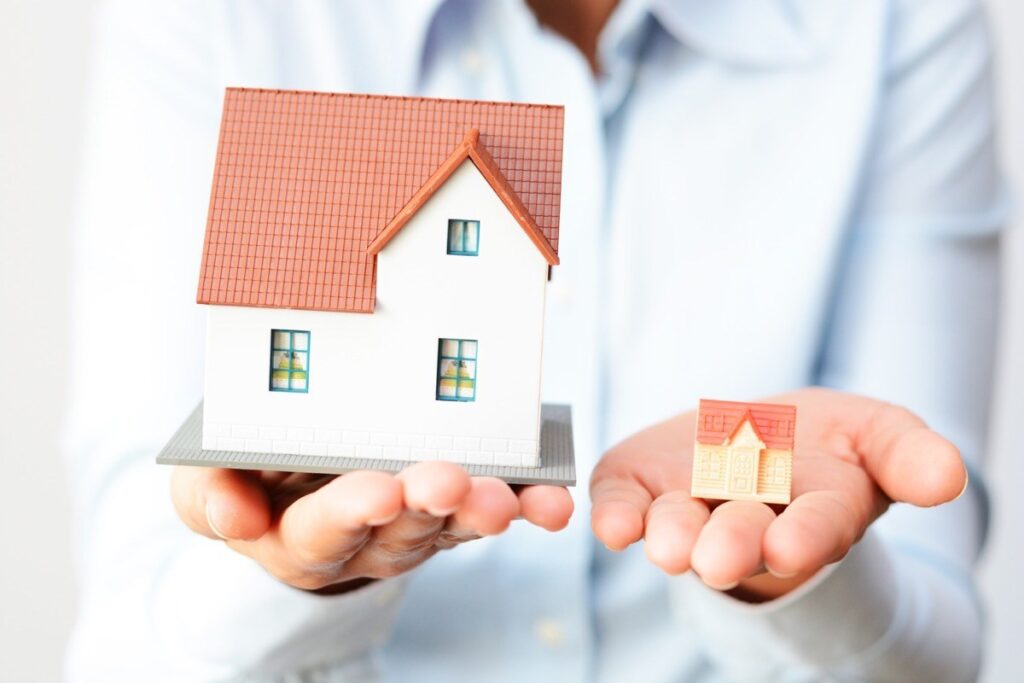 Almost every buyer wants a big and more elegant-looking home. However, these properties usually come with a big price tag. And if you have a small family, splurging may not be ideal. Also, if you plan to re-sell, you may find it difficult to find a buyer. That's because large homes only appeal to a small portion of home buyers.
Are you selling a home?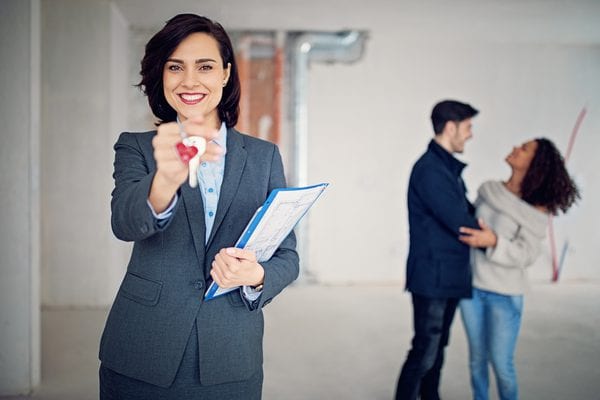 "I want to sell my house fast New Jersey!" If you're selling your old home for a new one, we can help you out. We buy homes for cash in New Jersey, so you can have the budget to afford a new home. Also, we buy houses in New Jersey as-is with no renovations needed.

"I want to sell my New Jersey house fast!" You only have to call us to receive a cash offer. After that, it's up to you to take it or not.