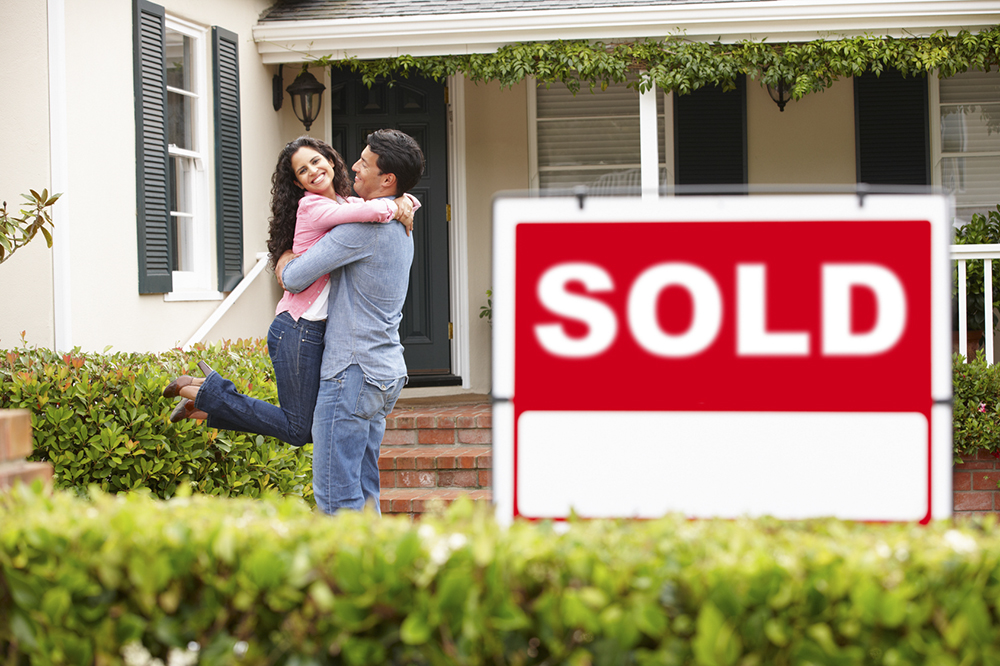 Making the decision to sell your home is hard enough, but the process of getting your house ready to sell doesn't have to be. While it will require some work and time, it doesn't have to be stressful. Follow these steps to make sure you can sell your home quickly and at top price, so you're ready to move on to your next chapter, whatever it may be.
Do Minor Repairs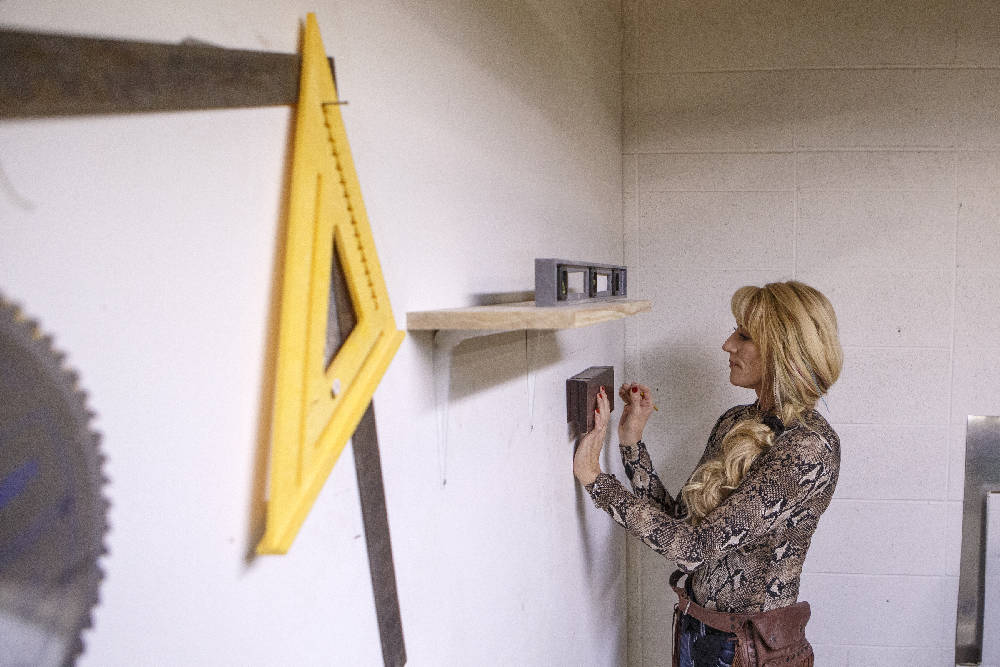 Even if your home is in good shape, you'll need to evaluate your home's condition and figure out what repairs you might need to do to make your home more appealing to buyers. Some examples of these include fixing dripping faucets, filling in and patching nail holes, touching up paint and baseboards, fixing door weatherstripping. Even something as simple as changing burnt-out lightbulbs will approve your home's overall appearance and help you sell your home faster.
You might also consider repainting your home to a more neutral color palette that allows buyers to see it as their own and not potentially be turned off by your existing paint colors. While some of these things might be tasks you can complete yourself, don't be afraid to hire a handyman to help you and ensure your repairs are done correctly and done well.
Find an Agent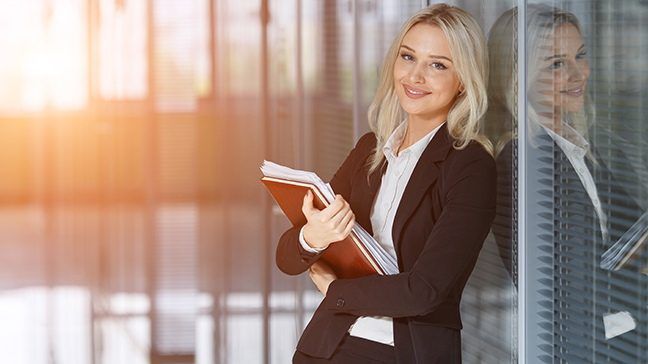 It's important to choose the right agent to help you sell your home. In addition to relying on a qualified professional for guidance throughout the process, you're going to be putting a lot of trust into this person to sell your home, so you want to make sure to get it right.
When looking at a real estate agent, take into account how long they've been in business, how many houses they have sold in the past year, what percentage of homes they list that actually sell, and the percentage of sales they had that sold at full asking price. You can also get personal recommendations from friends and family members to get an even better idea of who you'll be working with.
Clean and Stage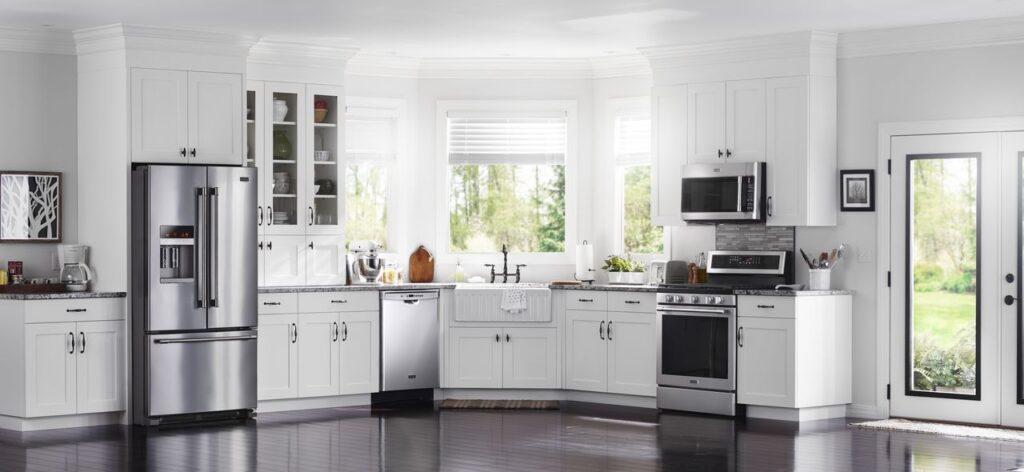 Once you have chosen your agent, work with them to go through your home and evaluate it from an outsider's perspective. This means going over any further repairs or updates needed; removing personal items; decluttering to make rooms, closets and other storage spaces look larger; and deep cleaning your home to get it show-ready. When staging your home, rearrange your furniture to make rooms look bigger and provide good flow in your home, and focus on curb appeal to ensure your home has a great first impression.
All of these things allow a buyer to see your home in the best light, so you can sell faster and for a higher price. This is another opportunity for you to utilize a professional if necessary. A cleaning service can certainly help you get your home in tip-top shape. And a professional staging service can help you maximize your home's potential by painting a picture for buyer that lets them see themselves living there.
Take Photos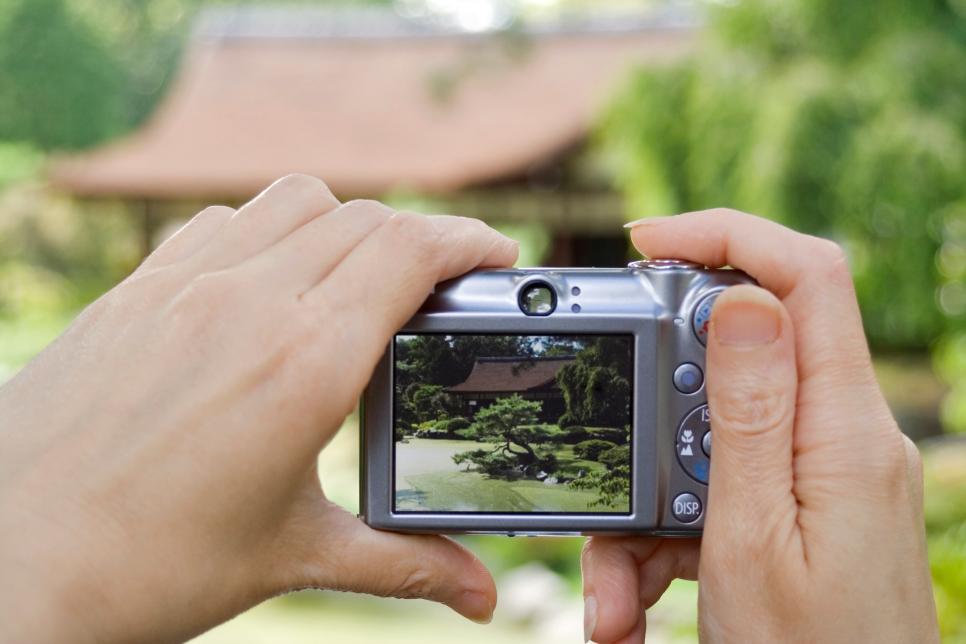 When taking photos of your home, consider hiring a professional photographer who specializes in real estate listings to take great photos that attract buyers. So often now, buyers use photos to decide whether to look at a house, and poor-quality photos that don't properly show your home's potential can stand in the way of a sale. If you don't hire a professional, make sure you have lots of light, use a wide-angle lens, and focus on features that make your home unique.
List Your Home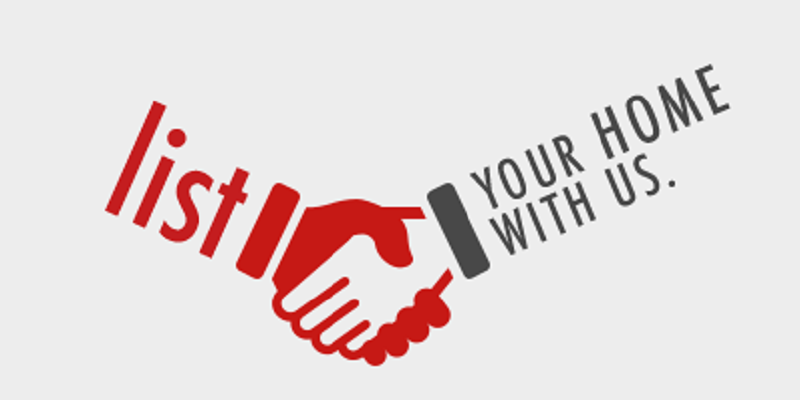 When you are ready to list your home, work with your real estate agent to determine the best list price, based on your home's condition, the area it's located in and other unique features. You'll want to make sure this is a price that will get you a quick sale for top dollar and take into account financial costs you'll need to recoup and all costs that come with selling your home, as well.
You'll also want to come up with a compelling listing description that details your home's best and most unique features in order to attract buyers to your home for showings and open houses. Don't forget to list your home on online sites in addition to having your real estate agent list your property on the local MLS.
Once your listing is posted, be ready to have the home available for showings and open houses to get as much traffic as possible through your property. This will ensure a higher likelihood of a sale. You also want to make sure your home is in show condition every time you leave the house, just in case someone wants to tour it while you are out.
While it might seem like a lot of work and time to put into something you are ultimately leaving behind, following these steps will make sure that the sale of your home is a smooth process that gets you top dollar for the house you've called home.