The cost of listing your house in New Jersey usually turns out to be much more than some people first estimate, and if you are not careful, you might run out of cash before you even get your home listed. If you are planning to list your home in New Jersey, one question you should be asking is "How much will listing your house really cost?" Because there are a lot of costs to settle before you list your home, during the listing process, when there is an offer on the table, and when you finally get to seal the deal.
True Cost of Listing your House: Broken Down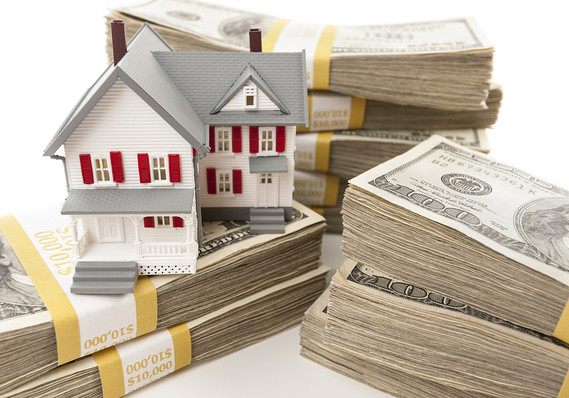 No! There's no particular price when it comes to the cost of listing your house in New Jersey. This is because how much it costs to sell a house fluctuates greatly. But, it all boils down to your house itself, where it is located, how much of repair is needed, and much more.
Using the services of listing agent often varies because while some will only charge you for a few things, others will have an "all-inclusive" package. But in whatever situation, before you finally commit to sealing a deal, you should know accurately the cost of listing your house in New Jersey. But not to worry, here are some costs you need to be aware of when you are ready to sell that house:
Upfront Costs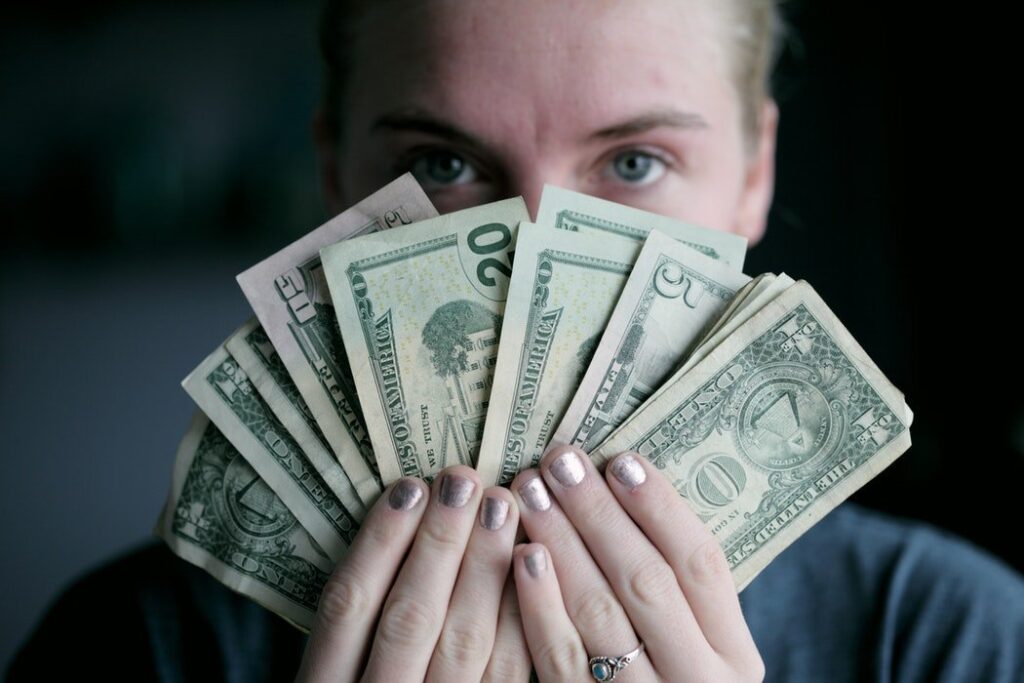 There are some things you need to settle before you even think of getting your house listed or talking to a listing agent. While you can do some of these by yourself, there are others you just have to pay for. Though you might not need everything listed below, but it is necessary that you take them into consideration:
Cleaning Costs:
This is one thing you definitely need to take note of when looking at the cost of listing your house! When putting up your house for listing, you need to make sure it is welcoming and appealing, and this can only be done if your house is clean. Sure, you can do this yourself, but using professional cleaning services can go a long way in transforming your house, especially if you are replacing the flooring or carpets. One more thing, don't just focus on the insides and leave out the outside, and also the windows, DON'T FORGET THE WINDOWS!
Storage Space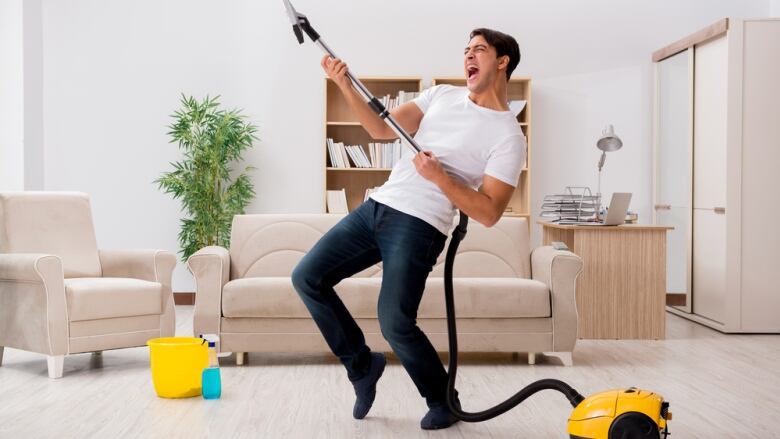 So you've gotten the house all clean and sparkling, it's time to get rid of those unnecessary things you having occupying space so that you can put your best house forward. Potential buyers will definitely not want to see stuffs all cluttered up or even your personal possessions lying around when touring your house. If you don't have where to keep these possessions then you can easily go for an offsite storage pod or space till you move into your next house. It's not too significant of an expense but it will definitely add up when it comes to the cost of listing your house.
Upgrades and Repairs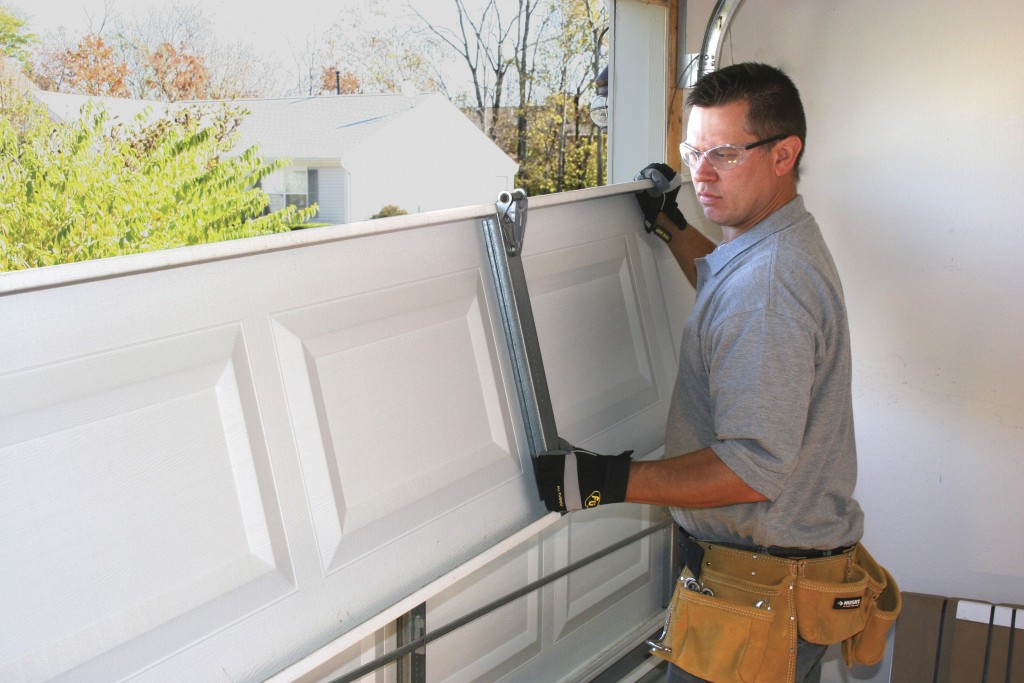 Have some parts of the house that is visibly worn or broken, then you need to fix that and include it when calculating your costs. You need to use this chance to also make minor upgrades that are necessary like getting new hardware and fixtures, painting the walls, smoothing floorboards, and also replacing cracked tile. These will make your home have more value, and it also makes you feel comfortable crossing these off the list. If you don't fix them before you list them, its likely that the new buyers will ask for you to drop the selling price, in order to compensate for the damages and will cause expenses to rise when you look at the cost of listing your house.
Landscaping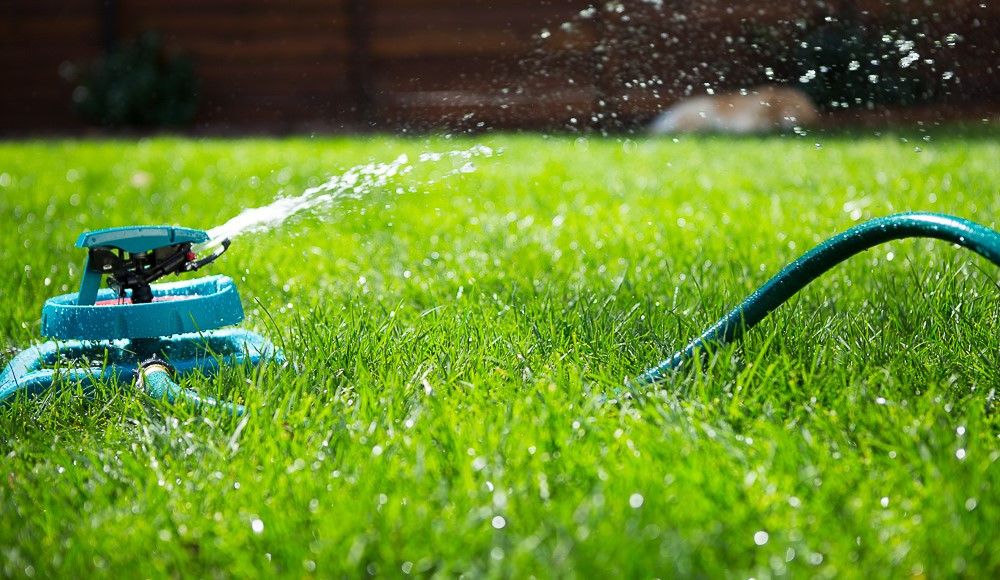 You don't want to focus on the interiors and leave the yard looking old and rugged. When coming to tour the house, the front yard is what will first be in the face of potential buyers, and you don't want them having a bad first impression do you? So to avoid this, you need to get the yard cleaned, and even add a little bit of spice to it by placing flowers or plants in the yard. You can also add new doors and fencing so that the yard's curb appeal can pop even more.
Expenses to Look Out For While Your House is Listed
So you finally have your house listed, but this doesn't mean you are off the hook when it comes to keeping it on sale. Though this can be avoided by an upfront direct sale, but there are many other things that you might need to pay for even while your house has been listed, which will add to the cost of listing your house.
Monthly Costs
Those your house has already been listed, there are some monthly utility bills like water and electricity, that you still have to take care of. These are necessary so when someone wants to tour your house, there won't be any issues. Property taxes and homeowner's insurance are also things that can take you back a couple of bucks while your house is listed. Finally, because many properties sit on the market for a while before being closed, you will need to continue taking care of the routine cleaning and maintenance of the house. Hopefully these are small things that you are used to paying for anyway but they should be factored in when you are adding up the true cost of listing your house.
Marketing Costs
Choosing some listing agents comes with its perks like awesome marketing, but this is not the case for every agent. To ensure your house has been listed successfully, you would want to have great photographs of the house, some people even go as far as having aerial views of their house using drones, and you can do just that.
Costs After An Offer is On the Table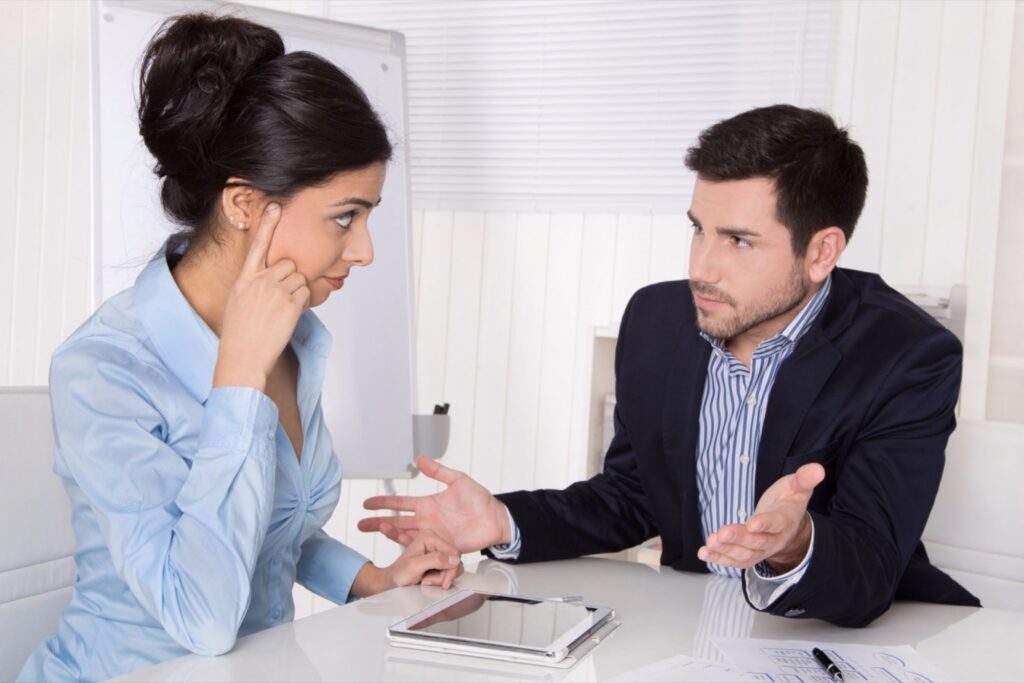 You finally got an offer and have accepted it, that's great! But you will still need to take care of utilities, taxes, and insurance right up until the day the deal is closed. How long this can take completely depends on the person who is buying your house: what their lender's policies are and if your buyer takes too long, it can add significantly to the Cost of Listing Your House in New Jersey.  One way to avoid unnecessary expenses such as these are to consider a direct offer from companies that buy as-is, like Savannah Properties. To read more about how that works, visit our website.
Negotiated Repairs
After your house has been inspected, there might be some negotiated repairs that you need to take care of. These depend on how serious the repairs are, and some buyers might want them fixed before going through the deal. Banks will most likely no fund a loan for a property that is damaged either, and if the buyer rescinds their offer, you have to disclose the damage and needed repair to all future potential buyers.
Commissions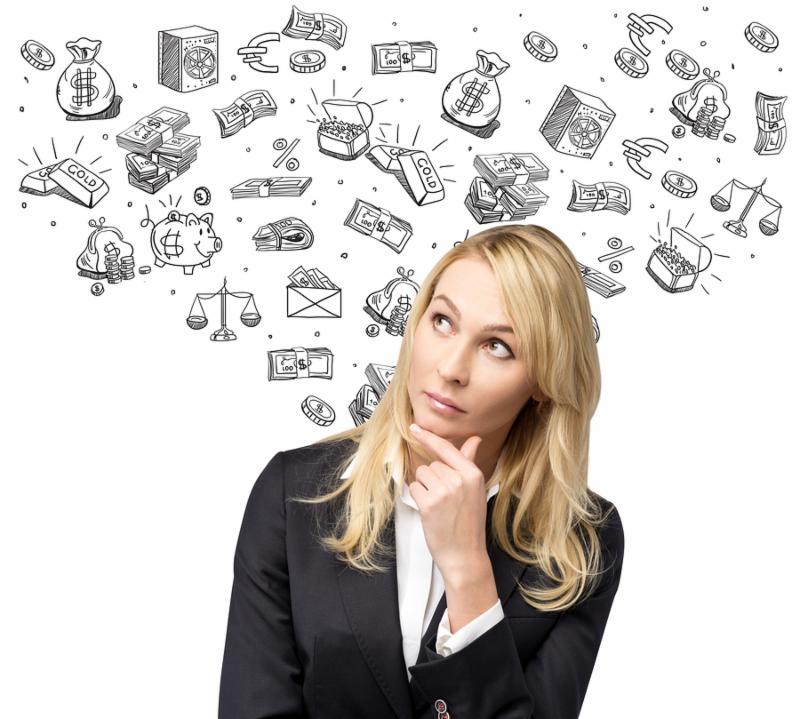 Don't forget you used an agent for listing your house. So, while you are signing the final paperwork for the sale of your house, you need to also sign over a cheque to your agent. Depending on your agreement with the agent, it usually about 6% of how much you finally sell the house, which is definitely a big expense. That is why you'll want to think carefully that this is the best option for you, because it can add greatly to the Cost of Listing Your House in New Jersey!
Closing Costs
After settling your agent, there are many other additional fees that sum up as closing costs like property taxes, credit cheque costs, document filing, transfer taxes, title search fees, and many more. On average, you can expect for these run up to 2% of your final sale price, which is something that you definitely want to be ready for when you add up the total cost of listing your house.