If you plan on selling your home in the near future, take steps to get it ready to list. You can do a few simple tasks, although they are often involved, in order to increase prospective buyers' interest in your property.
What are you waiting for? Some ways to get your home ready to sell are as follows.
Identify your Goal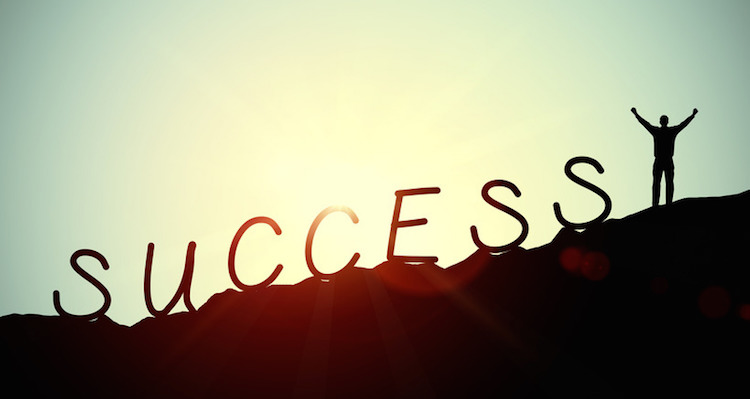 The first thing that prospective sellers should do is identify their goals. Do you want to move right away? Are you merely feeling-out the market? Figure out what you need to gain from the sale of your property to move forward with the next phase of your life; this requires thought and resistance to impulse decisions that could thwart your long term goals and plans after selling.
Create Curb Appeal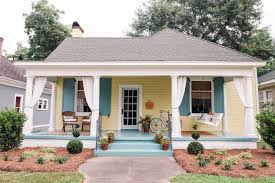 Once you've decided on your goals, you're ready to prepare your property. Prospective buyers are first going to notice your property's exterior, so make sure it looks its best. Simple things like mowing the grass, painting the front door, and upgrading to a new mailbox all contribute to your overall curb appeal.
If you really want to maximize your property's curb appeal potential, hire a landscaper to come and update your exteriors.
Clean and Declutter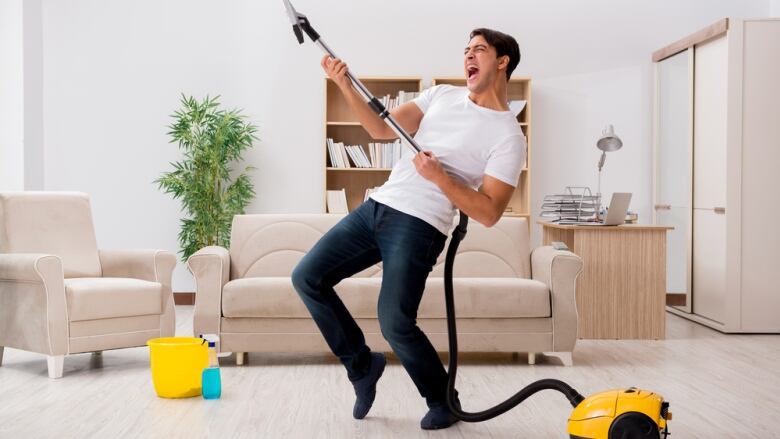 When you are showing and selling a home, you can plan on prospective buyers snooping around the nooks and crannies of your space, so make sure to clean them up. Don't just shove things in a closet somewhere — make the effort to declutter and clean before you show your home to prospective agents or buyers.
Also, this helps to create a blank slate that can help anyone viewing the home visualize how they want it to be, which could generate interest among a wider range of buyers.
Improve and Repair
This is the time to make basic repairs, which may enhance the value of your property. Put effort into fixing small things that could draw attention during showings, like broken door hinges, damaged cabinets, or a wobbly toilet seat. Repair anything that is not a major expenditure, like re-shingling a roof, as this may be something that you can work out with prospective buyers during selling negotiations.
Set the Stage
Once the clutter is gone, and you've made small repairs, you are ready to stage your home; if you don't want to be responsible for staging, hire a professional staging company. Some staging tips include arranging furniture in groupings away from the wall and implementing the right lighting for each space in the home.
Furniture may be rented during the staging process to attract buyers and some listing agents may absorb these costs during their efforts to market and sell your property.
Assess your Options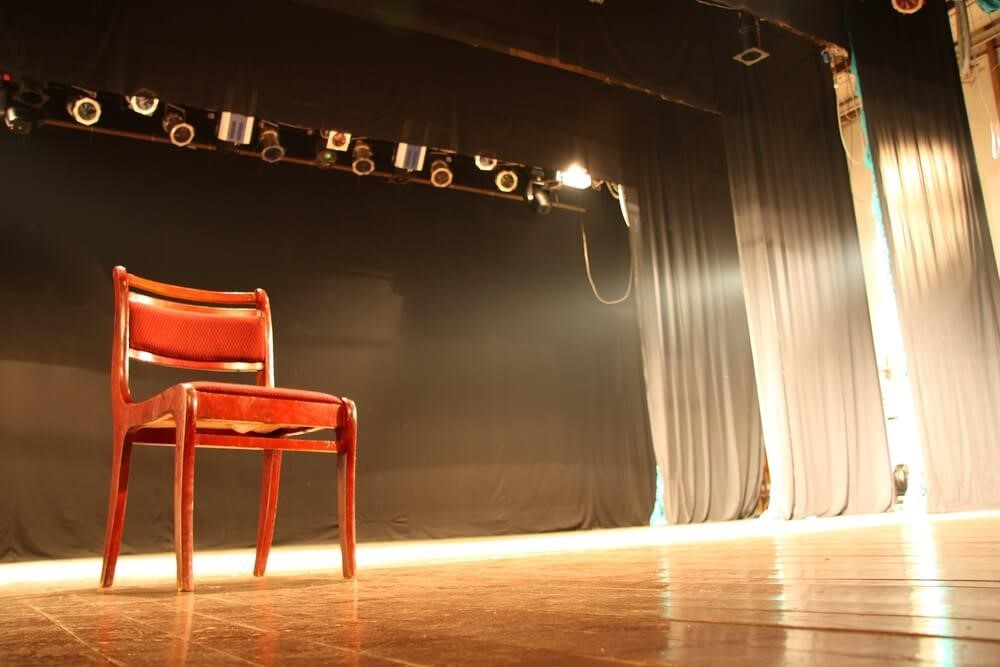 Talk to potential listing agents and share what your goals are in selling your property. If you are interested in a quick sale, this may help pinpoint the best agent for the job. If you don't have an urgent need to move, you may want to find an agent who will take extra time to get you the best price possible.
Let Go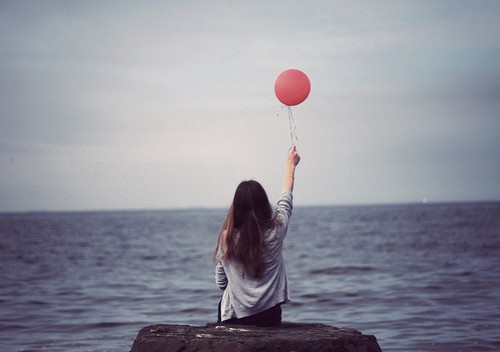 Don't underestimate how you may need to adjust to letting go of the house. Homes hold a lot of memories and sentimental attachment; begin to cut the cord with your home by depersonalizing it now. Remove and pack up personal objects and remember that your next home will fast become familiar and comfortable.
Thinking about selling? Use these tips to prepare both your property and yourself for selling your home and talk to the real estate professionals at Savannah Properties to sell your home fast for cash. A quick sale may be the beginning of the next phase of your life in a new home.