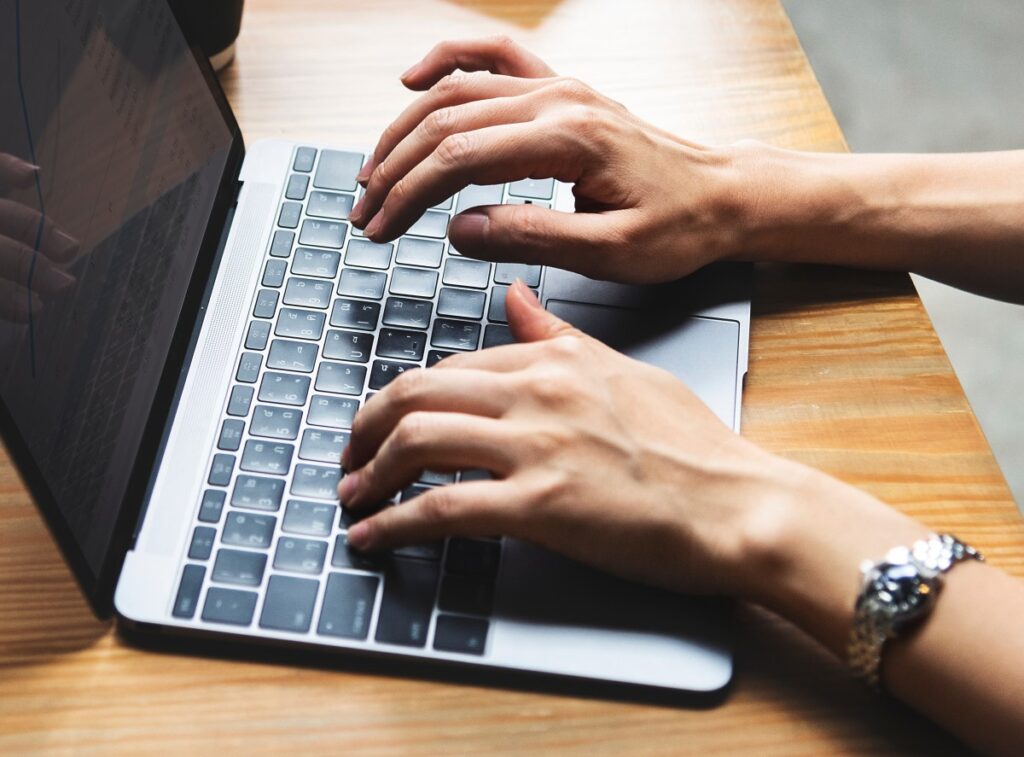 It is getting easier now more than ever before for people to successfully sell their houses entirely online. Because of that, the online marketplace has become increasingly cluttered, leaving you up against some tough competition. So we wanted to bring you some tips from the pros of using the internet to sell your home – that way you can make your house stand out and increase the chances of selling your house fast!
Using the internet to sell your home – 7 things to consider
Go Where The Buyers Go:
With all of the different listing portals these days, you have a ton of different ways to find buyers. Check out some of the other listings around you, what are some of the top sites that come up in your area? More than likely it will be Zillow and Trulia. Whether you love them or not, it's impossible to deny that they've got a good hand in generating real estate-related traffic. Now, if you put your house on the MLS, then it will automatically end up on Zillow and Trulia a few days later. This is obviously great for you since that will assure that your property gets the maximum exposure.
Additionally, there are services that you can buy that will syndicate your listing to all of the top sites, that way you need only input your property's information once and rest assured you have covered all of your ground.
Consider A Premium Listing:
Ever notice how when you search for a property on a major site like Zillow, there are certain properties that always show up first? They are the ones that pay to be there, just like how you'll see the same agents pop up over the listings. To get instant traction to your listing, it might be worth the added expense to have your listing placed at the top.
Create A Website Just For Your House: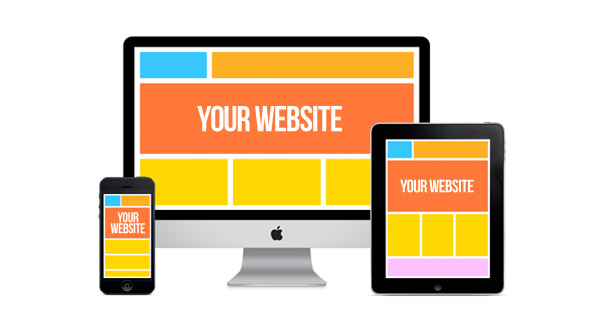 Creating a website that's sole purpose is to showcase your house is a great way to make it stand out against the competition. It enables you point out all of the great features of your house and gives a unique perspective to make it more memorable. Nowadays, you can design a website with very little ease and almost no cost. A some SEO, some quality content and a little imagination, you will quickly be able to build a site that can compete with the big names when it comes to showing off your house.
Hire A Professional Photographer:
Hiring a professional photographer to can mean the difference between getting your house sold this month and having it sit on the market until next year. We already know that a photograph is worth 1000 words, so make sure that the words being described by your property are ones that will entice people in and want to see in person. Images will be the tool that you can leverage most when using the internet to sell your home.
For some potential buyers, it's hard for them to envision themselves living in your home if you have too many personal belonging and memorabilia hanging around. Use this as an opportunity to get a head start on the packing you need to do for the big move and declutter your entire house. Pack away what you know you will not need and get it out of the house and into storage. It's important to get it into storage so that you house doesn't have extra junk stacked all over the place. If you have extra junk it gives off the impression that there is not enough storage in your house – an idea that you don't want to put into the heads of your potential buyers.
Write A Good Description of Your Property:
You want to be as accurate and as detailed about your house as you can when using the internet to sell your home in NJ. Make sure to highlight all of the selling points to draw in as many potential buyers as possible. It is also important to reveal any defects or problems with your property so that you make sure you are staying within your duties to disclose all pertinent information about your house. If you've recently fixed the roofing, disclose it. If you have a large, open floor plan, then you should mention that, too.
Choose Your Words Carefully:
When folks are on the hunt for a new house and they have read a ton of different listings, all the different descriptions will start to run together after a while. For the lack of more adjectives, all houses start to be described as "beautiful" or "cozy." Don't just blend into the crowd! Use descriptive language that makes your house stand out from all the others. Do what ever yo can to paint a pictures that causes people to need to see the house in person.