Are you looking to sell your house in New Jersey, but do not want the stress that usually comes by selling through the traditional methods?
Well, you may want to consider doing business with us. Savannah Properties is a professional home purchasing company that prides itself in helping people with their property issues all over Southern New Jersey.
It's our goal to purchase your home, along with any issues it might have, so you do not have to deal with any of it. The process is not only fast but simple.
Here are the benefits that you are going to enjoy by doing business with we buy houses New Jersey company:
Sell Your Property For Any Reason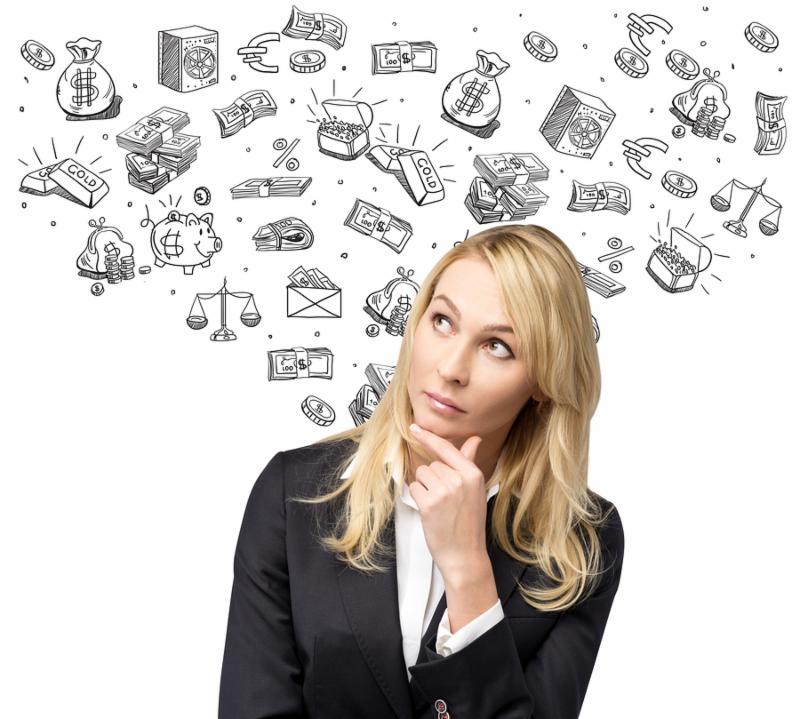 This is without a doubt, one of the best things about dealing with we buy houses New Jersey company like Savannah Properties.
You can sell your property even if it has sustained damage and you do not have the finances to cover the repairs. You might be facing foreclosure, but if you sell to us, you can certainly avoid the stress and shame.
You might also want to sell because you inherited the house, but don't want it, or perhaps you're looking to downsize.
It does not matter what the reason is, or why you need cash fast. The best way to get rid of a stressful property is by selling it to us.
Get Cash For Your Property
Another great thing about selling your property to us is that you will get cash for your home, and fast.
Perhaps you need money urgently, to cover your bills or clear a loan that has been hampering your life for quite some time.
Well, by doing business with us, you can get your money within days of contacting us, something that is almost impossible when you sell through a real estate agent.
If you want cash for your property and do not want to wait months on end for it to sell then contact Savannah Properties for a no-obligation quote today.
No-Obligation Quotes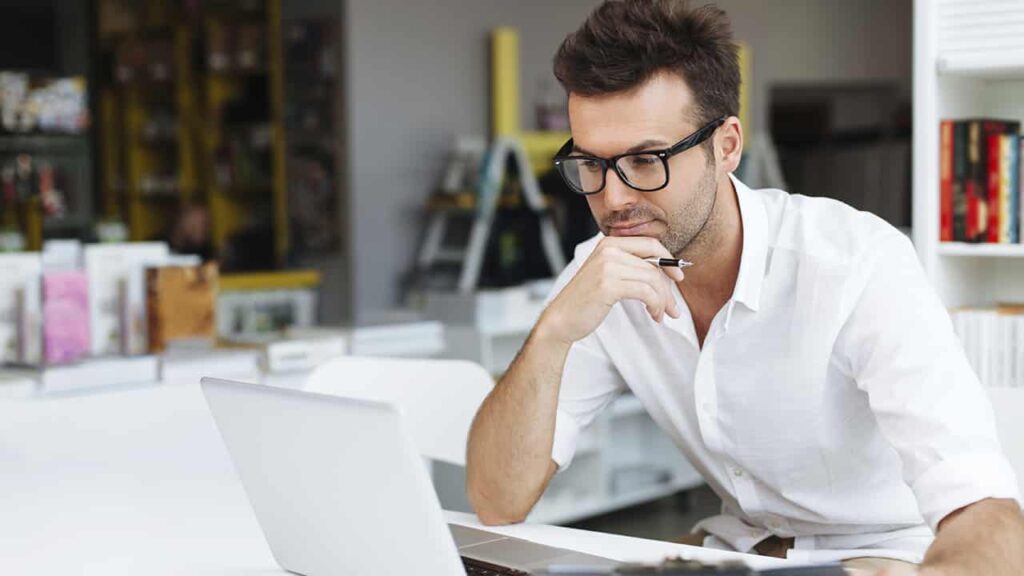 One of the best things about selling your home to us is that we provide quotes with no strings attached, meaning you won't feel pressured into accepting an offer.
No-obligation quote simply implies that you can take as long as you want to think over the deal before making the final decision. If you decide to reject it, we can offer you more money or move on.
If you accept, then we will immediately let you know about the next step and before you know it, you will have the money in your hand.
A Hassle-Free Method of Selling Property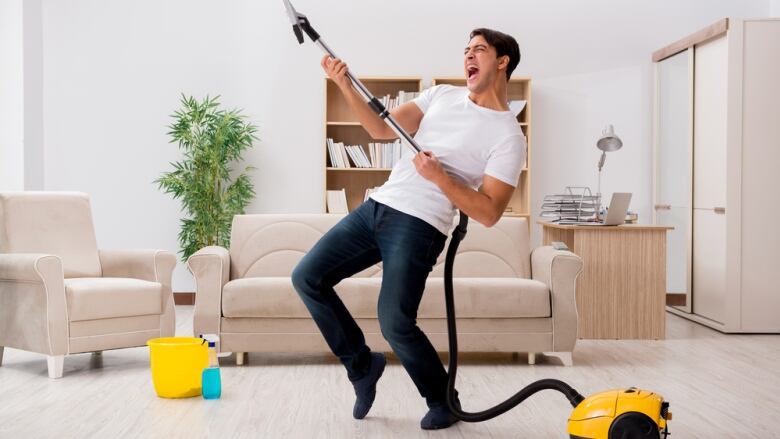 When you use a real estate agent to sell, chances are buyers will want to negotiate the price and it could sit on the market for months or even years.
The same is true when you try to sell on your own, not forgetting the closing costs and how taxing the whole process can be.
Selling property in Los Angeles can be very overwhelming, but if you decide to sell to us, then you do not have to worry about anything.
You want a stress free way to sell, right? You also want the money as soon as possible, right?