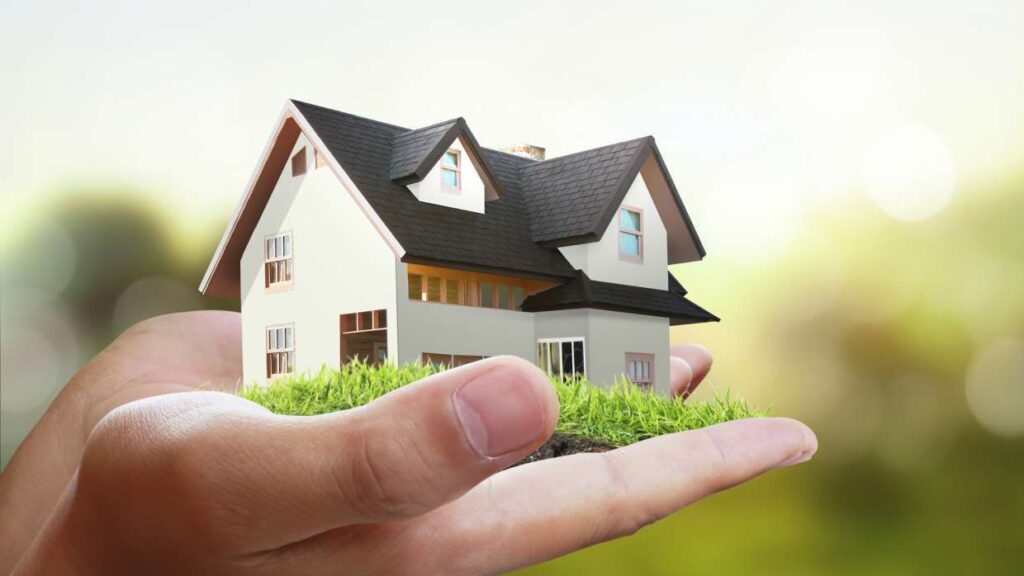 Are you going through a divorce or foreclosure? Do you have an emergency that requires a considerable amount of cash within a short time? We all come across situations that force us to sell homes fast.
Looking at the traditional methods of doing it, it is evident that you cannot rely on the money garnered from a sale to take you through that emergency.
We at Savannah Properties offer you a fast and assured way of getting money for your home regardless of its condition.
We are not real estate buyers who find people to buy the house. Savannah Properties has, and you get to enjoy certain benefits by selling to us. Read on and find out;
Fast.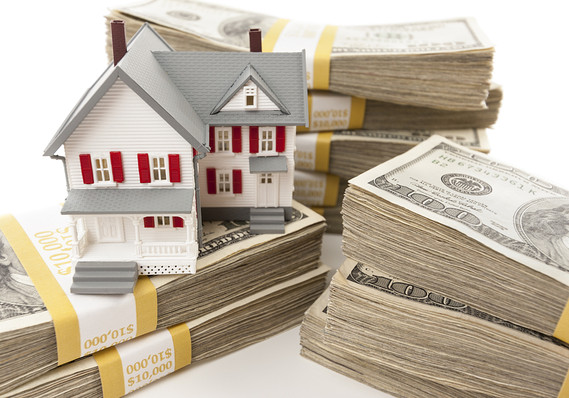 This might seem to be a new thing when selling a home but believe it or not, we are unbelievably fast. If you are fast on your side, we could close a deal within days.
The process is straightforward and involves a few distinct steps. It all begins when you reach out to us and tell us that you want to sell the home. We will set a date and come to conduct a basic inspection of the house.
This inspection helps us to come up with a written offer for you, one that you can choose to accept or reject.
If you take it, we will finalize on the paperwork and contact you once everything has been sealed to come and pick the amount indicated in cash. And just like that, you get money for your home fast.
We Buy on As-Is Basis.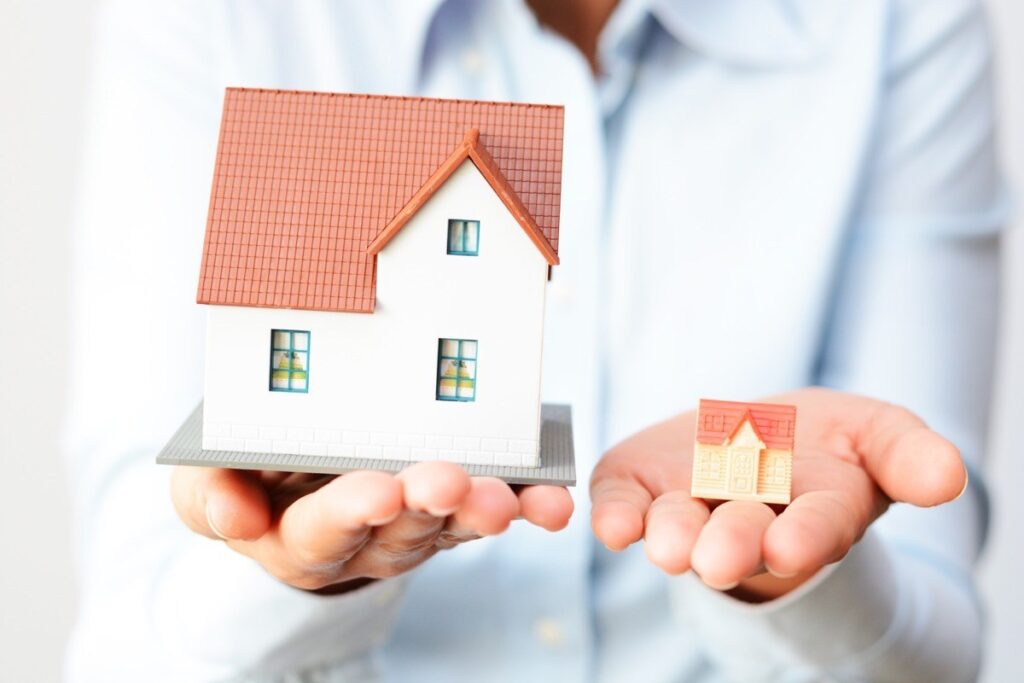 One of the top tips that you will get everywhere when you want to sell your home is to improve its curb appeal and do some renovations.
Doing this does not seem realistic to someone who needs money to sort out a problem. The amount you invest in the upgrades can help you to sell the home fast, but this is not guaranteed.
We have seen many homes that have been renovated yet they still lie on the listings for months before anyone expresses the desire to buy it.
We are not overly concerned with the condition of a home but look at its potential. We buy houses New Jersey has on an as-is basis, and you do not have to bother about the renovations.
We Offer Cash.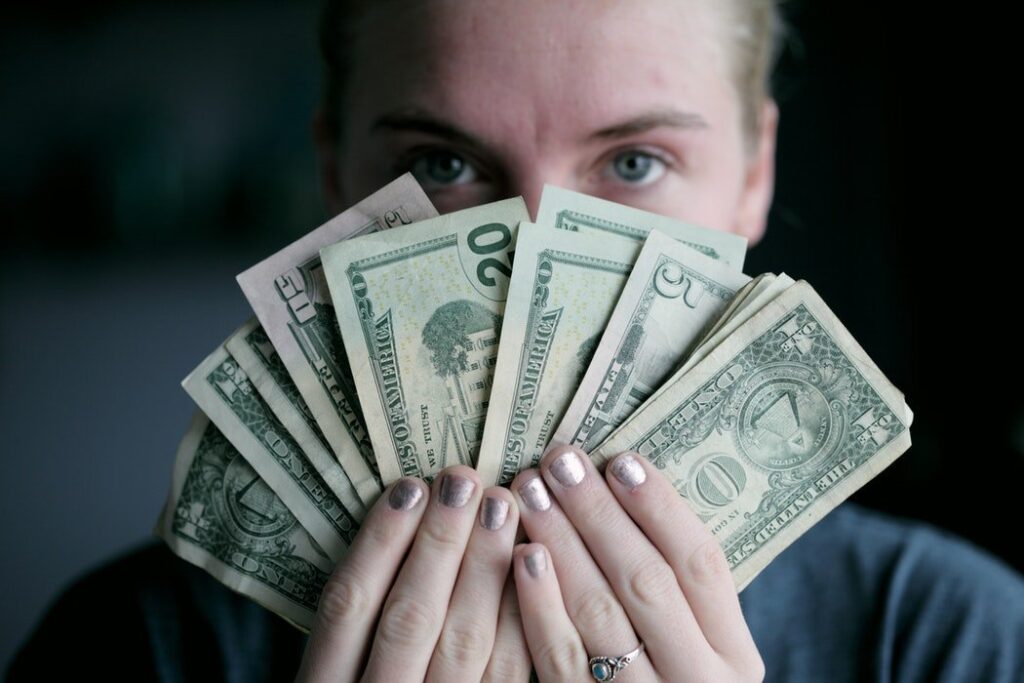 You can get a willing buyer for your home, but not everyone will offer you the whole amount. This can be a huge problem especially if you need the entire amount to sort out a particular issue or invest in other things.
Furthermore, you might want to get the whole process out of your mind and focus on other pertinent matters. By selling to us, you are assured of getting the amount indicated on offer and not a cent less.
Some of the benefits of selling your home to us have been highlighted, and you have no reason to stick to the old methods if you need to finalize the deal within a short time.
Contact us today at Savannah Properties, and we will be happy to write you an offer.