You've likely heard about closing costs, but do you know everything that they include? Check out our closing cost "FAQ" to learn more about what closing costs are all about.
What Are Closing Costs Exactly in New Jersey?
Closing costs refer to all the fees that must be paid at the closing table. The fees and costs can vary depending on where you live. But generally, closing costs include, but are not limited to:
Notary fees
Transfer Costs
Transfer Taxes
Appraisal Costs
Inspection Fees
Origination Fees
Recordings Fees
Title Insurance
Underwriting Fees
Bank Fees
Courier Fees
Wire Transfer Fees
Liens against the home will need to be paid to clear the title
Credit Report Fees
Administrative Fees
Attorney Fees, If Applicable
The balance of your mortgage or loans against the home
Possibly repairs or pest control if this has previously been agreed upon
COMMISSIONS!
Who's Paying?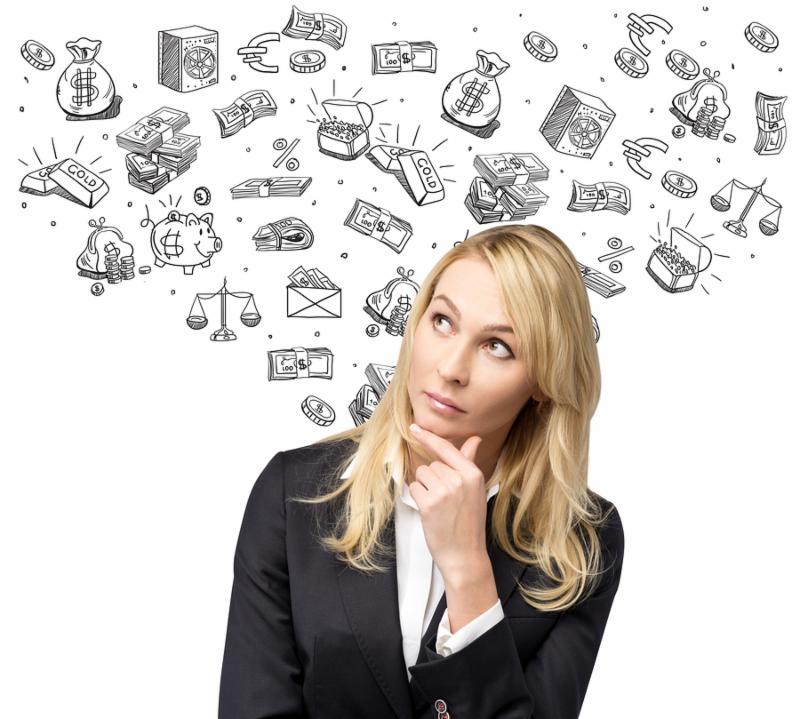 It is important to note that the buyer will usually pick up a number of theses, and the seller typically pays 100% of the commission. About 6%+ of the final sale price, other than your possible mortgage balance, this is by far the biggest cost when it comes to costs at the closing table. The other costs can be negotiated during the sale process and it is becoming increasingly popular. To attract more buyers, sellers are constantly picking up the tab when it comes to the closing costs.
Sellers will also need to pay their share of the year's property tax, up until the day of closing. Any HOA fees or other community costs should be prorated and paid instantly as well.
What Are Seller Subsidies?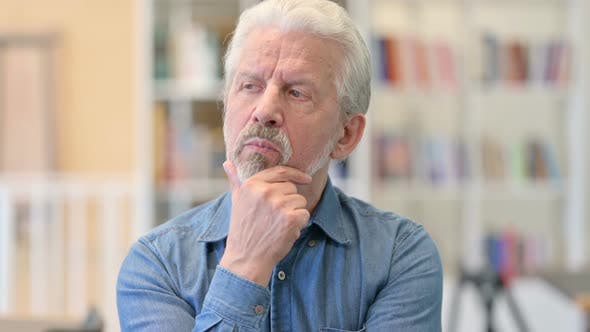 This is an amount between the buyer and seller to negotiate. It is the percentage the seller agrees to pay towards the closing costs. As an example, you can offer to place 3k towards closing to help relieve some costs for your buyer. Overall, paying these subsidies is often a small price to pay and bring buyers to the table!
Can You Avoid These Costs?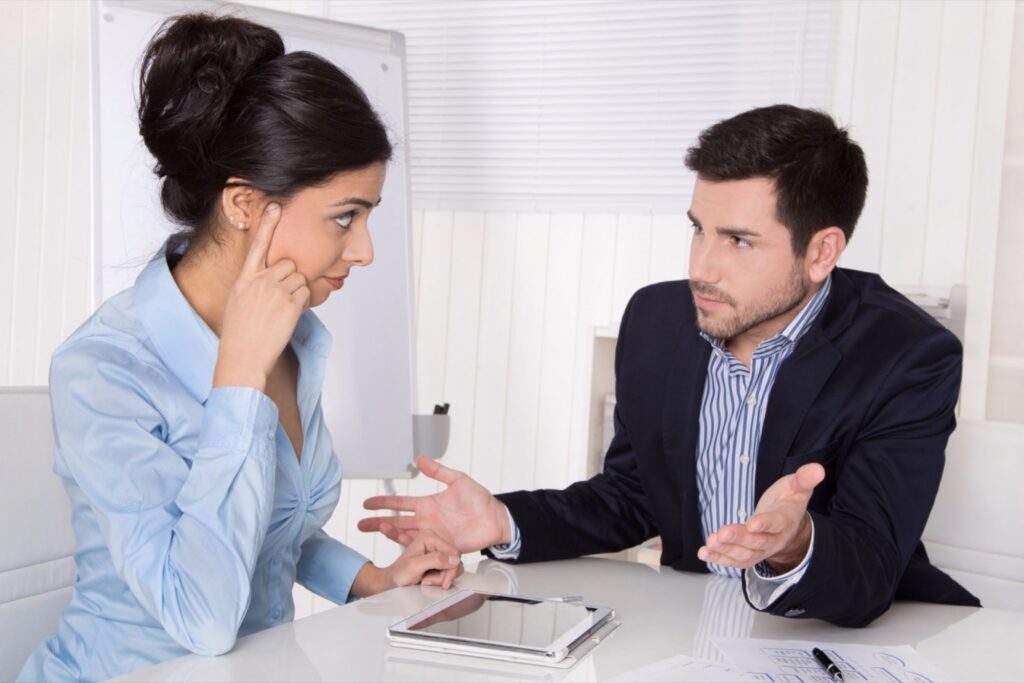 Working with a direct buyer to pick up all costs associated with the closing is a Yes! Commissions will not be charged to a direct buyer as they are not an agent. Oftentimes, direct buyers will offer to collect all costs, which will save you money and hassle-free at the closing table.
Are Repairs Included?
It is mostly negotiated between the buyer and the seller. If the house is in need of obvious repairs, the seller often takes care of these before putting their home on the market. However, if an inspection shows additional repairs are needed, a buyer may make his offer contingent on repairs being made. Before going to closing, the buyer and seller can work this out.