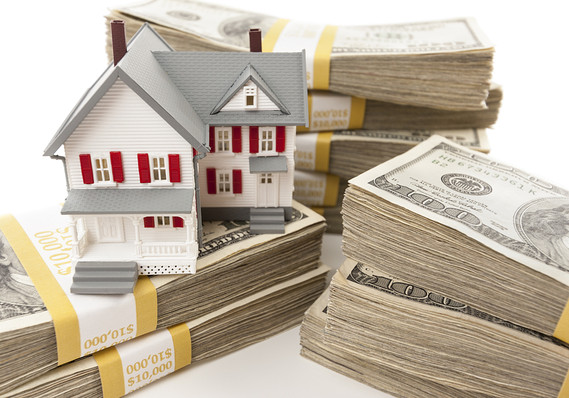 "I want to sell my New Jersey house fast." If this is your case, you may be planning to contact cash for home buyers. Before you proceed, it's best to have these points in mind:
Don't Pay Anything Just Yet
If the buyer asks for an application fee, walk away, and contact us. Cash for home buyers isn't supposed to charge any fee. Here at Savannah Properties, we buy homes for cash in Tempe with zero fees. Even at the traditional realtor setting, fees are paid after selling the house. Get A Cash OfferCall 609-622-4051
Always Ask The Buyer For An Inspection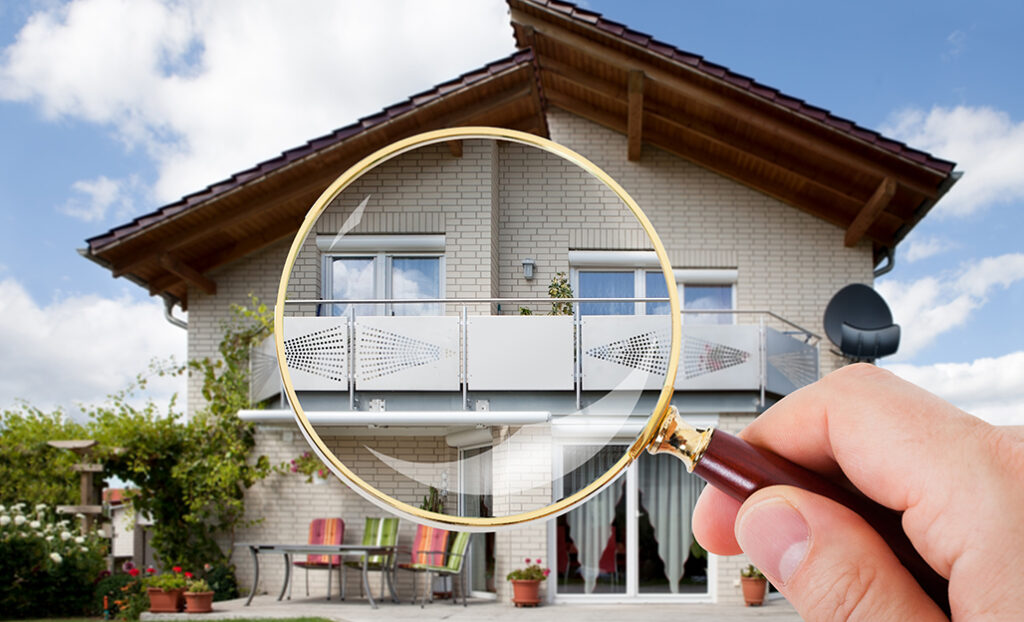 Cash for a home buyer who gives an offer without seeing the house is likely to be a scammer. If the buyer doesn't want to inspect your home, consider it a red flag. Even if I want to sell my house fast in New Jersey, I won't take such risk. In the long run, you may not get the best value for your property.

Buyers that don't inspect have a fixed price for every property. That means you're getting less of the actual market value of your home.
Avoid Buyers Who Don't Communicate In Person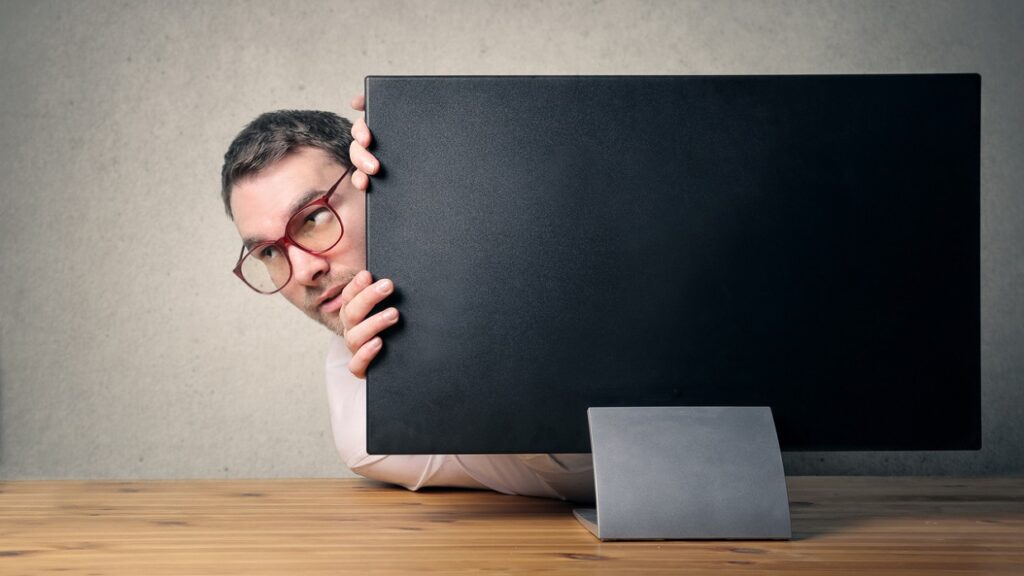 Buyers who only communicate via email are no-nos. When we buy houses in New Jersey, we visit the seller in person. That's where we discuss the details of the sale. Not via email, text, or phone alone. Hesitance to meet you in person is a tell-tale sign of poor credibility.

Again, inspection is a must. If the buyer isn't willing to meet you in person and see your house, look for another cash for home buyer.
Check The Home Buyer's Credibility
Before you even contact a buyer, make sure that you did your homework. Research the company online and look for reviews. This way, you'll have an idea about their service and what you can expect during the sale.

Take note that it's normal to see some negative reviews. What you have to do is to look at the bigger picture: how they handle the closing, the fees they charge, and the experience of the other clients. Get A Cash OfferCall 609-622-4051
Beware Of Dubious Fees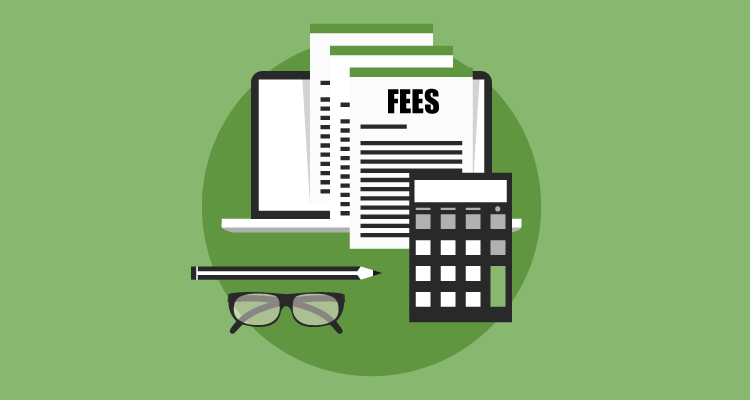 Cash for home buyers is different than real estate agents because we don't charge commissions on the houses we buy. However, some will use this pitch to trick homeowners. Once you accepted the offer, that's the time they will cut corners on your payout.

The key here is to ask around and check the reputation of the company. The last thing you want is to lose a few thousand dollars from the selling value.
Always Deal With Licensed And Accredited Buyers
Before we buy homes for cash in New Jersey, we secure permits and licenses from the authorities. This way, we protect the interest of our clients and we guarantee the legality of our business.

You should watch out for unlicensed buyers who will perform shady deals to acquire your house. There's a chance that you'll also be in trouble with the law if you proceed with the transaction. Besides, licensed buyers are covered by state and federal laws.