Have you ever been in a position where you find yourself pressed for time and wondering "Who Can Sell My House Faster | An Agent or Investor?".
If you have, then this blog post will give you the answer…
You landed into this blog post because you're trying to find solutions to your dilemma. YOU ARE IN A RUSH TO SELL YOUR HOUSE. The very first step that you need to do before deciding which way to go is the difference between what an agent and an investor do:
Selling a property means dealing with a lot of people and working with an agent means ADDING ONE MORE PERSON into the process. If you sell your house THROUGH an AGENT, you're signing a contract for that person to represent YOU in a sale and try to find a buyer on your behalf.
If you sell your house to an investor, you will be coordinating directly with your buyer. Chances are, they'll pay in cash and this could mean a QUICKER CLOSING.
Now that you understand the difference, here's how long it can take…
The Agent…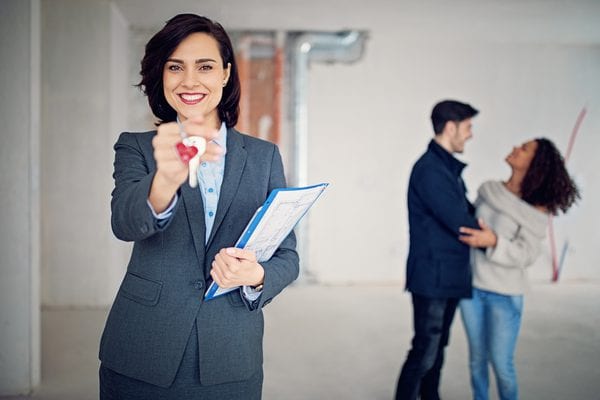 Agents need to find as many prospective buyers as they can to show your house. To achieve that, they require your house to be in pristine condition. Therefore, it can take YOU months to get it to the standard they want before they tell you it is ready to list. And once the agent lists, it will also take time to have prospective buyers to visit and months again for buyers to make an offer.
It will take an average of 3-6 months, sometimes as long as 12 MONTHS for all this to happen. It all depends on how quickly you can get your house in "showroom condition", how fast they can get a SERIOUS BUYER and whether that buyer REALLY goes through the process. Because somehow, if the buyer gets cold feet or if they can't get financing, they can BACK OUT and you'll have to go through that process AGAIN.
The Investor…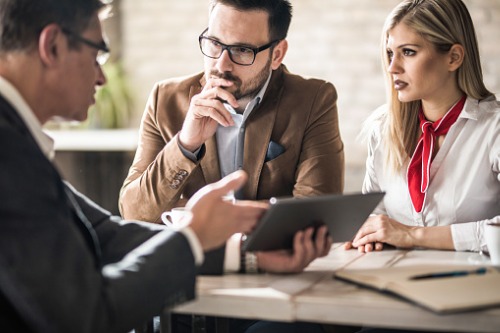 An investor can buy your house in as little as 7-10 days if that's what you need. This may come as a surprise and you may think it is impossible — IT IS NOT! That is because the investor is the BUYER. You don't have to go through the hoops of repairing, showings and listing – they can buy your house in any condition — AS IS. So should you sell your house through an investor? That's totally up to you.
Who Can Sell My House Faster? Real Estate Investor VS Agent
An investor is faster so if you want to sell your house as quickly as you can you may want to think about selling to an investor like us. Savannah Properties will make the process very simple for you. It's our goal to buy your house, along with any problems it has (so you don't have to deal with ANY of it) IN YOUR TIMELINE. We make a quick closing possible for you.