Selling property is a complicated process that is often filled with endless amounts of stress.
The good thing is that it does not always have to be this way. If you work with us, you will find that we are the best New Jersey home buyers out there.
Here are all of the reasons to forgo all of the others who purport to be the best and call us.
We Offer Cash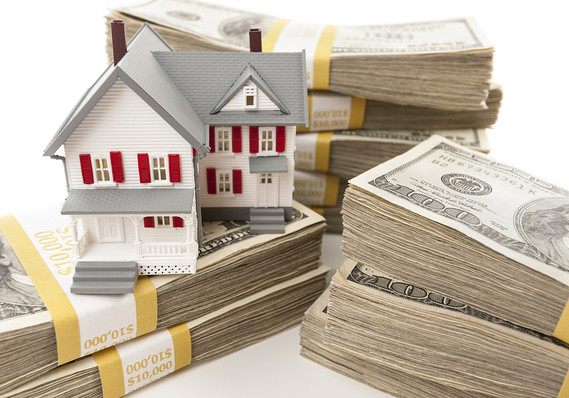 Yes, you heard right. You will receive cash if you decide to do business with us.
We are not in the business of trying to make people sell their property and leaving them with barely enough money to survive.
The goal is for this to be a positive transaction for everyone involved. We want your home and you want to have money in your pocket; it does not get any simpler than that.
Condition Does Not Matter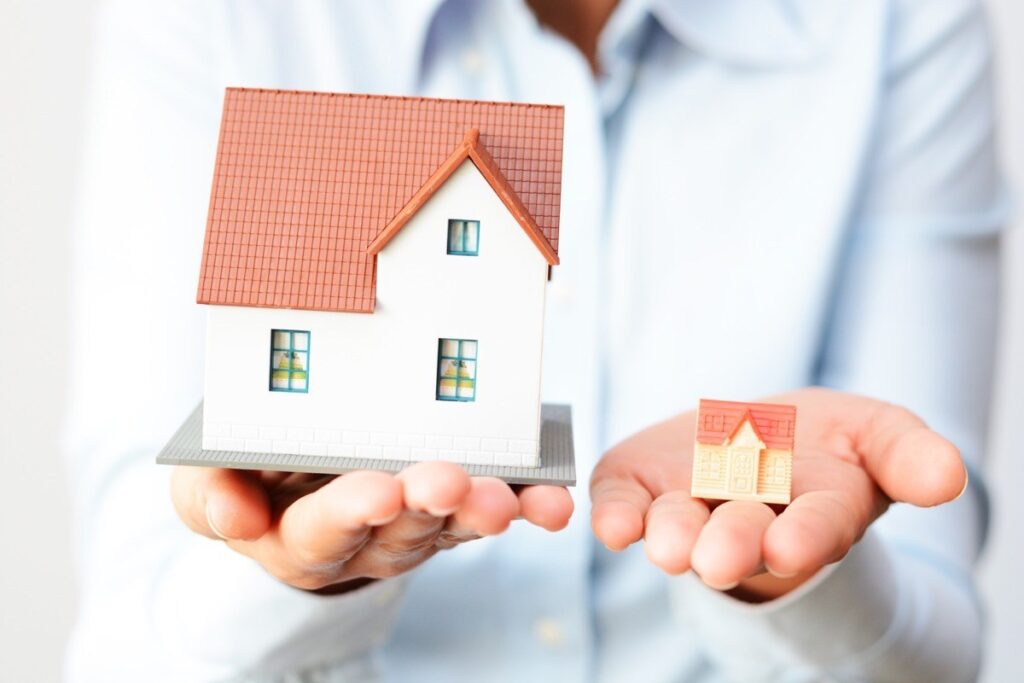 Some people believe that we will not want their homes since they are not in the best shape. We do not care about that at all.
Do you have missing railings, peeled paint or something else that would be considered an eyesore? That is perfectly fine.
We are still willing to purchase your property.
We will have to make some concessions since there will have to be more work done on it, but that will not stop us from wanting to do business with you.
Speedy Process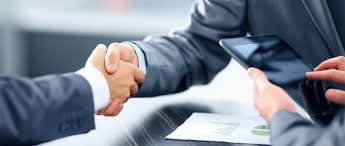 While some people have all of the time in the world when it comes to getting rid of their property, others would like to have it be as quick and painless as possible.
Imagine calling someone, having them take a look and walking away with cash in record time.
This is what makes us premier New Jersey home buyers. We do not want the purchase process to be any longer than it has to be.
Fair Deals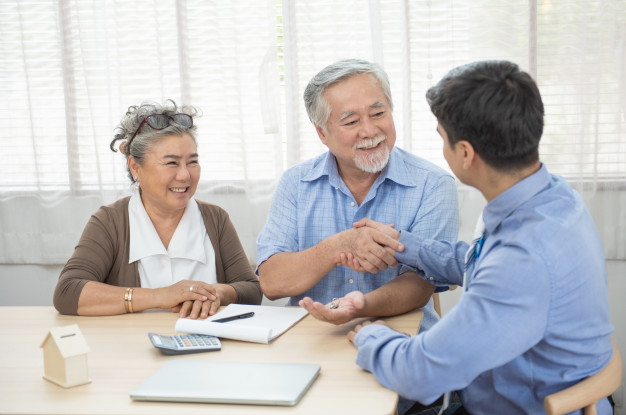 You may not be aware of this, but some companies are so worried about their bottom line that they are willing to cut corners and find excuses not to give you a fair amount in the deal.
This is ridiculous. As we said earlier, we want this to be a positive experience for all.
The main method of ensuring this occurs is to make sure that everyone's interests are considered in all deals.
Saving Time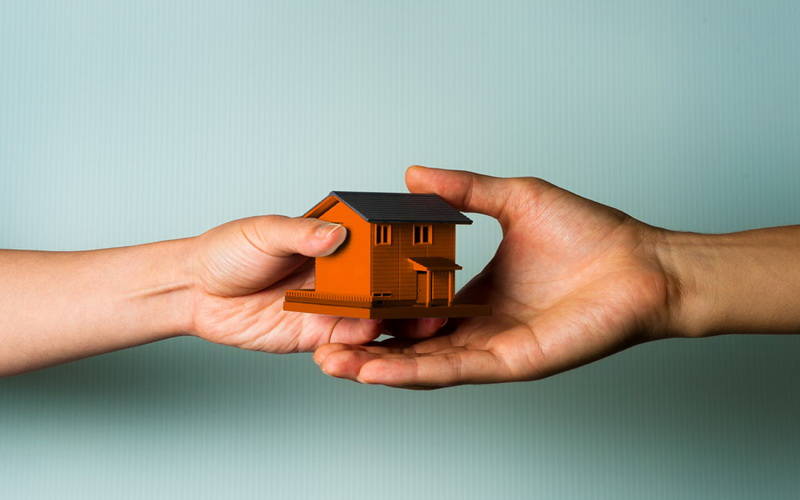 In some cases, people have a difficult time selling a home because they do not have the time to dedicate to the process.
This is not something you will have to worry about with us. We provide a quick way to sell without having to involve realtors, listing agents or any other third parties.
As a result, things are far more cut and dry.
After hearing about all the advantages associated with doing business with us, why would you do yourself a disservice and call anyone else?
While they may technically offer the same services we do, there is no guarantee that you will have as great of an experience as you would here.