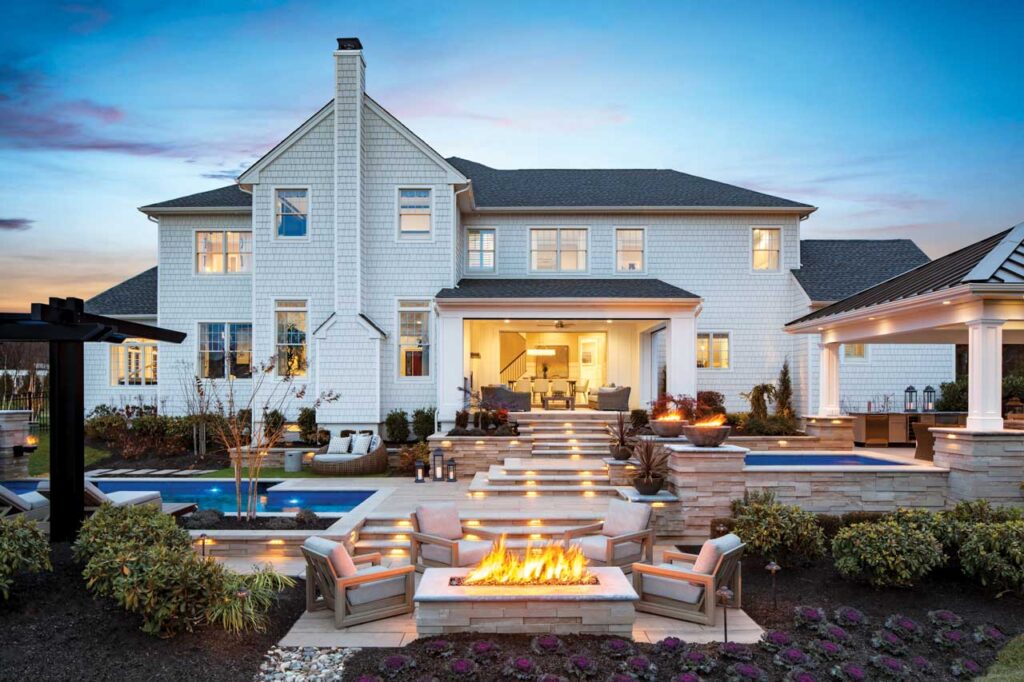 Cash buyers offer a convenient way to sell your house. Unlike traditional realtors, we make the selling process simpler so you can move on with your life without the hassle. If you want to sell a house fast in New Jersey, you only have to call us. Here's why selling your home to cash buyers is the best option:
Fast Closing With No Gimmicks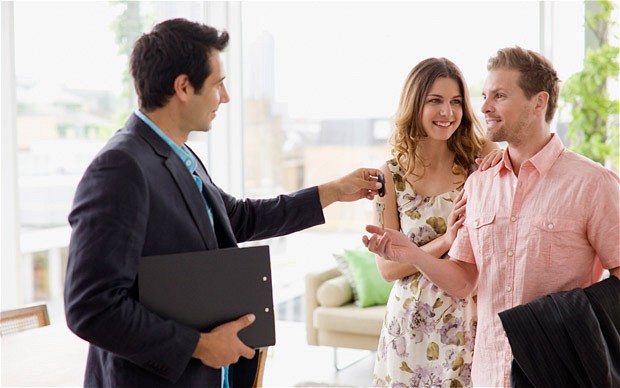 I want to sell my house for cash in New Jersey! If you're saying the same, then cash for home buyers is your go-to option. We close homes within days so you can move on to your new property.

Unlike traditional selling, we don't wait for buyers to take an interest in your property. We buy it directly from you. As investors, we don't use gimmicks or tricky marketing. When we give you a cash offer, we're ready to pay you anytime. You just have to say yes. Get A Cash OfferCall 609-622-4051
Skip Real Estate Fees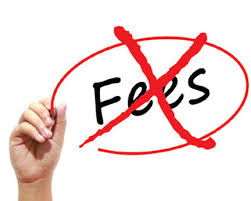 Tired of paying hefty real estate fees? If so, call us! Savannah Properties with zero closing and service fees. You will receive all the money from the sale up to the last cent.

How is this possible? We're investors who improve properties. This is our business and we don't see the need to charge a seller with fees. If you're selling a house, you're likely in debt or needing extra cash. We don't want to add to the burden.
Sell Your Home As-Is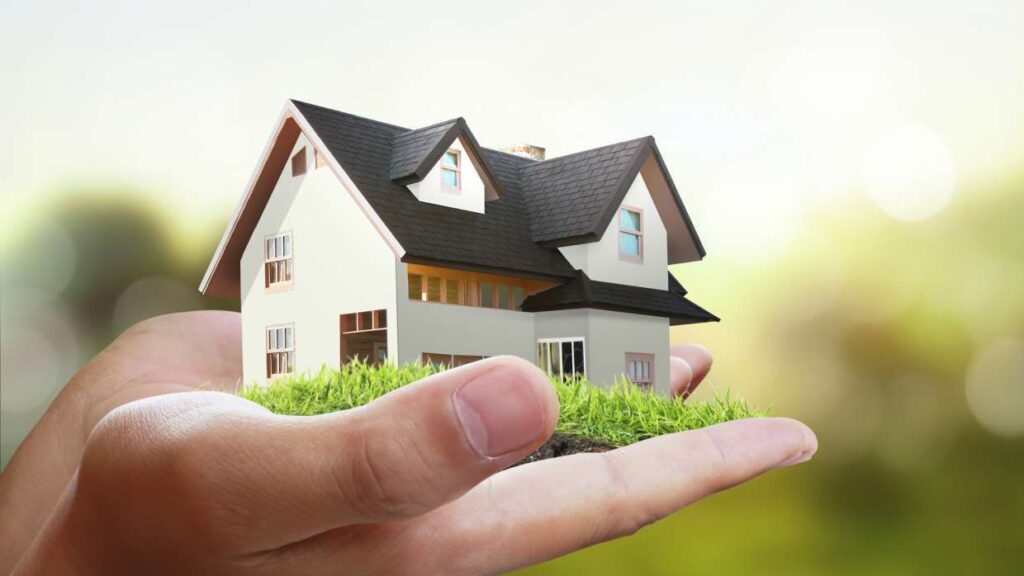 Trust us when we say this: we buy houses in NJ. We have purchased homes in a neighborhood, properties with structural damages, and others that are in complicated situations. We buy homes for cash in New Jersey without demanding for repairs or any changes to your home.

This way, you can save money and effort from renovating. Also, we know that not all sellers can afford to shell out such amount. This is why we purchase your home and take over.
What Do You Have To Lose? Get Started Now…
We buy houses in ANY CONDITION in New Jersey. There are no commissions or fees and no obligation whatsoever. Start below by giving us a bit of information about your property or call (480) 703-5914…
Property Address*
Phone
Email*
Get Paid Right Away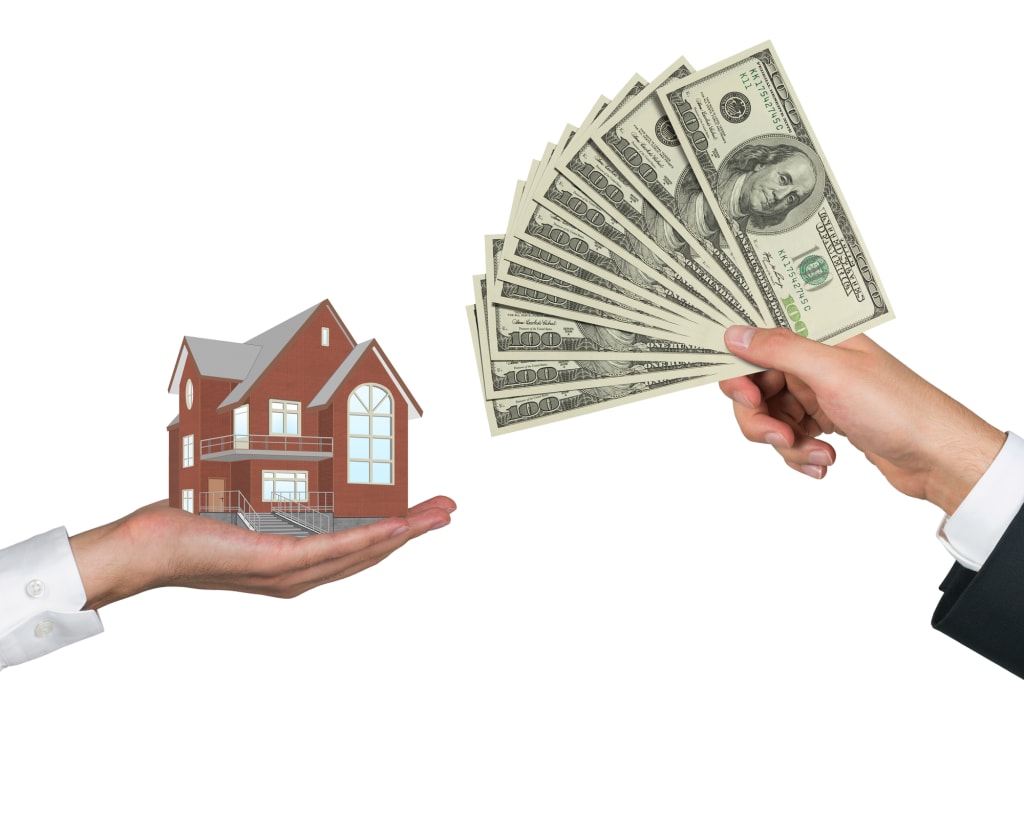 With cash for home buyers, you don't have to wait for weeks or months just for a bank loan to be approved. The moment that we give a cash offer, we have cash at hand to pay you. We are investors so we always have funds before we even provide an offer.

Once you accept our cash offer, we will process the sale, and pay you within days. Get A Cash OfferCall 609-622-4051
Zero Fall-Through Chances
Unlike selling with a realtor, your property sale won't fall through with a cash for home buyer. We're going to purchase your home as-is and no matter what.
For those who are in need of more funds, we are here to help by buying your home faster than any realtor could do.
Enjoy The Convenience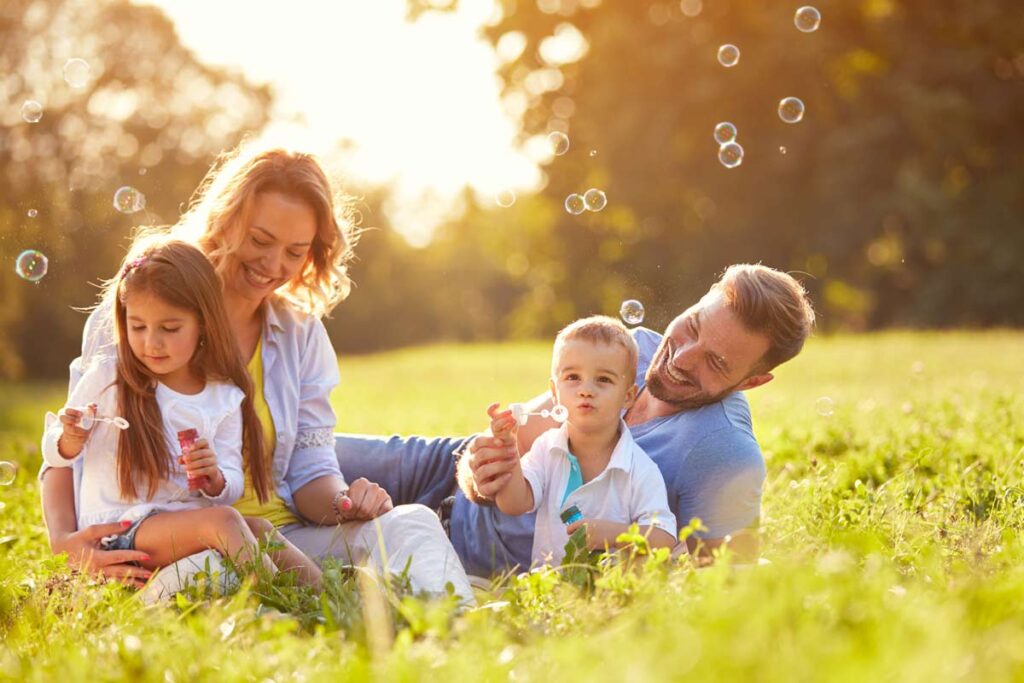 Who doesn't want convenience? When we buy homes in New Jersey, we do it fast. The entire process will only take a few days, two weeks maximum. We don't want you waiting for too long, especially if you're moving to a new property or relocating to a new state. With Savannah Properties, everything is fast, hassle-free, and transparent.